Universal Insignia is a team of 4 creative minds, comprised of 2 artists, 1 programmer and 1 producer. All of which are looking forward to learning a thing or two from the kindergartners at Elizabeth Forward and Carmichael School Districts.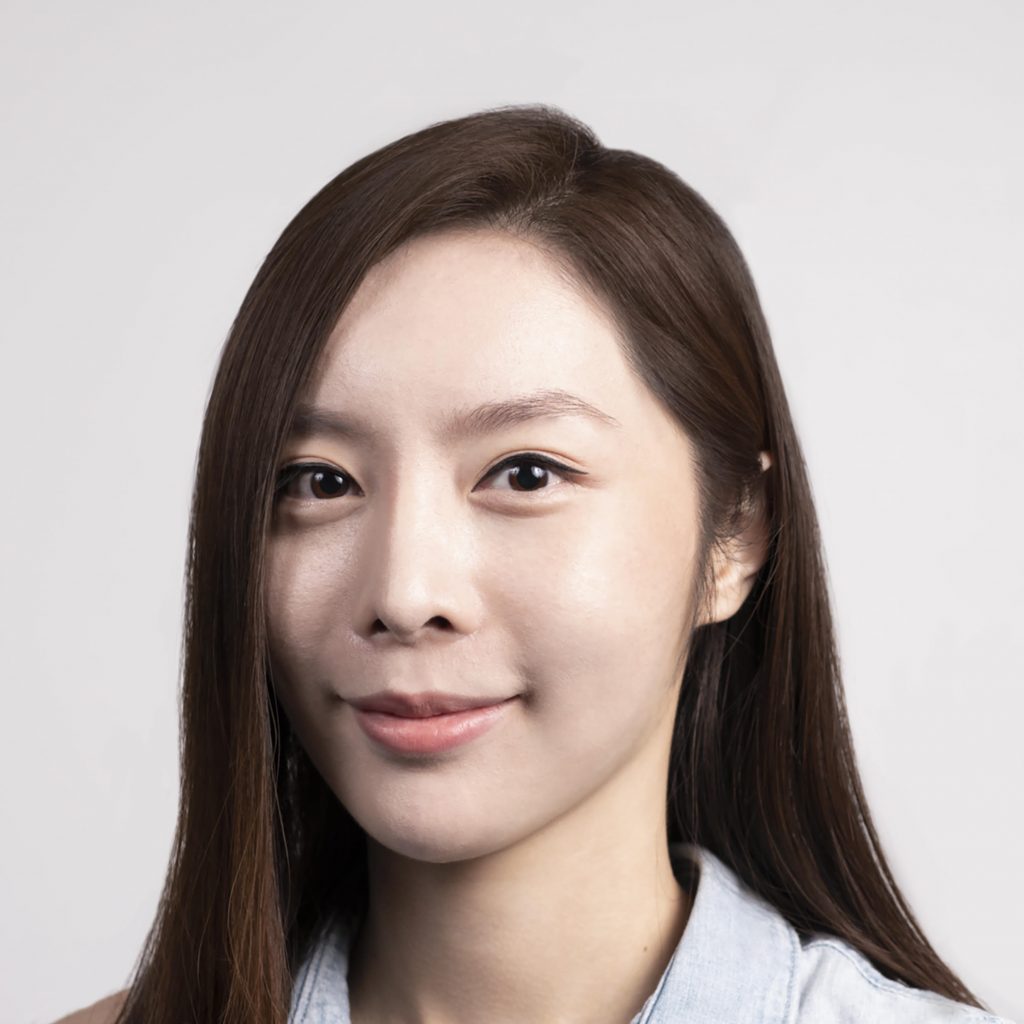 Design & Artist: Jongmi Bae
Jongmi (Jamie) is a creative designer and artist. She is excited to create a unique and educational experience for students to become cooperative learners. She loves making and engaging in many forms of cultural production and interactive experiences. LEARN, WORK, PLAY, AND BADGES.
Programmer: Hyelee Kim
Hyelee (Hailey) Kim is an Experience Developer and Creative Technologist who is pursuing to expand limitation of human experiences. With her unique background in art, technology and media, she hopes to bring a unique perspective to in school experiences.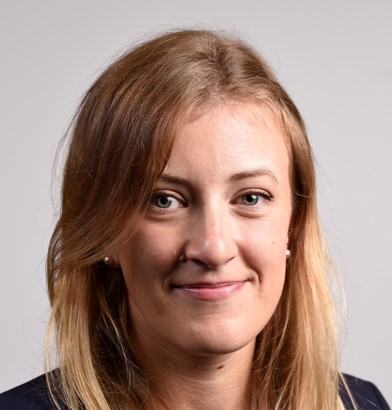 Producer: Emily Viterise
Emily is a creative producer from Rochester, New York. She is excited to learn how art and technology can help students become active learners. Our goal is to create a self directed experience to spark creativity and imagination in the classroom.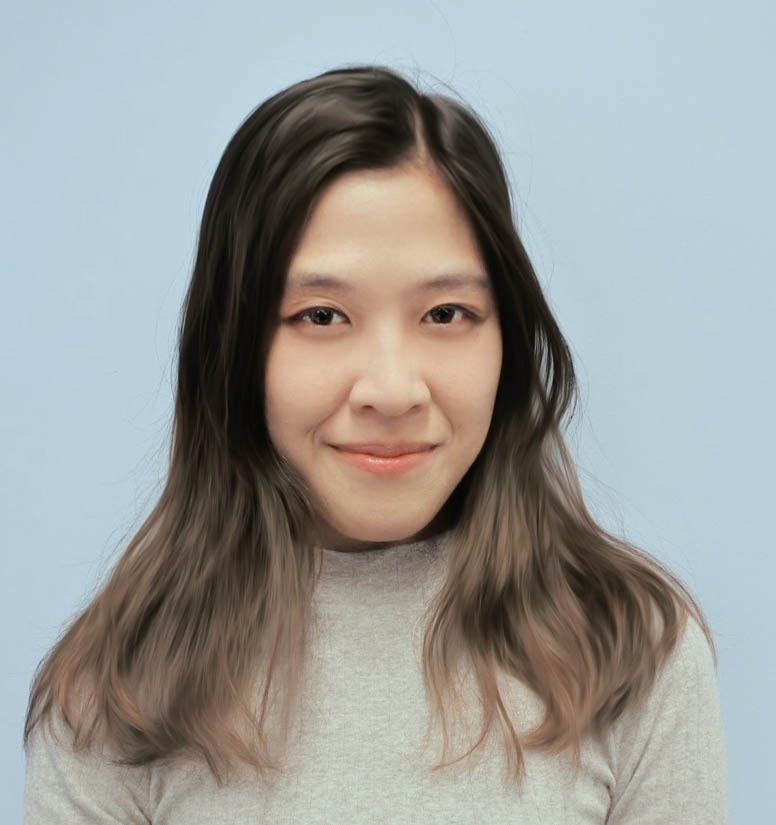 Design & Artist: Wei-Lin Yu
Wei-Lin (Evelyn) is a visual designer as well as an artist. She is determined to create a pleasant and child-friendly educational experience; which enables students to be motivated and enjoy learning. She is excited to bring not only aesthetic value but also healthy learning experience to the intelligent badging project – Universal Insignia.
Faculty Instructors: