Our final week working on this project! It is crazy to think about how fast this semester went and all that was accomplished!
We handed off our final product to the Elizabeth Forward School District on 5/8/19. We are looking back to visiting in the fall to help install on their iPads as they are doing a district wide upgrade over the summer.
We had our final presentation to faculty on 5/6/19. We were very excited to present our final product as well as all of the updates we had made since softs.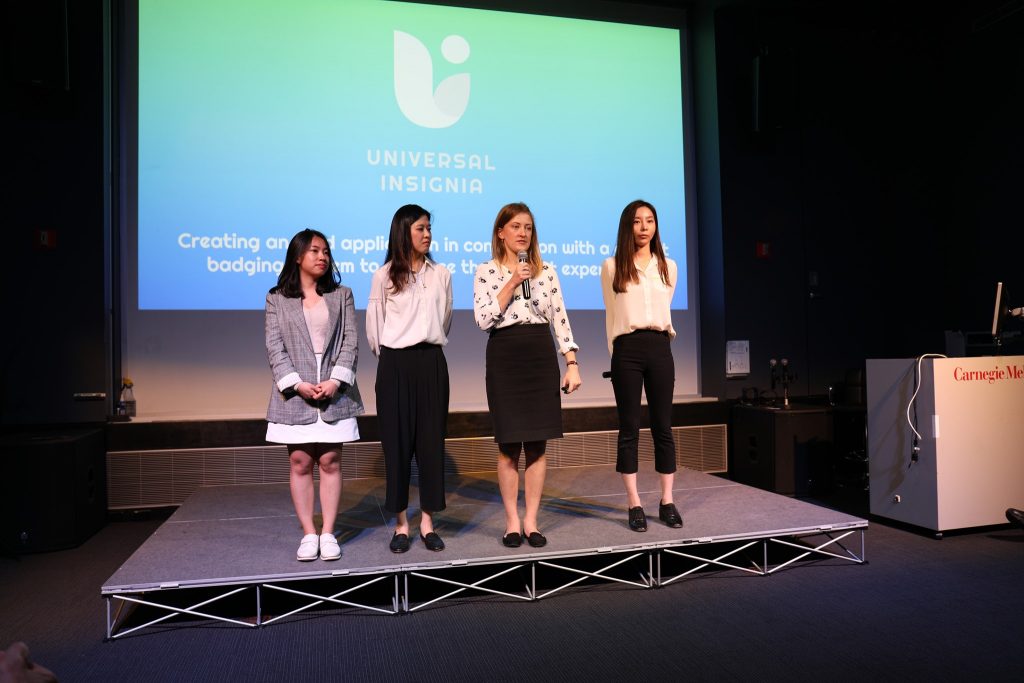 Thank you for following Universal Insignia this semester!