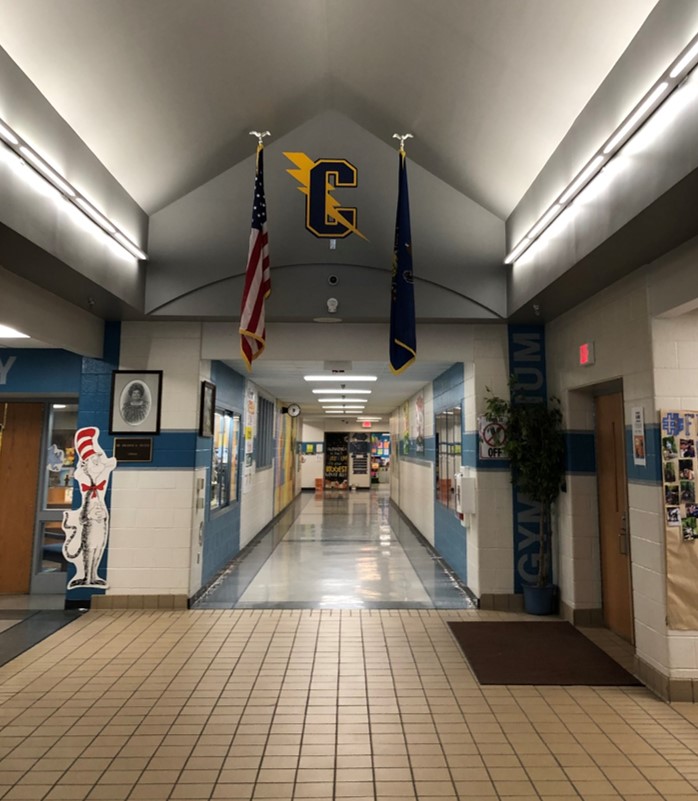 This week we visited our second client, Carmichaels Area School District! We met the Kindergarten students in their brand new STEM room. We saw three groups with about 20-25 students each and had the opportunity to work with them and their teachers.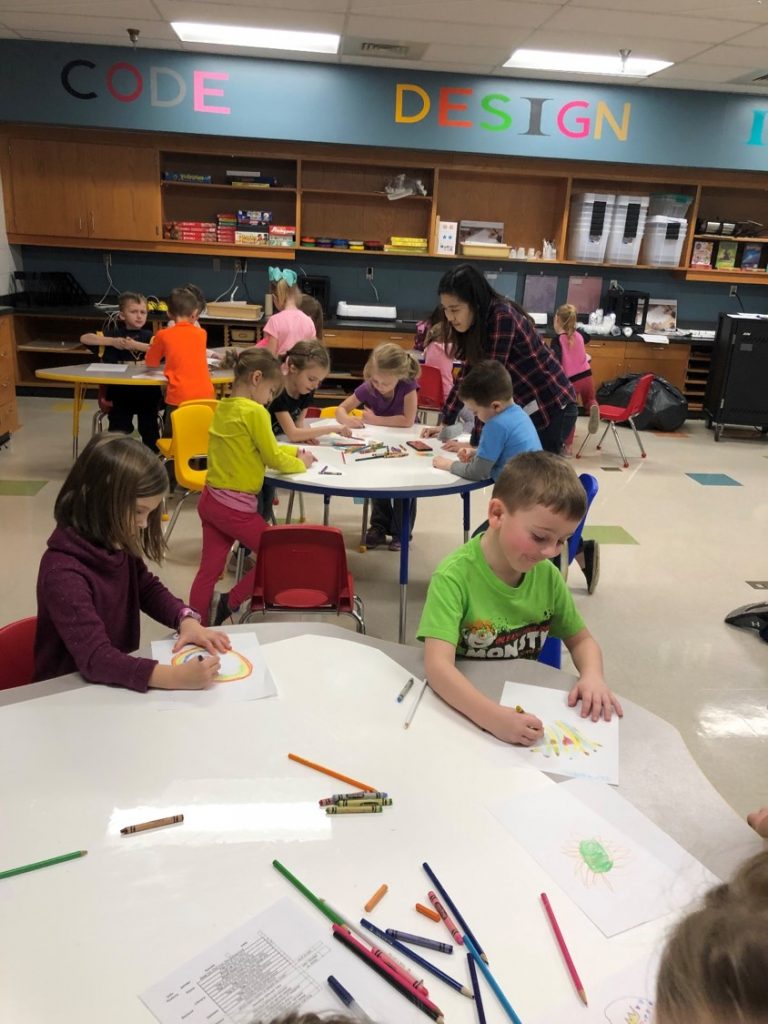 Playtesting has been extremely helpful for our team as we are learning what we need to iterate on almost immediately after making changes. The scrum process for production allows for a week long sprint and at the end of that week the team assesses the work completed and decides what direction to move in.
Interestingly enough these playtests have lined up with our weekly sprint cycles. This has allowed us to assess weekly at the end of a sprint and decide to make changes or shifts based on our feedback from guest testing. Some changes we have made since testing:
updated colors on home screen
moved buttons to bottom of library screen
re ordered buttons to match home screen
have "black and white 'ocean'" badges on line
Added a "yes" or "No" function when scanning badges
Made scanning tools black so they can be seen easily
larger bubbles on badge line
Another benefit of testing is to see that the indirect controls and general user experience is going well. When we were in Kindergarten iPads weren't even invented let alone in the classroom! We work and think certain controls come natural but it is so exciting seeing the students interact with it in the classroom.
We love seeing the artwork hanging in the halls it gives the team a sense of what the students are learning and what their creations look like! We were especially thrilled to see ocean and forest artwork that matches our theming:
We also worked with the students and asked them to make their own badges! This helped us to not only occupy everyone while we walked around art samples and the prototype but also gives us a sense of what they want to see in their app:
Without this form of testing we probably wouldn't have thought to include any rainbows or pizza, but they both have shown up in MANY art samples from the classrooms!!