Sticking to our iterative process we had many changes to make after our visit to the Carmichaels Area School District last Friday (2/22/19). This week we worked hard on those updates as well as preparing our app for halves presentations to our faculty next week!
Jaime and Evelyn have been very busy refining the artwork for the app. Jaime has made our library backgrounds even more colorful and progressive than we even thought possible. She has also begun development on an adjusted home page for after halves. See below for a quick video on the user flow she created, with the updated artwork and UI/UX controls.
Evelyn has been working hard to get the badge designs completed so we can have updated designs for the presentation. She completed the line art and badge art for the Math badges aka "Ocean Scene". She will have the Reading or "Space Scene" badges done by the weekend which we are very excited to see! Please see below, where I included the final math / ocean badge artwork.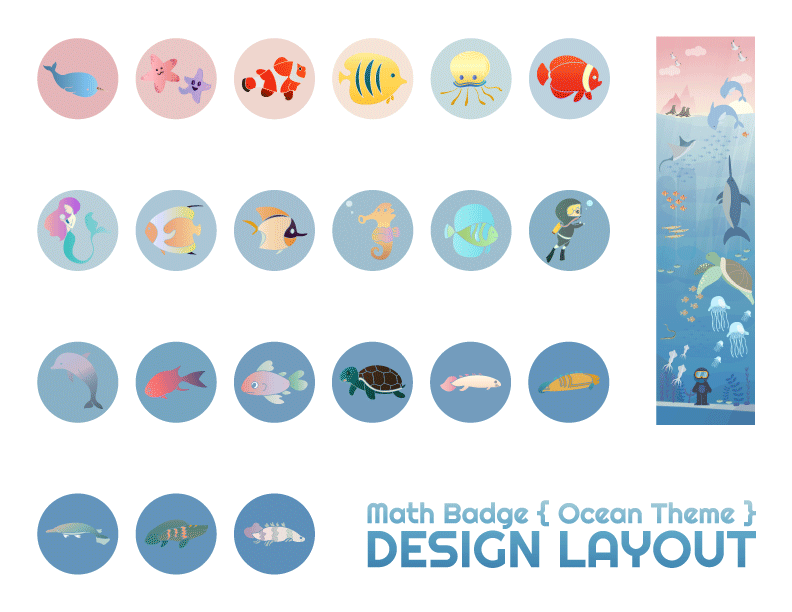 Hailey has also been very busy keeping all of our work together and being the master of quick turnarounds! Implementing all of these changes for testing at the end of the week, she also added the audio effects AND made a working prototype for our sticker book function. This function can be seen in the video above. Once we have the badge artwork implemented we will be using each figure as a sticker the students can play with in the book.
We are looking forward to next week and getting through our presentation, but as a team we are super proud to show what we have created to the faculty and we are most excited to hear feedback and begin the refining/documentation process after break! Here is a teaser slide for next weeks presentation…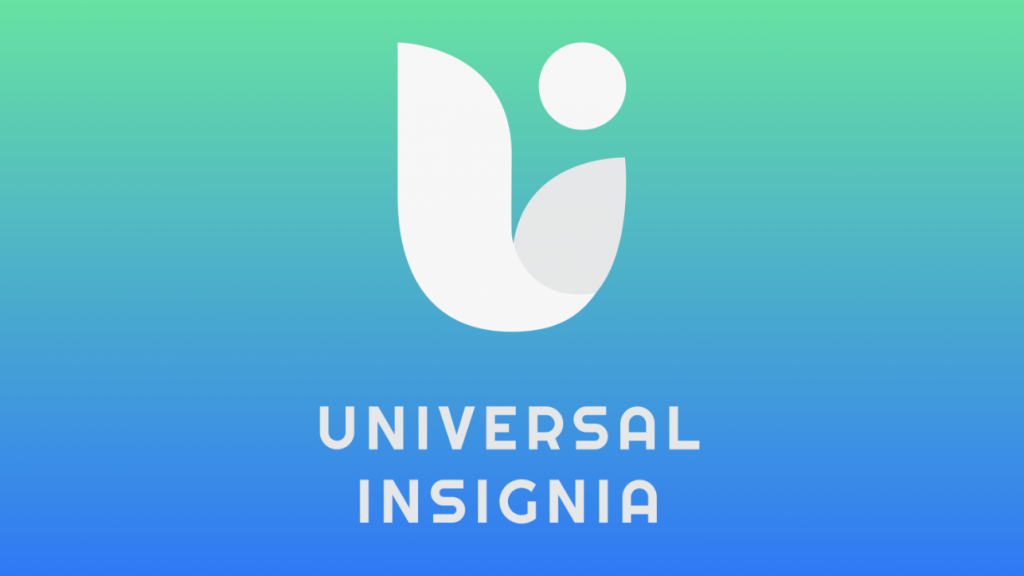 Just the first slide! I can't be giving away any secrets! stay tuned for next week!