Our Project
– a social mobile game about Pittsburgh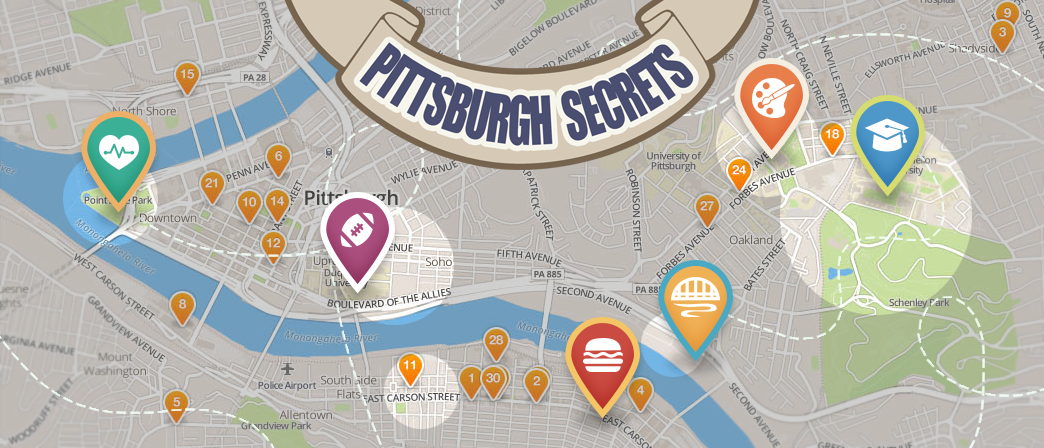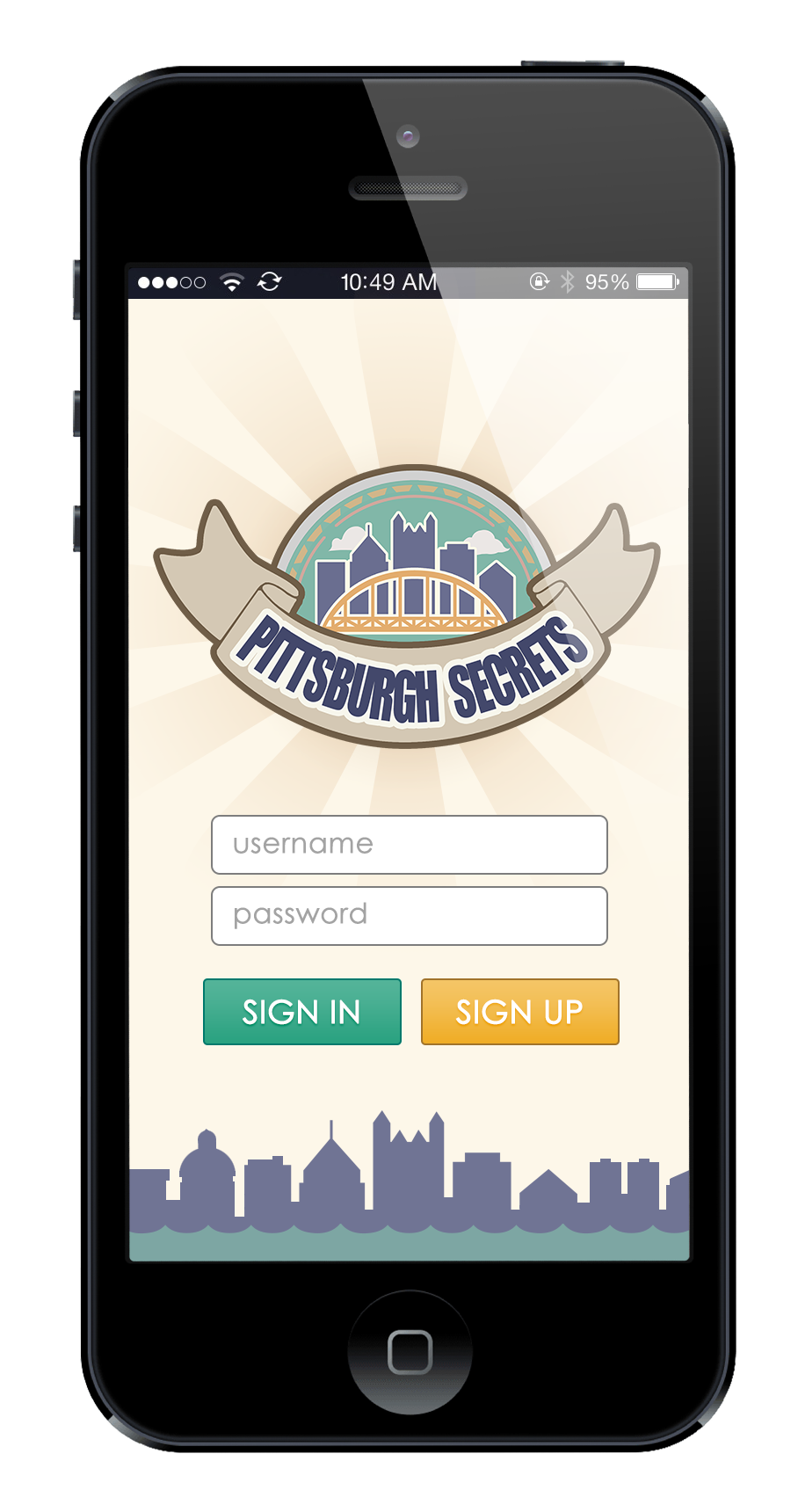 We are building a social mobile game that engages the Pittsburgh community and celebrates the city we love!
 A game where players undertake missions associated with Pittsburgh places, people, events and experiences and also create your own missions to collect points and achievement badges for fun and glory.
Our players will meet others with similar interests through these missions and also foster their friendship with existing friends.
Our client is
Keywords: Pittsburgh / Mission / Social / Community