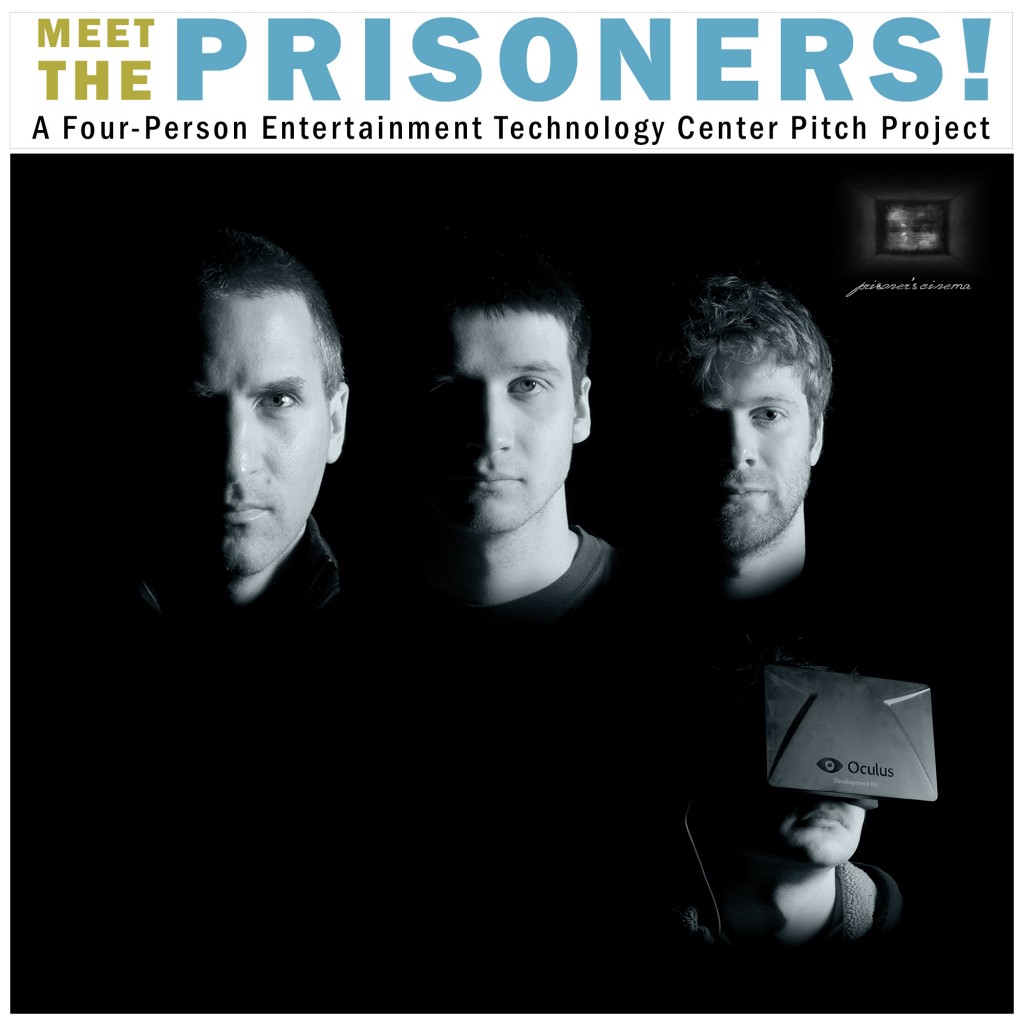 Prisoner's Cinema is a pitch project made up of four students at Carnegie Mellon University.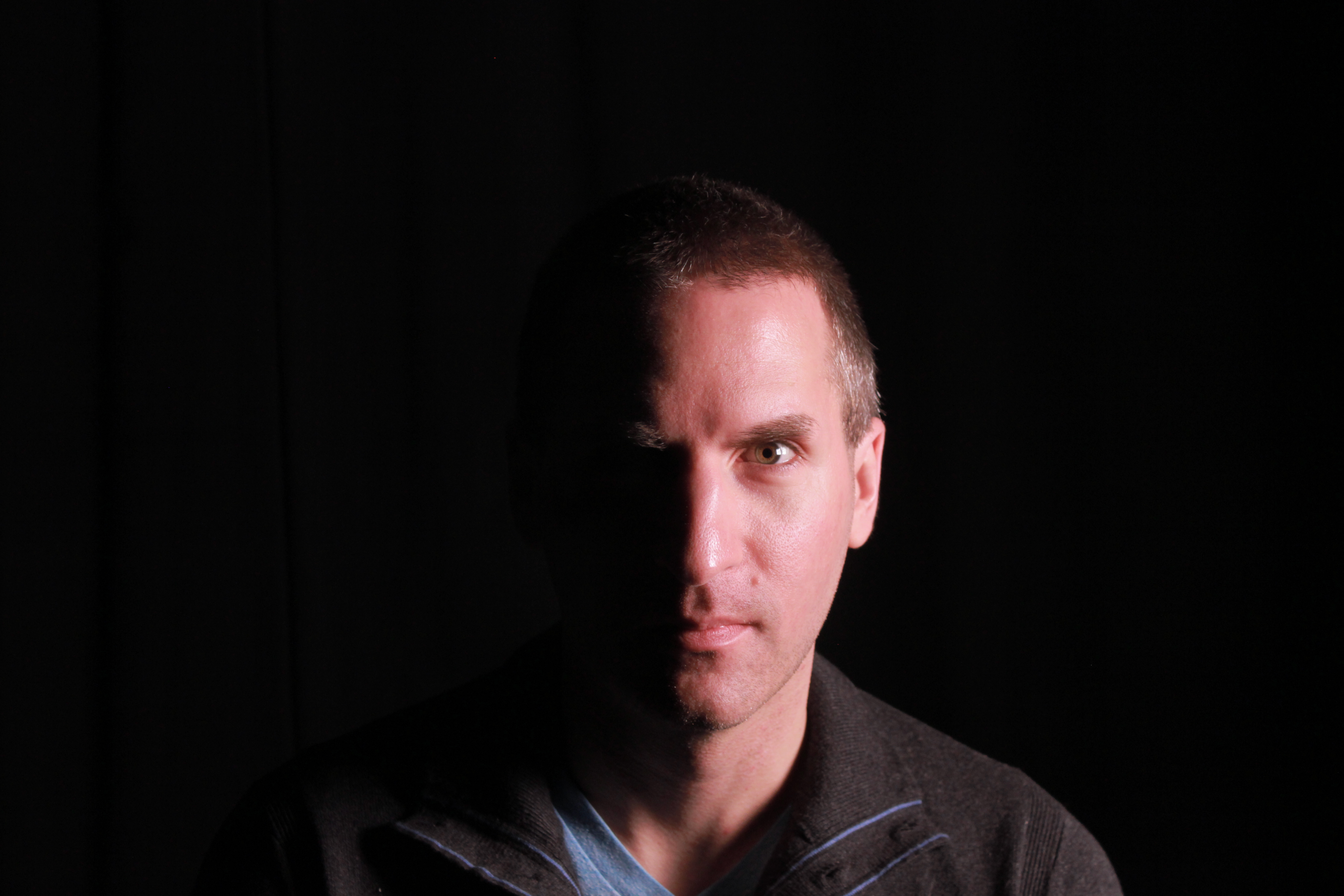 Nathan is the Project Director and Game Designer of Prisoner's Cinema, and he hasn't slept soundly, tranquilly, in over 15 years.
Alexander Moser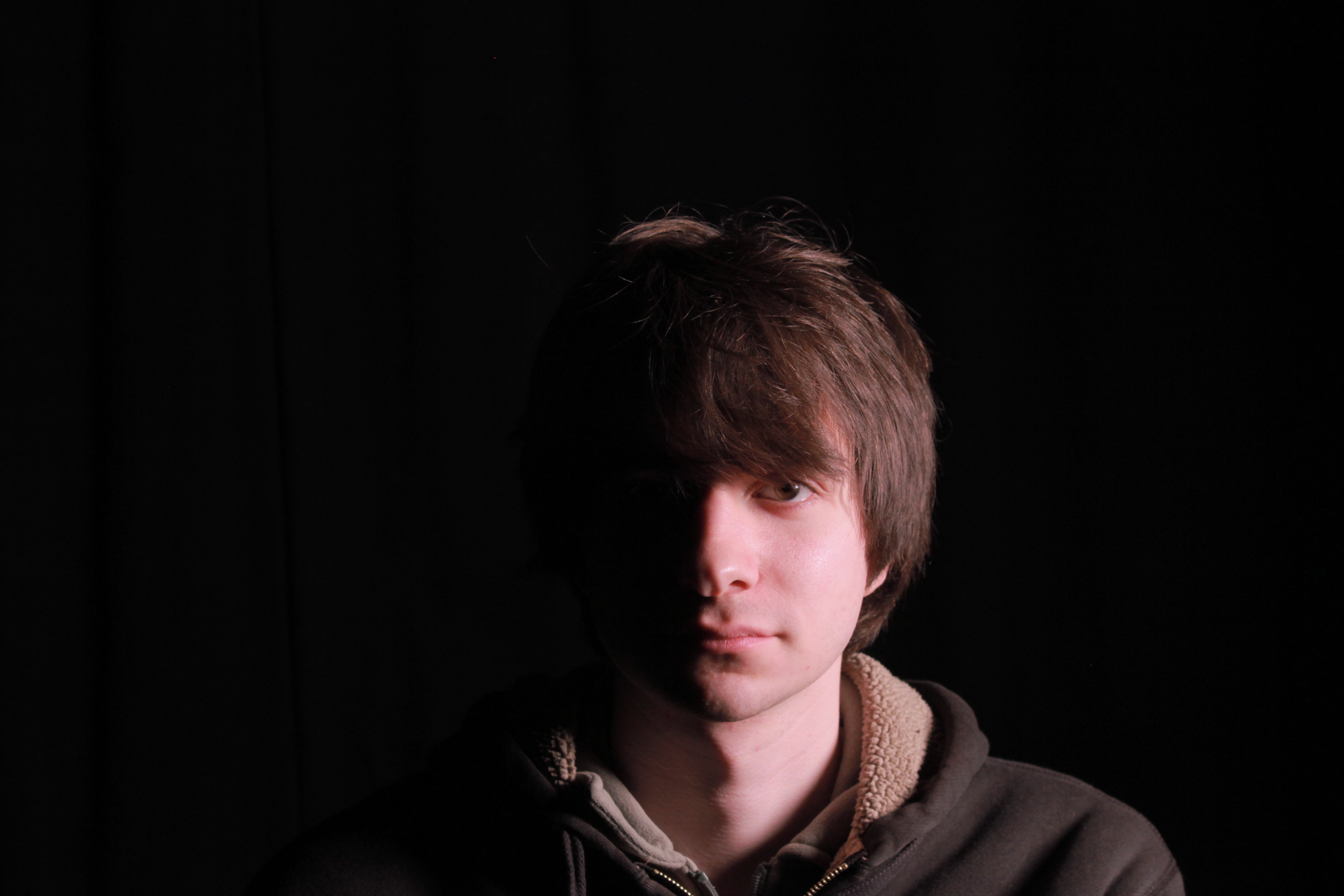 Alexander is a Programmer, Technical Artist, and occasional artist/generalist from Pittsburgh, Pennsylvania. He is especially interested in creating immersive, strange, and atmospheric worlds. He has done work on The Wall Will Fall, an Alternate Reality Game produced by TVTropes, LLC. and an independent platformer called King's Ascent with a team known as AquaLuft, as well as doing assorted VFX work for short films. His favorite game is Riven, the Sequel to Myst and his favorite film is Inland Empire.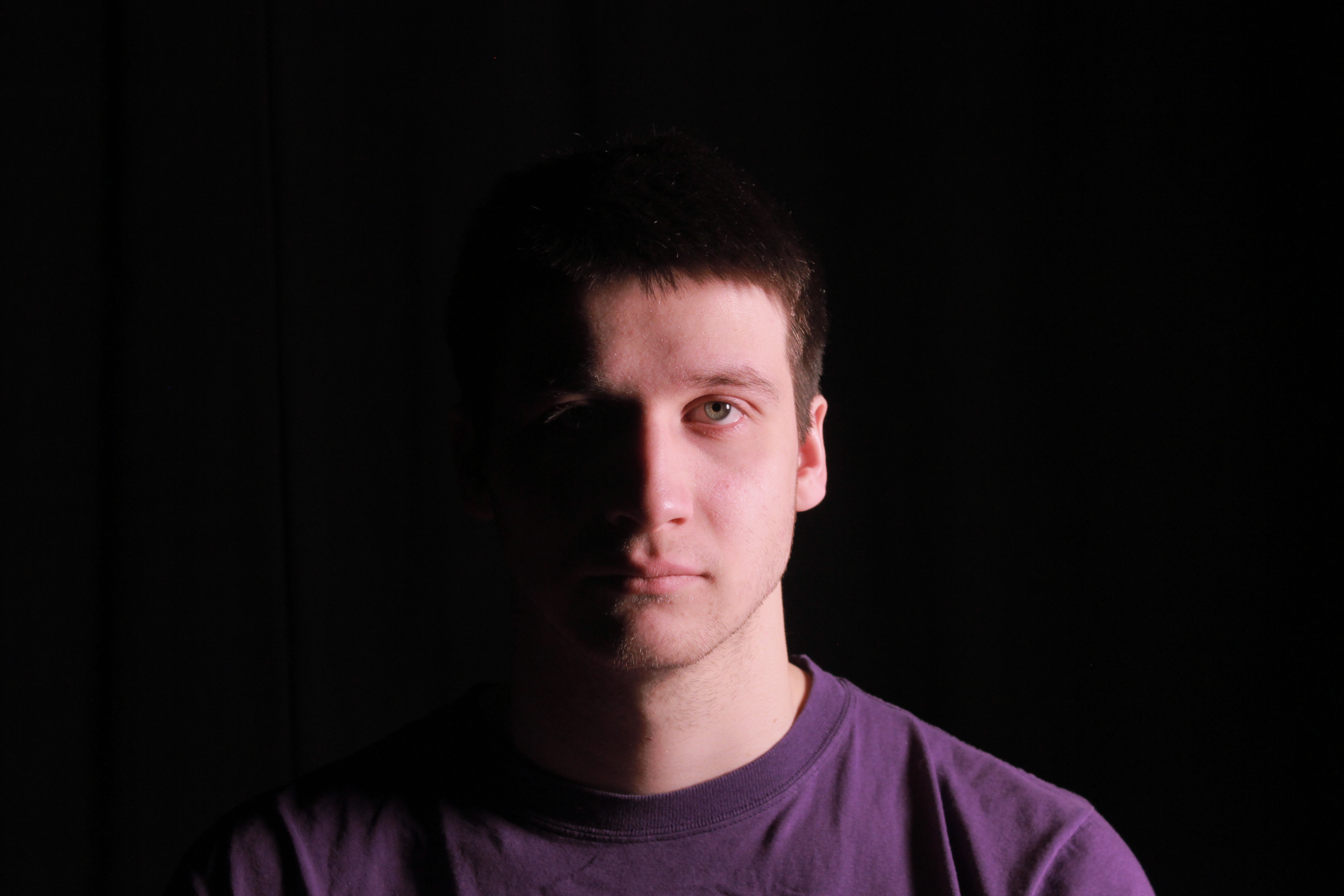 Arseniy is a Producer and a Sound Designer of the project. He has a programming background, which helps a lot with managing the team's time and scope. He also will make sure that sound and music in the game are rich, unique and creating the right atmosphere. Being born and raised in Moscow, he is not a stranger to existential thoughts and feelings, which is a necessary quality while working on an experimental project like Prisoner's Cinema.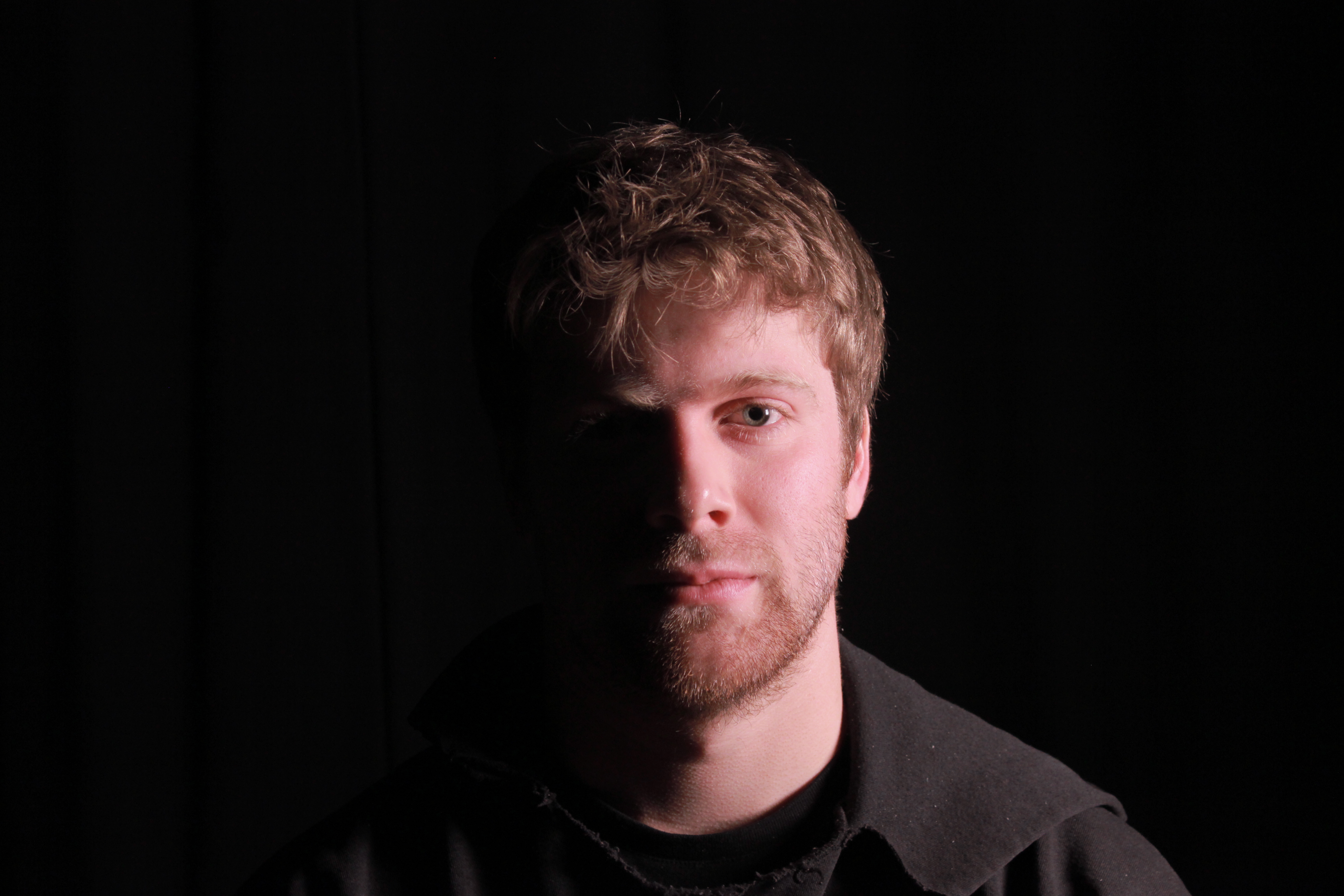 Casey Ging is an Artist and Designer hailing from Pittsburgh, PA. In 2013 he graduated from Northeastern University with a degree in architecture. He enjoys creating worlds that bridge the gap between the physical and virtual environment. Someday, he hopes to use these skills in the world of themed entertainment. On Prisoner's Cinema, he is tasked with creating all of the artwork, in particular the environment that will convey most of the protagonist's story.
Project Advisors
David Culyba                                                 Shane Liesegang