We are Ripieno, a team of six master's students at Carnegie Mellon University's Entertainment Technology Center. Together, we are working to explore the potential of novel technologies and techniques in animation.
We are currently in production on a 360° animated short that uses multicultural motion-captured dance and spatialized audio to tell a story of personal identity and belonging. Manny, a new doll, comes to life in a toy-maker's workshop and meets dolls from India, Ghana, and Brazil. In trying and failing to dance with them, he experiences a confusion of identity, and ultimately comes into his own by bringing aspects of each of these colors into his own self expression.
In anticipation of new animation team next semester, we are also creating a pre-production package for the traditional screen, examining what happens when two artists styles come together.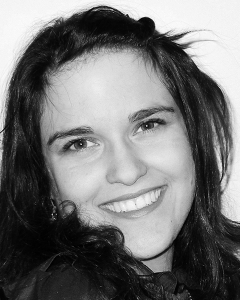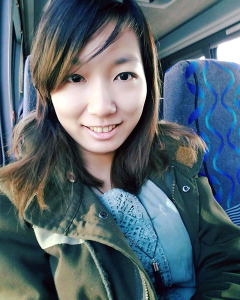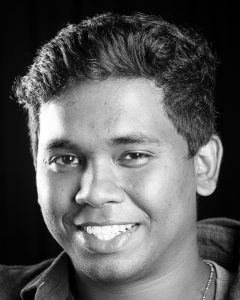 Producer/Artist
                   Character Artist
                   Tech Artist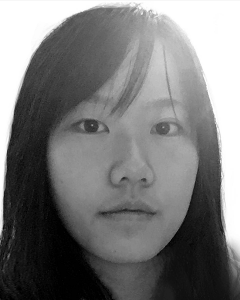 Environmental Artist
                Concept Artist
            Sound Design/Music
To follow our design process:
Our development blog gives a week-by-week breakdown of our production process. You can also learn about the technology we used by viewing our mid semester – or halves – presentation. To learn about our iterative process, you can see our final presentation.