This week we had a tournament on tuesday where 16 players played to become the ultimate space pirate!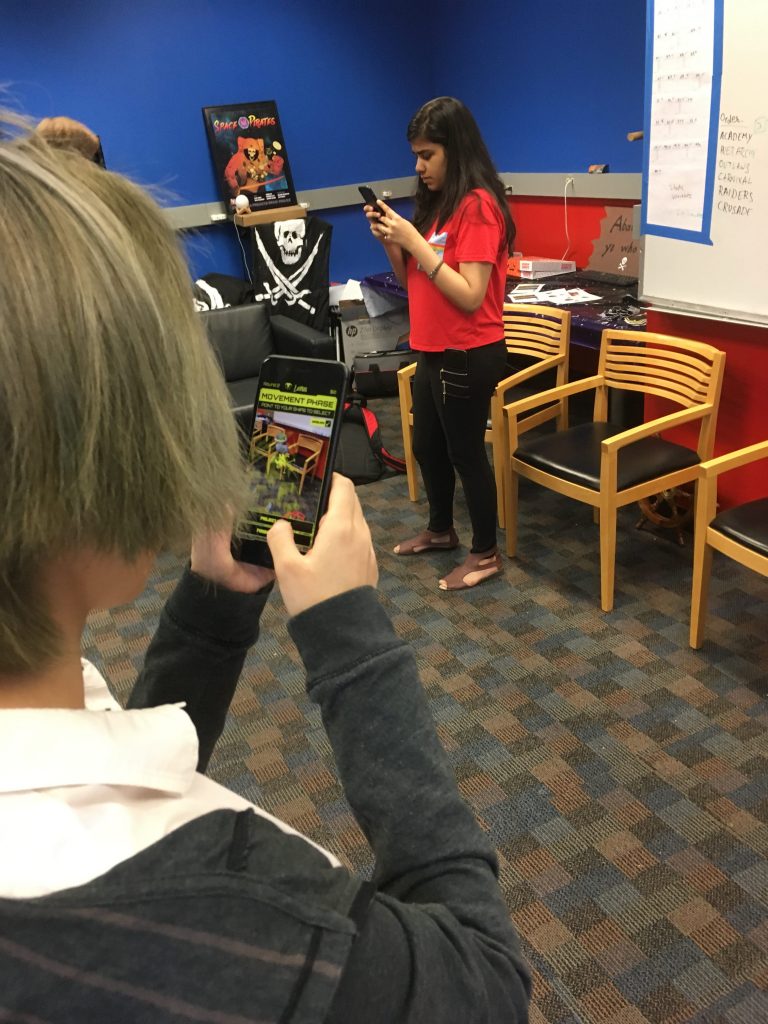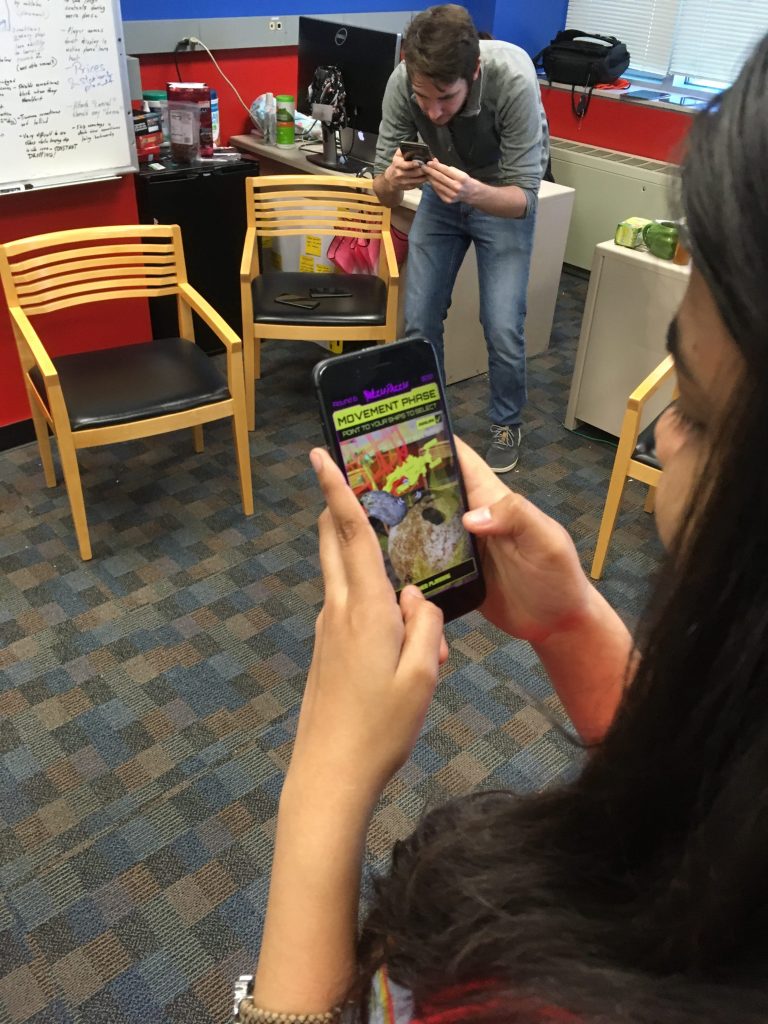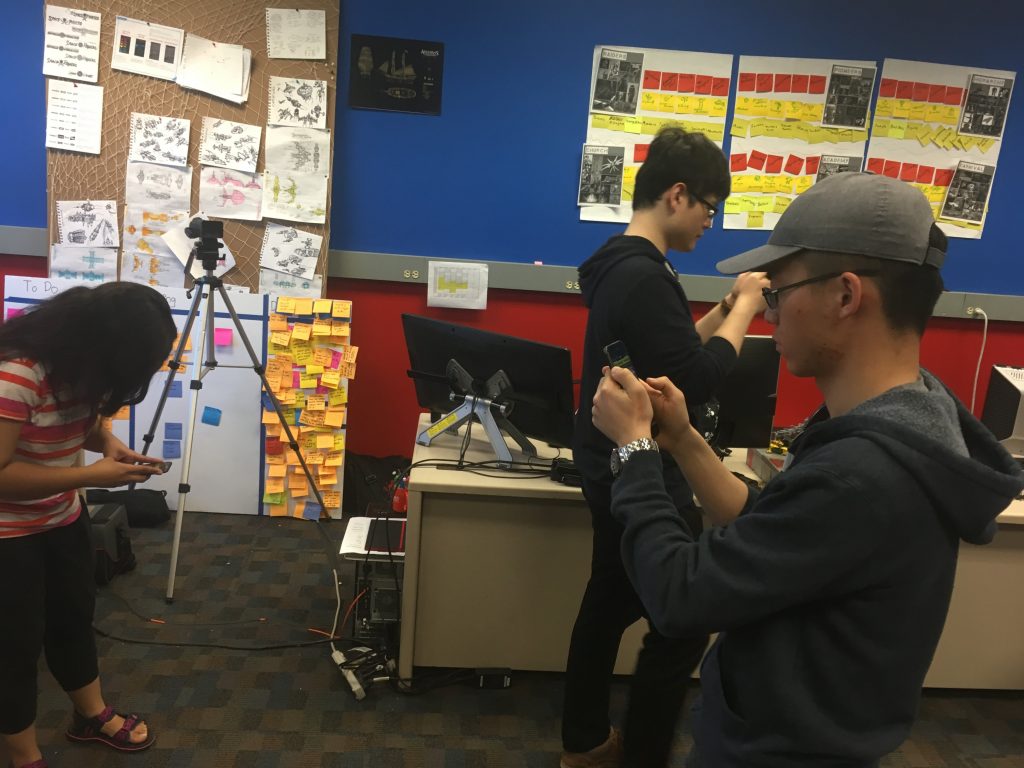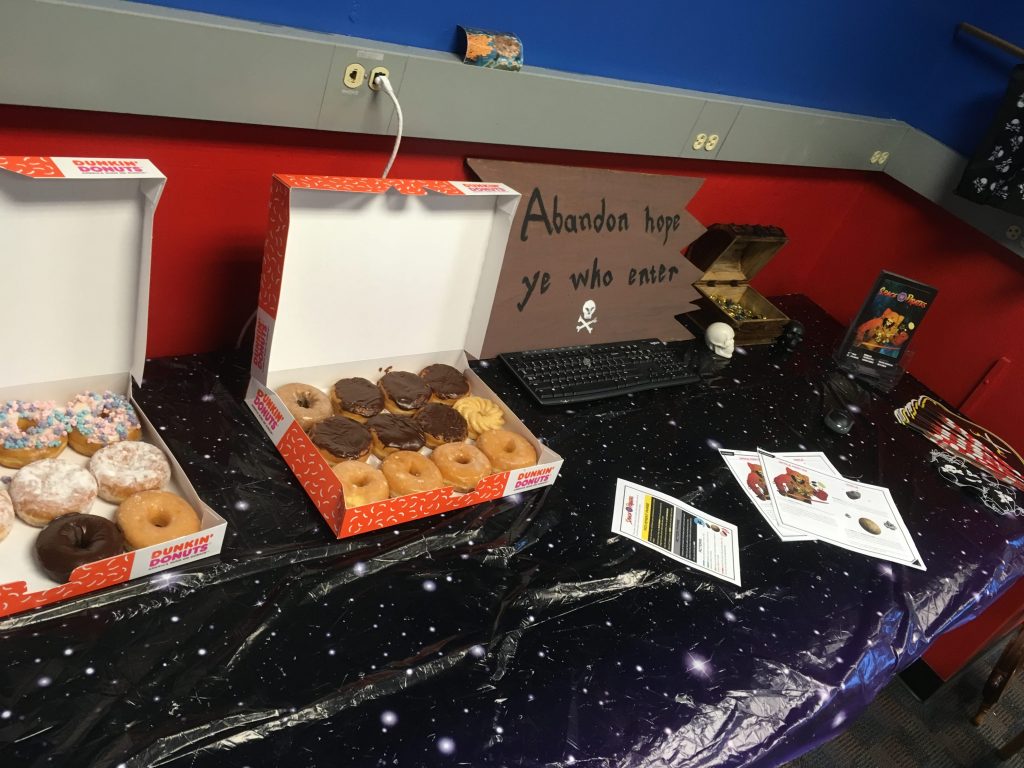 We were able to see players play our game and fight it out. Players had a lot of fun strategizing, moving around the space and shooting at each other. Got great feedback for the game but we wont be able to implement all of those as we only have a couple more days. Though, we still made some Quality of life changes and improved some button wordings and placements.
On Friday we had an open house where we had a lot of visitors coming in and trying out our game. It was a great experience seeing players with absolutely no experience or idea about our game or AR games, come in and play the game and have fun!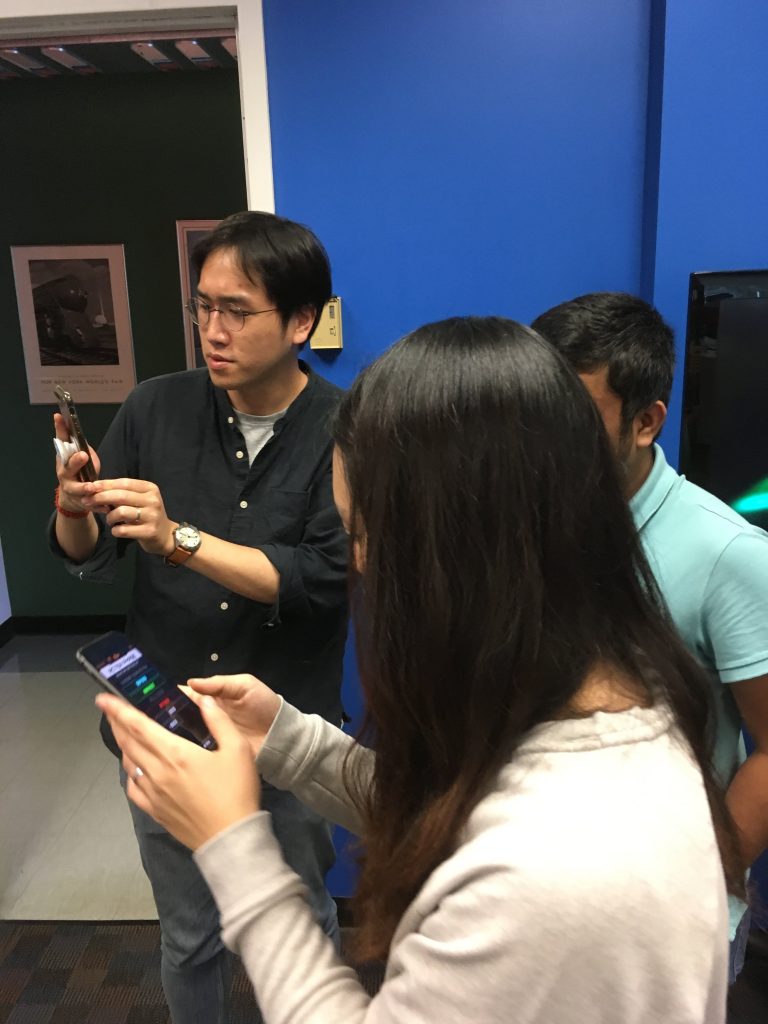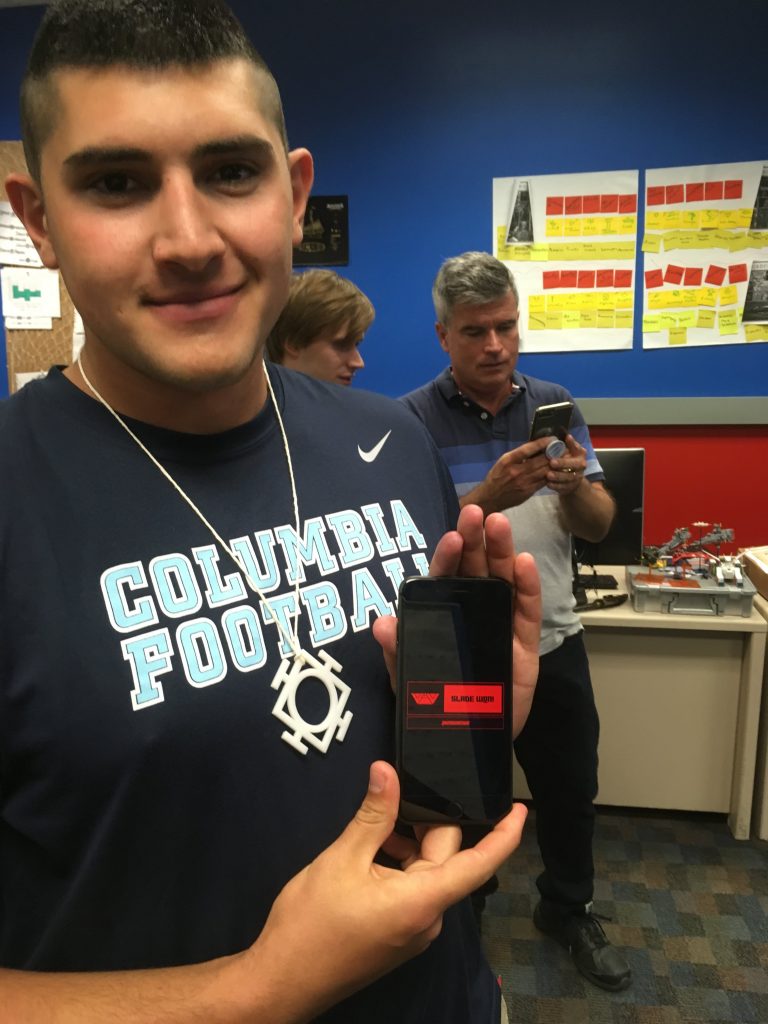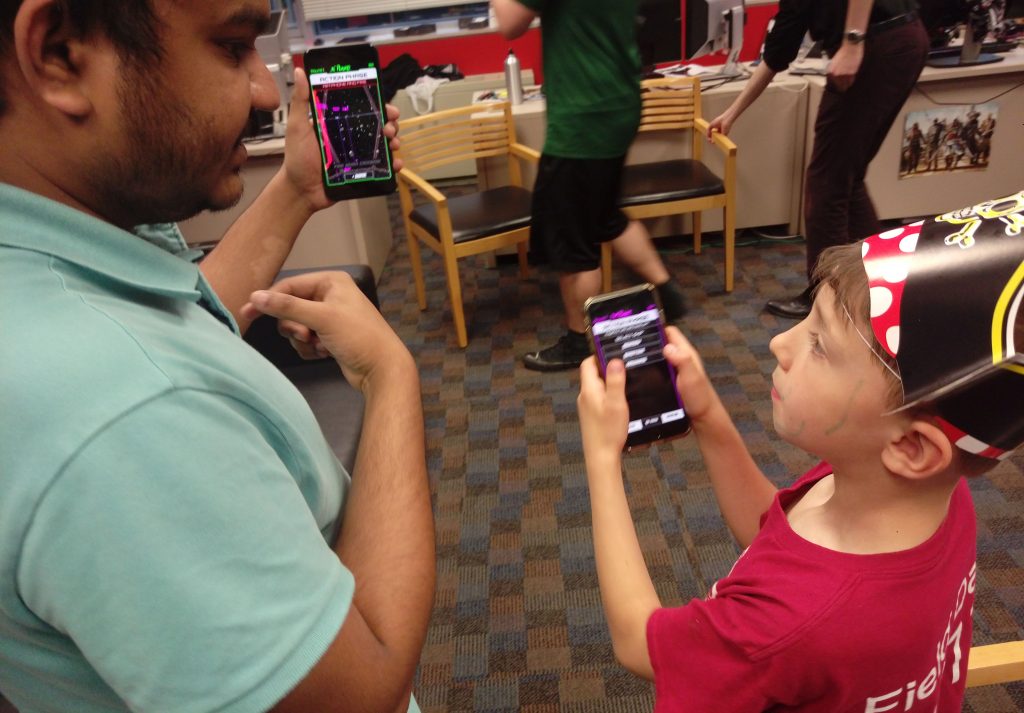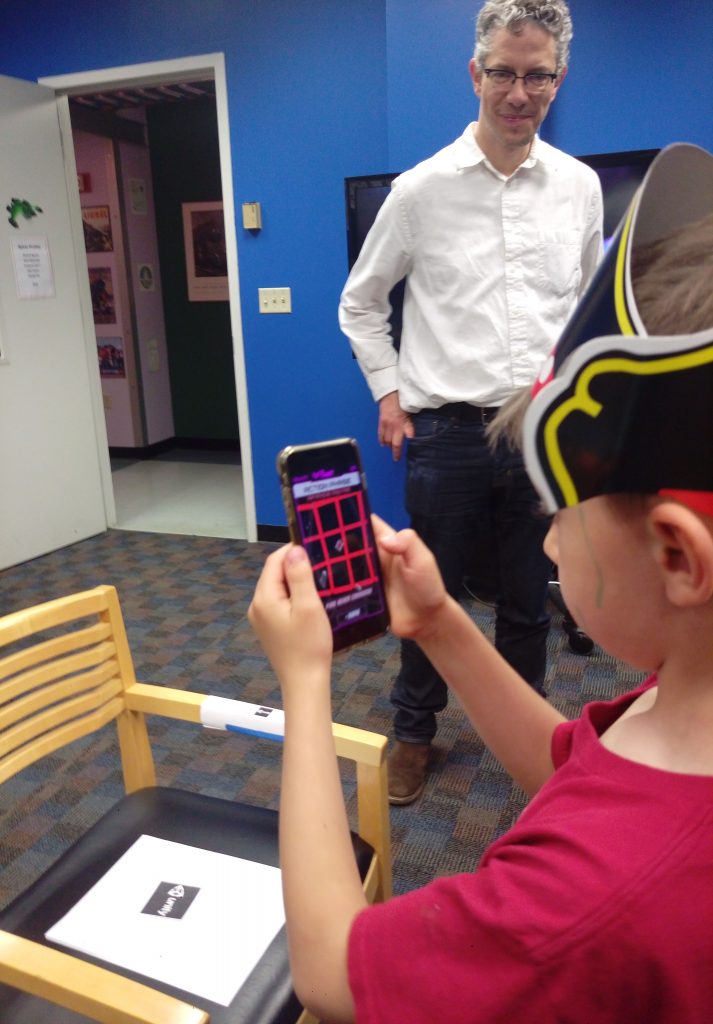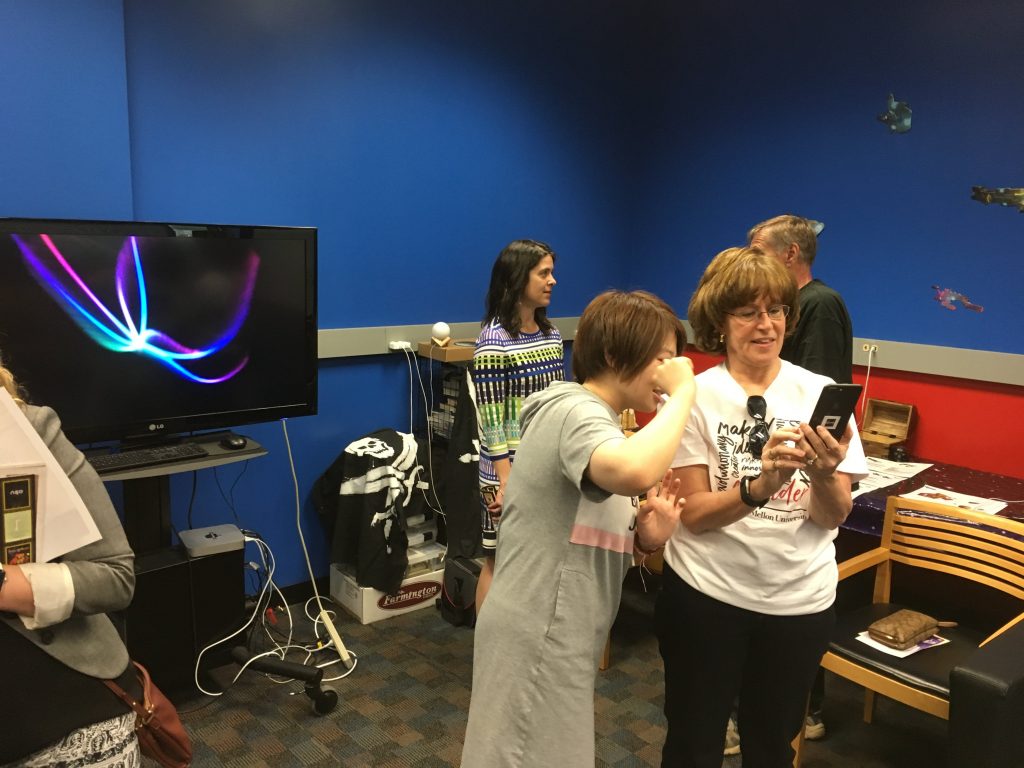 Next week we have our final presentations and are currently preparing for that! The semester is almost coming to an end. This has been a very helpful experience and has been a great learning experience. We are happy with our product that we have developed and going forward are looking to present this game at conferences and talk about our learnings.