20 – 26 April, 2015:
During soft opening on Monday, the faculty stopped by our room to play our game.  There were several issues with bugs that we added to our bug tracker to fix this week.  The rest of the week was dedicated mainly to QA, bug fixes and continuous UI iteration.  Hilman fixed bugs on the server side and implemented new UI from Hannah and Wei.  Sam reduced the app size to import art assets, and added background music for the whole app.
Meanwhile, as things wrap up for the semester, Hannah has been working on the 3 minute and 30 second videos.  She met with Vasso this week to conduct interviews for the video and edited together footage from our playtests, demo, and project work to create videos that would describe our project and be a tool for Vasso to promote the app.
We also had the opportunity to have a playtest on Wednesday, and found out there were some places where the kids had trouble, such as understanding the "make a wish" scene would grant more items for customisation.  Thus, we made some changes to the Lending Hearts star and separated the wishing volcano and leaderboard to clarify the contribution aspect of the game.  We also made the UI brighter, with more visible buttons, as a result of this playtest.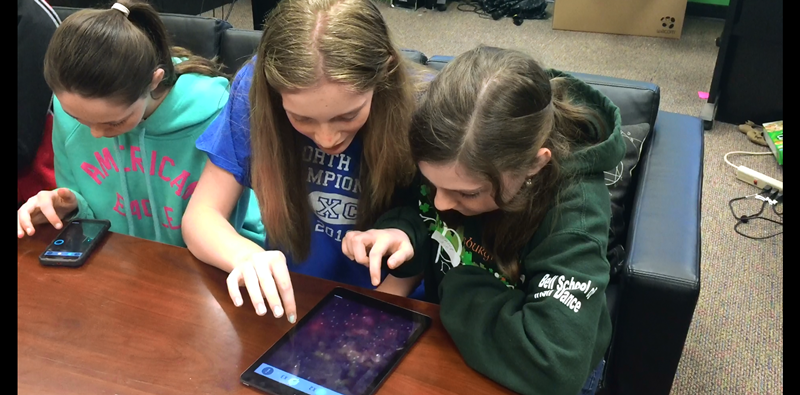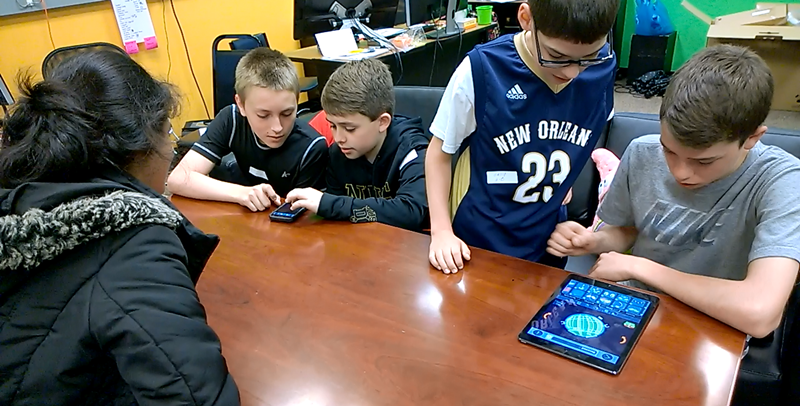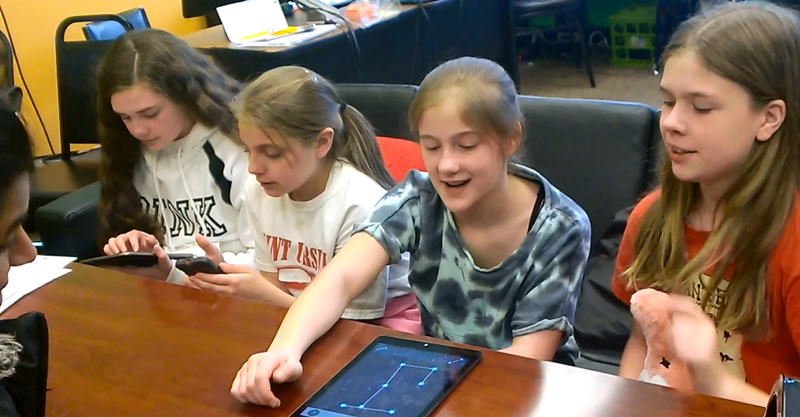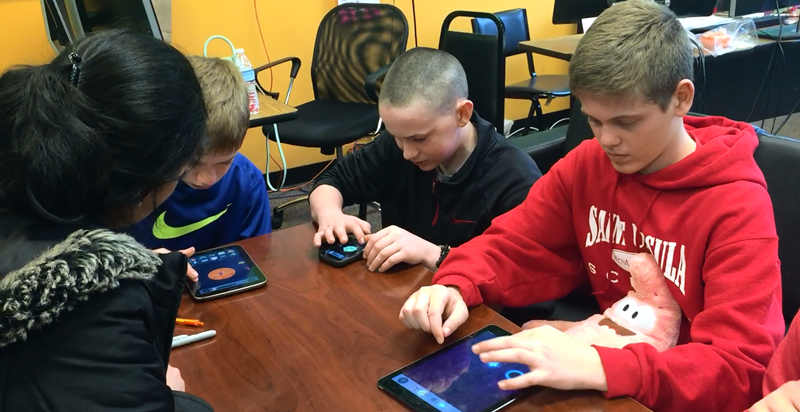 Next week, we hope to work together to have documentation, an updated website and a postmortem for the project in time for softs online.  Ruchi will be accountable for organising our team archive.  Programmers will continue to work on bug fixes and Hannah will create the final versions of our videos based on our advisers' feedback.  We are looking forward to the ETC Spring Showcase on Thursday 30 April and then will start preparing for our final presentations the following week.