Team members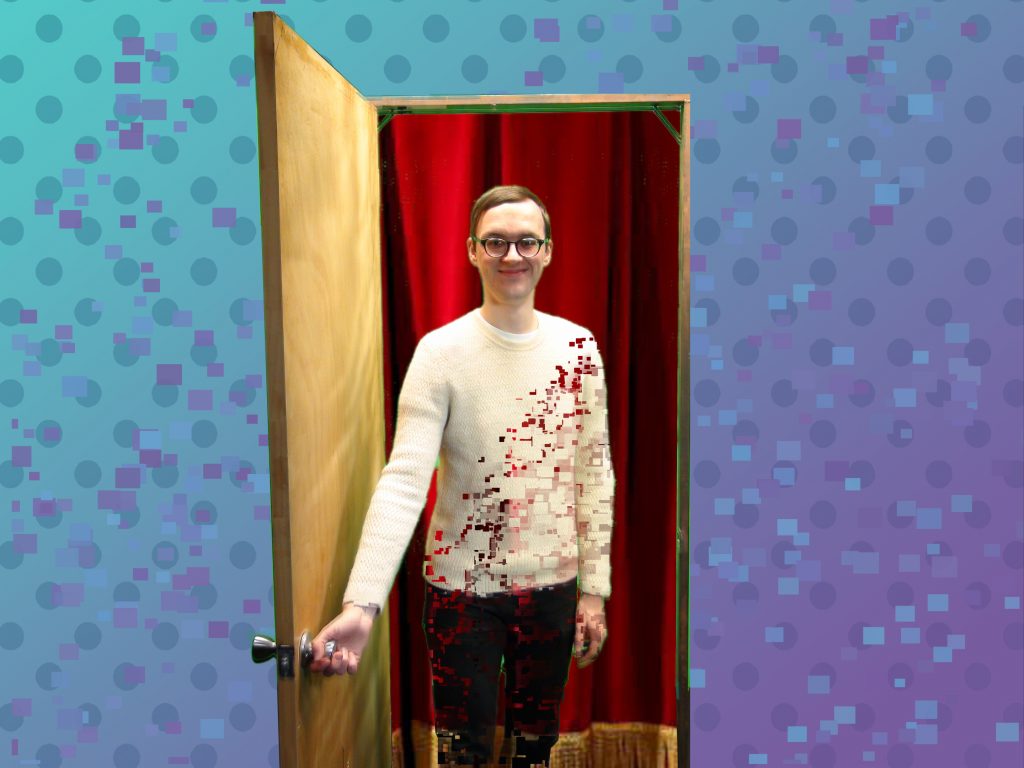 With a deep passion for pacing in any medium, Chance was drawn to design from a tech-focused background to explore what exactly he was implementing. The nonlinear rhythms in the spaces and systems of experiences are distinctly special to him, and he hopes to make his mark on their future as creative mediums.  Exploring the new space of Twitch interaction is an exciting leap.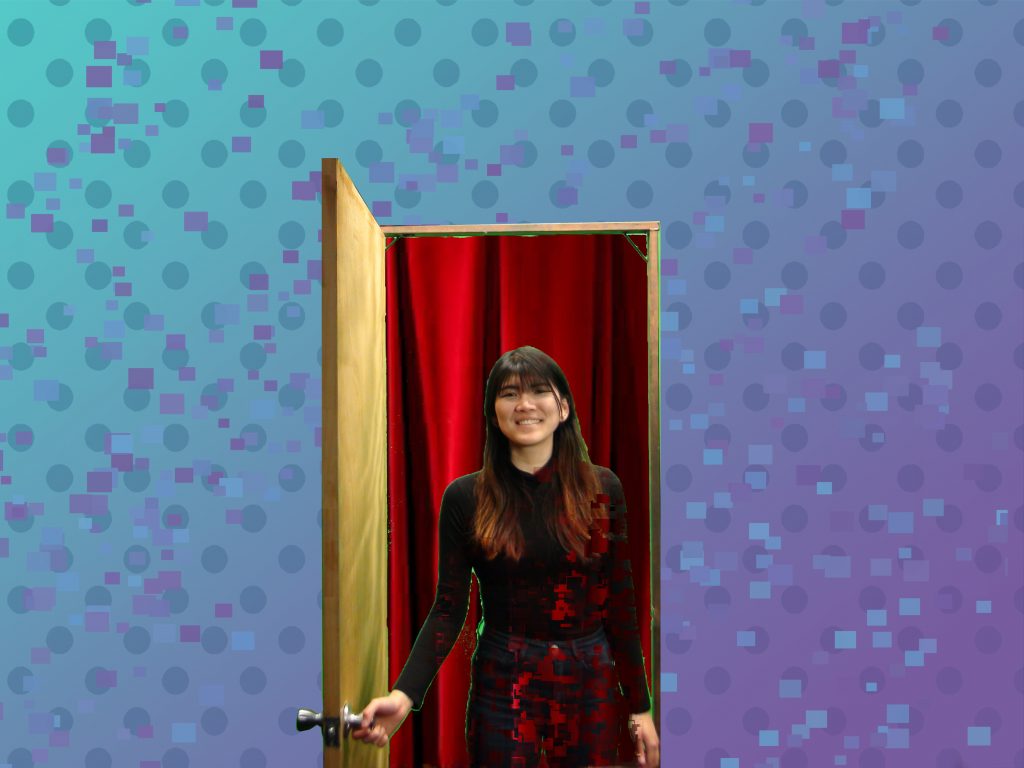 Joey is a game designer from Singapore with a passion for making games, playing games, and writing about games. With an undergraduate degree in Computer Science with a focus in Interactive Media, and now studying at the ETC, she hopes to use her strong technical foundation to inform her designs and ideas.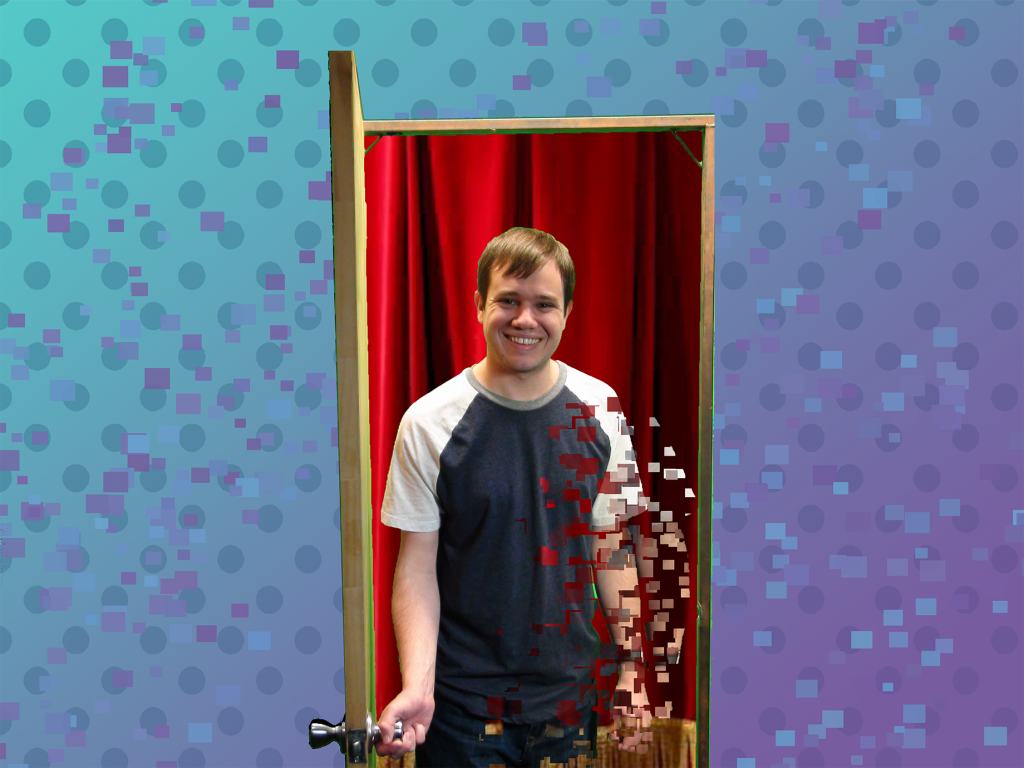 Trace Dressen is currently studying Game Design at the ETC. He majored in Mechanical Engineering in his undergraduate program and has worked in various research and Themed Entertainment settings. He has a great passion for immersive entertainment and technology and is excited to discover how these subjects will shape the future.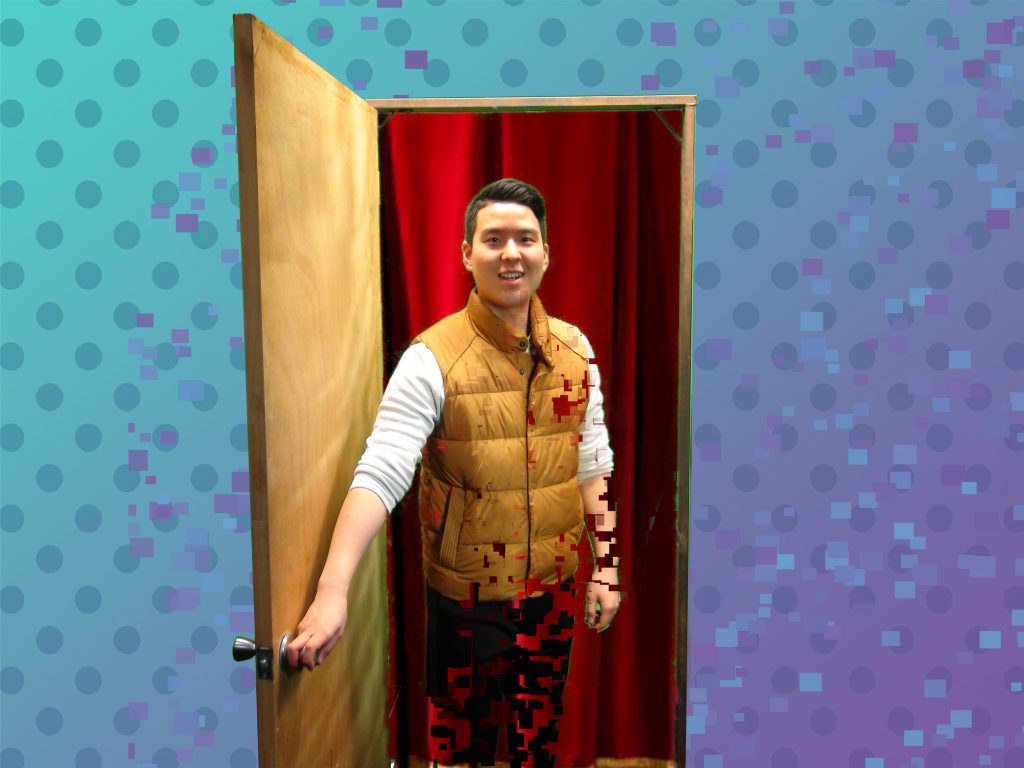 Dong hyun Kang (Shawn) is currently a graduate student at Carnegie Mellon University and majoring in Entertainment Technology. His passion is in environment art for game and film. He fell in love with environment art during his undergraduate years in Indiana University Bloomington. While he was participating in the 3D short animation film project as a Lead Environment Artist, he fell in love with the fact that he can tell many great stories with environments. After then, he decided to pursue the career of 3D Environment Artist.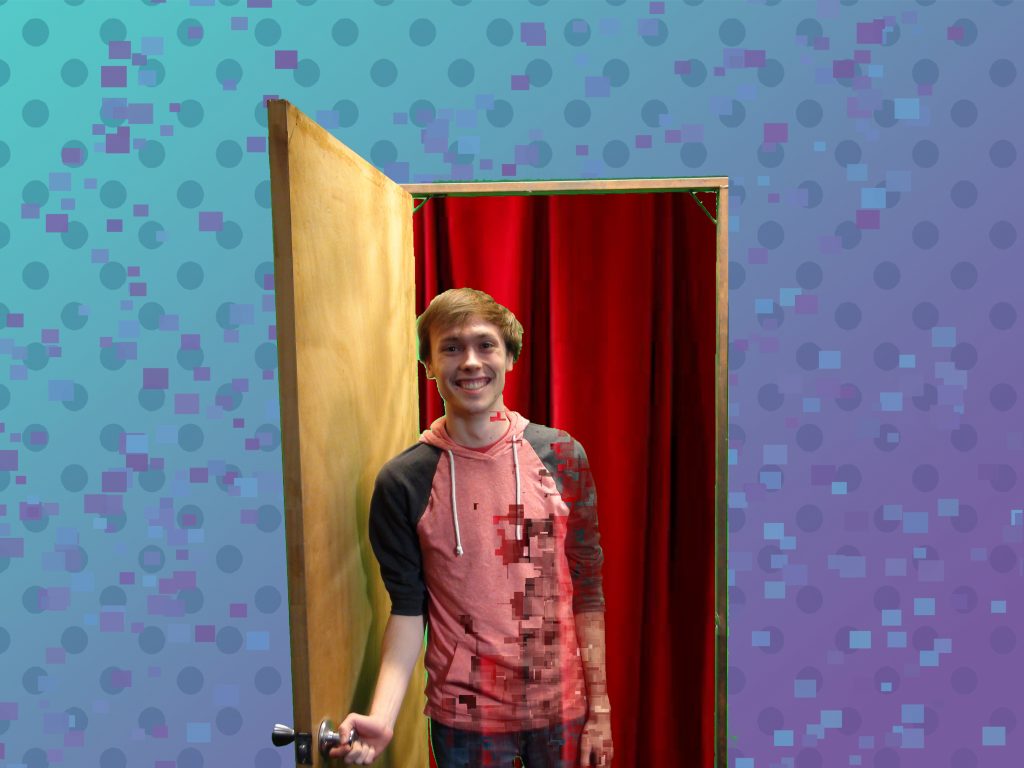 Parker Ramsey is a computer programmer hailing from the American South. He attended Georgia College & State University to obtain a Bachelor's in Computer Science before moving on to the Entertainment Technology Center (ETC) for a more creatively focused education. He chose the ETC to compliment his technical background with some artistic, creative, and collaborative experience. This is all in service of accomplishing his ultimate goal: bringing high-quality, engaging games to life in the AAA video game industry.
Instructors
Jessica Hammer

Brenda Harger