"Kind people are my kind of people."
We're working hard to spread kindness and find great photo-ops. Find links to our portfolios below.
Dustin Stephan is a Creative Director & Producer with 25 years of experience in live entertainment and location based experiences. He specializes in developing engaging experiences for all audiences while utilizing an array of technology.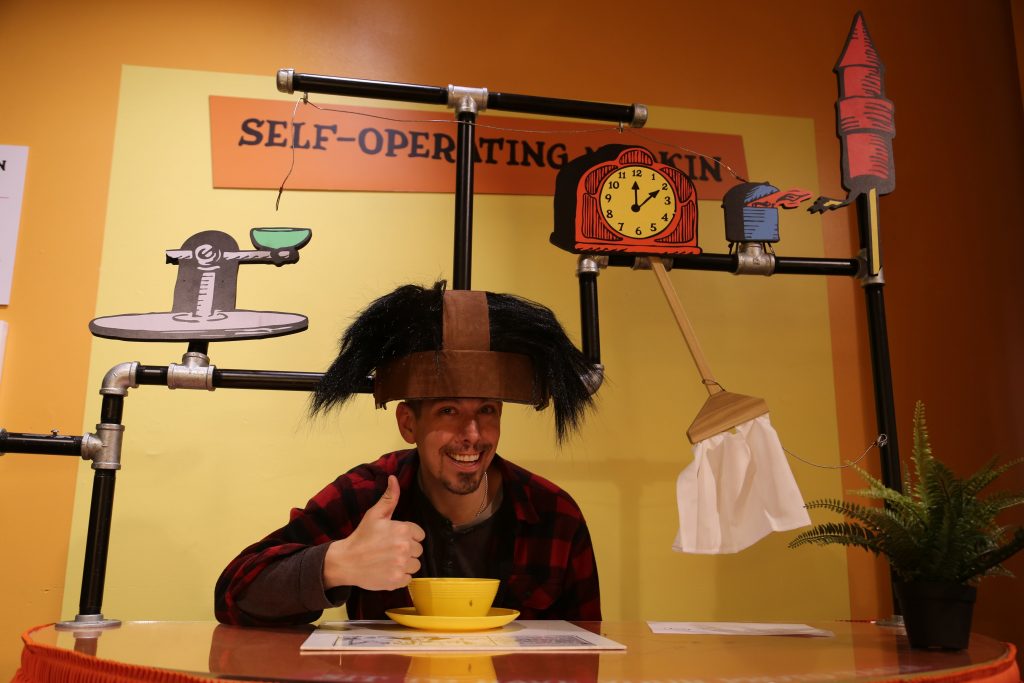 Daryl Choa is an Experience Designer with a background in informal STEM (Science, Technology, Engineering, and Mathematics) education. She's passionate about designing transformational interactive experiences that are engaging, accessible, and culturally relevant.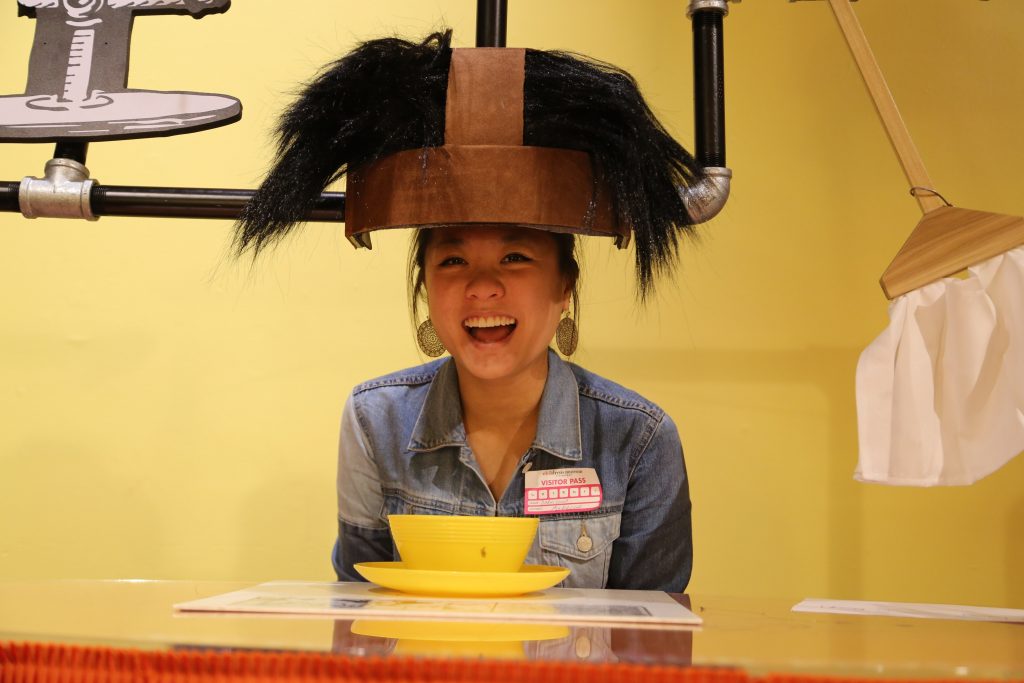 Min Pan is a passionate game designer and 3D environment artist with an architecture background.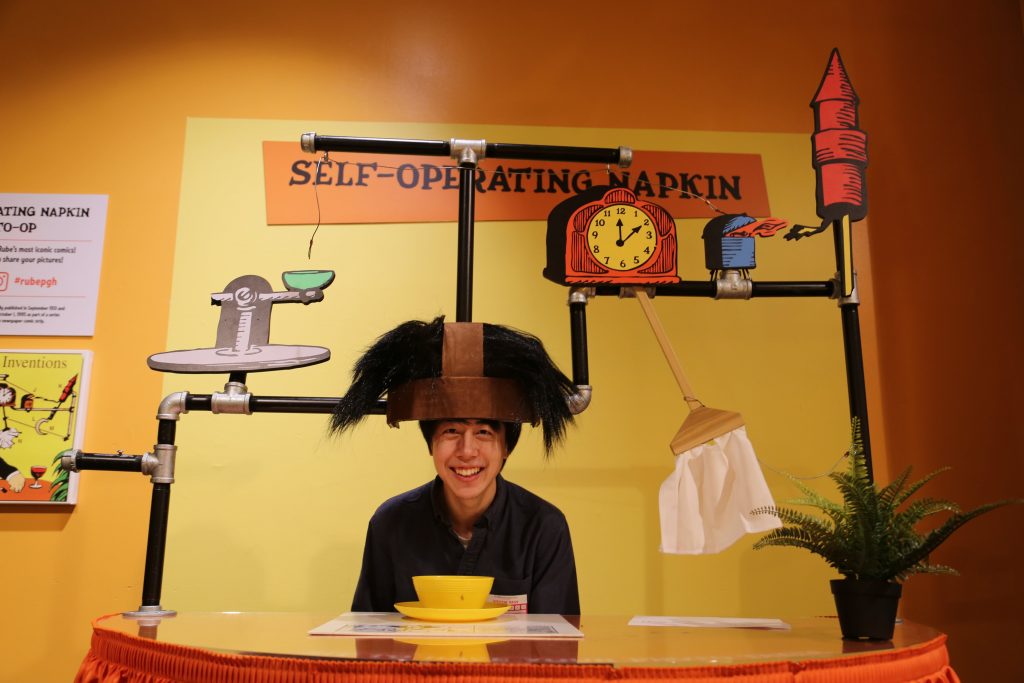 Weidi Tang is a technical artist with a background in game design and development. She is interested in creating visual effects for games and interactive experiences.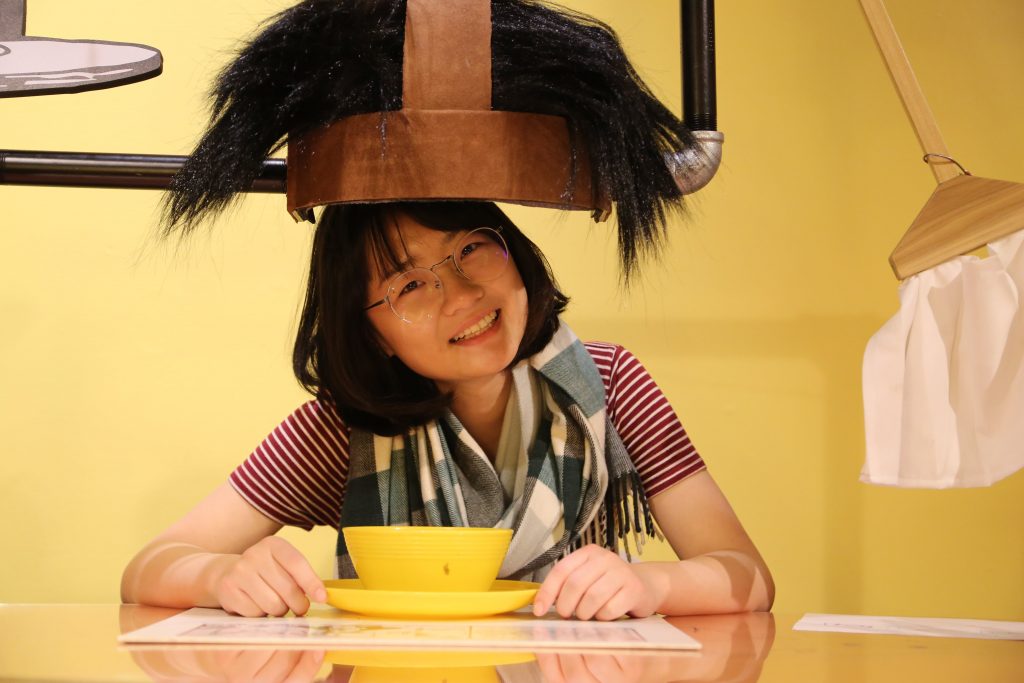 Jinyi Ye
UI/UX Designer, Artist
Jinyi is a UI/UX Designer with a background in Digital Media. She is interested in exploring the possibilities of combining art and technology with human needs across different fields of study.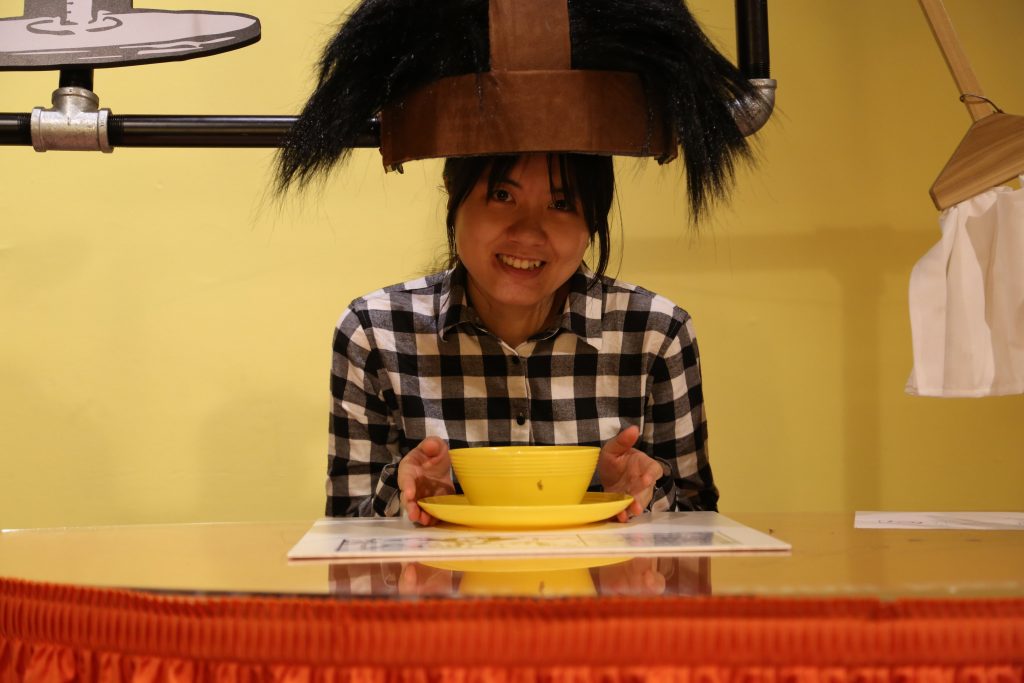 Heather Kelley (@PerfectPlum) is an award-winning game designer, media artist, curator, and a professor at the Entertainment Technology Center at Carnegie Mellon University.  She is a founding member of the experimental game collective Kokoromi, creators of VR puzzle game SUPERHYPERCUBE.