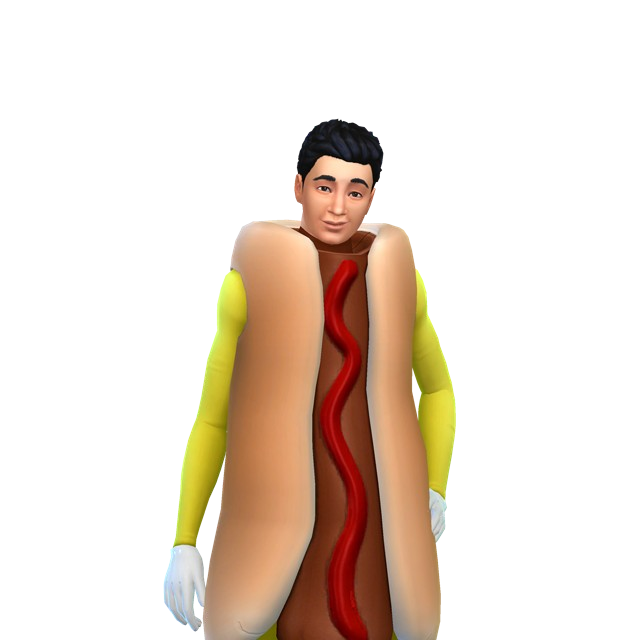 Yu-Kai Chiu
Yu-Kai is a second year student and he is the producer on the team. He's background is a programmer who loves emerging technologies such as AR/VR, computer vision and computer graphics.
Michael Lu
Michael is a first year master student who has a combined background of engineering and design. He works as a programmer in the project team. He is always passionate about learning new platforms and technologies.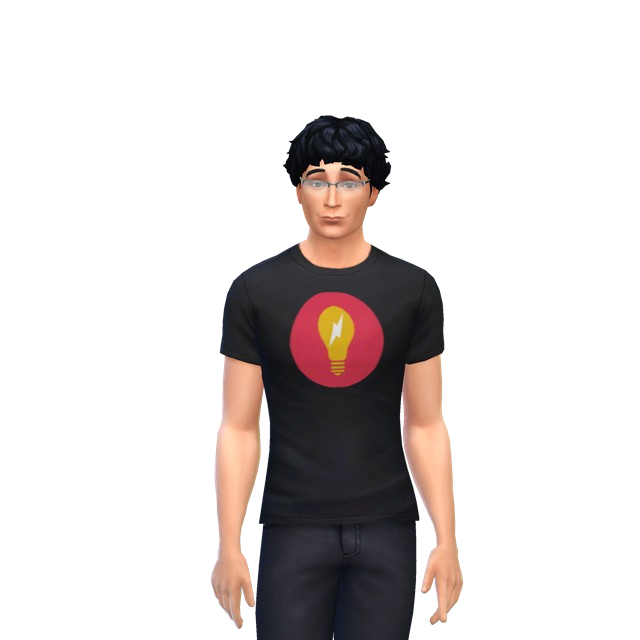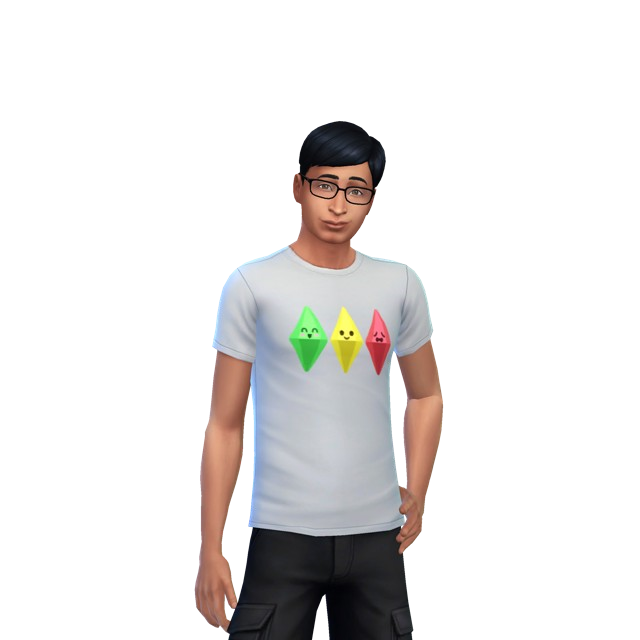 Aiden Sun
Aiden is a gameplay programmer, a system designer, and a gamer. He is the programmer in the project team. He's especially good at problem solving and debugging.
Ariel Tan
Hi, my name is Ariel Tan. My role is scriptwriter for this project. I especially enjoy designing and developing web application.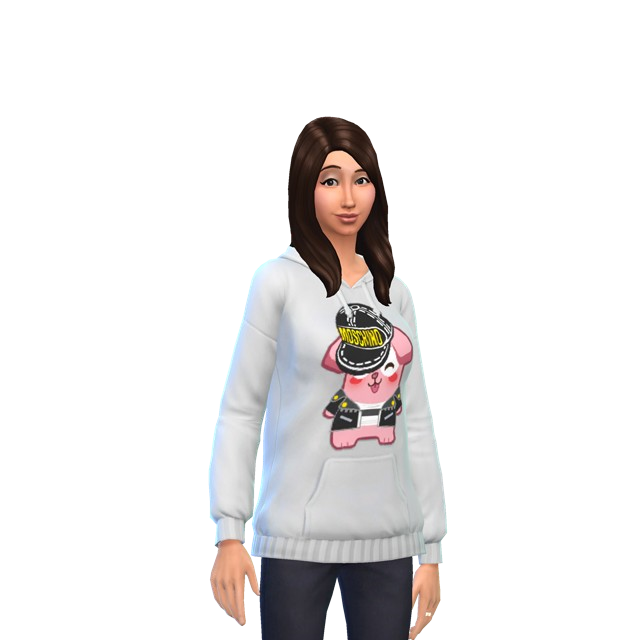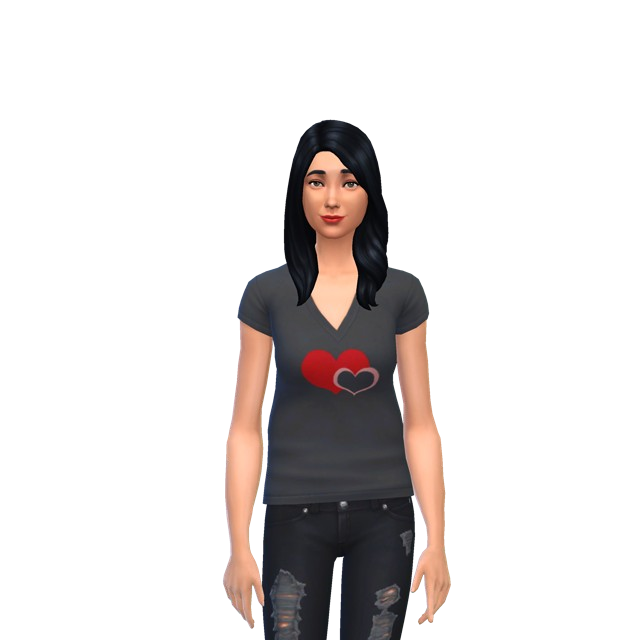 Amber Zheng
Amber is a second-year student and works as a product designer on the team. Her background is UX and graphic design. She is curious about applying design methods in voice-driven interactive products.