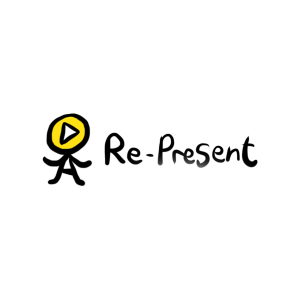 The project team aims to design and prototype an interactive experience in Virtual Reality for students to improve their public speaking through machine generated feedback and reflection.
Students will be able to practice their presentation in front of virtual audience, receive a summary about the presentation, and review their presentation with a playback that reflected their body gesture, eye contact and vocal performance. They can also store their personal sessions with student ID and review them later on.
All the data collected from student performance will pass to the research team at CMU Heinz College and Eberly Center, where the experts there will do further analysis and facilitate their teaching effectiveness.