About Us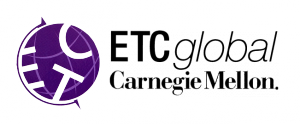 Team SEECQUEL is a graduate student team at the Carnegie Mellon University Entertainment Technology Center (ETC). We are creating Nature Quest for our client, the Schrader Environmental Education Center (SEEC) at the Oglebay Institute. SEECQUEL is the second project at the ETC from the Oglebay Institute.
About Nature Quest
Nature Quest is an augmented reality quest experience targeted towards children ages 8+, and families visiting the center. The experience is designed to help the SEEC achieve a number of goals. Primarily they would like to: use technology to supplement the experience of exploring their park, reduce costs, and free up some of their expert staff for other activities and projects. One key design feature is that the experience must engage guests via a mobile tablet device while making them want to stay outdoors and interact with the Nature around. The program will aim to educate and entertain the guests about the natural environment around them.
We originally pitched three ideas. The first was the Oglebay trail, a game similar to the Oregon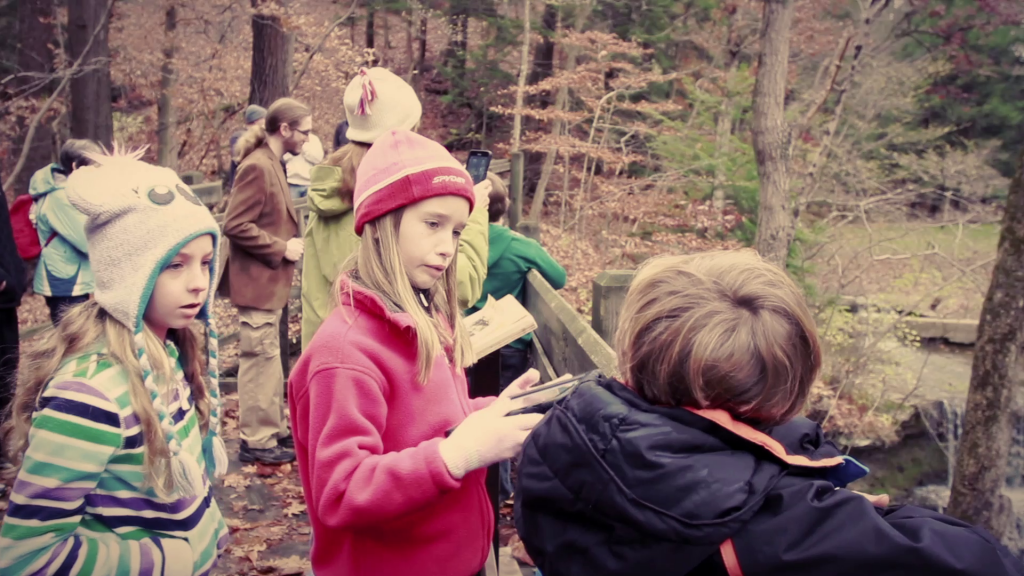 Trail where guests would receive resources, challenges, and achievements as they reached certain GPS locations. Another was the Virtual Forest, where the guests would be able to see the park as it was 100 years ago (as a cow pasture) and build it into a thriving forest as they traveled through down the paths learning about the environment. Finally we pitched Nature Quest where guests would stop at different points along the trail and be presented with different information and activities to accomplish at each point. Nature Quest is the culmination of our design decisions and ideas that we brainstormed. Our colleagues at the Schrader Center were very enthusiastic about this final idea.
Take a look at our SEECQUEL design document