Raisa Chowdhury – Physical Set and Interaction Designer
Raisa Chowdhury is a second year graduate student at Carnegie Mellon University's Entertainment Technology Center (ETC) with a focus on experience design. She graduated from Carnegie Mellon with a Bachelor's in Mechanical Engineering and minors in Media Design and Psychology in spring 2017. She is particularly interested in experience design for themed and location-based entertainment and hopes to combine her skills in engineering, design, and fabrication to create beautiful, immersive spaces for the benefit of others.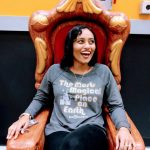 Euna Park – Animator / Co-Producer
Euna is a second year graduate student at Carnegie Mellon's Entertainment Technology Center. She had originally graduated from Washington University in St. Louis with a double major in Biochemistry and History with plans of medical school, but decided to do something slightly different. She loves seeing colleagues and players be delighted by her animations, and wants to be part of the creative chaos that brings such experiences to life.
Cassidy is a senior Video/Media design student in the School of Drama, and is excited for the opportunity to explore new ways of storytelling for a modern audience. She loves all of the fun toys the ETC has for her to play with, and she is shocked they let her touch most of them.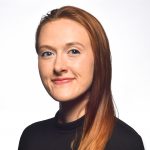 Apoorva is a programmer who is passionate about creative collaborations with emerging technologies like AR/VR. Her back- ground in Indian professional classical dance and technology enables her to work on projects which combine technical innovation and fine arts. She aims to create simple design solutions to evaluate real-world problems and efficiently collaborate with people from different back- grounds to build industry defining products.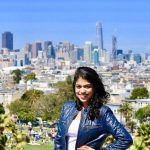 Sudha is a second year graduate student at the Carnegie Mellon's Entertainment Technology Center. She has an undergraduate degree in Computer Science and Engineering from SSN College of Engineering, Anna University, India. She started getting interested in developing AR and VR applications during her Junior year of college and has since followed her passion to create fun and interactive experiences using emerging technologies. She loves solving design and development challenges for innovative, weird and out-of-the-box technologies.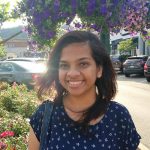 Dan Wolpow – Creative Director / Co-Producer
Dan is a writer, composer, lyricist, and theater professional who is excited to be at the forefront of an innovative application of new technology. A second year masters student at the Entertainment Technology Center and graduate of Cornell University, his original musical—"Cloned!"—won "Best in Fest" at the 2014 New York Musical Festival and was a Critic's Pick in the New York Times.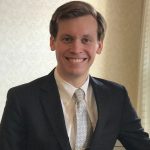 Special Thanks
Faculty
John Dessler and Chris Klug
Sahar Kausar – Technical Artist (Tinkerbell Rigging)
Sahar Kausar is a technical artist and has a B.S. degree in both Art and Computer Science Engineering. For this CMU ETC project, she has provided her rigging technical art skills to automate the character animation pipeline to make Tinkerbell come to life. Sahar is passionate about combining her love of technology, art, and storytelling to make creative immersive experiences.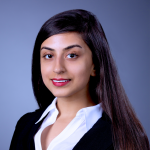 Actors
Amara Pedroso Saquel – Wendy 
Amara is a sophomore acting major at Carnegie Mellon University School of Drama. Raised in Chile, she is very excited for the opportunity to combine theatre with augmented reality in this innovative project.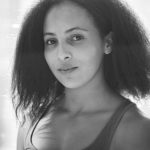 Will Harrison – Peter
Will is an actor and musician in his senior year at Carnegie Mellon. He joined the project because of the chance to work on something he had never done before, and looks forward to sharing the experience with everyone.