The game developers integrated the art assets into the game and made it consistent with the overall styling. A smooth zoom-out effect is implemented as well.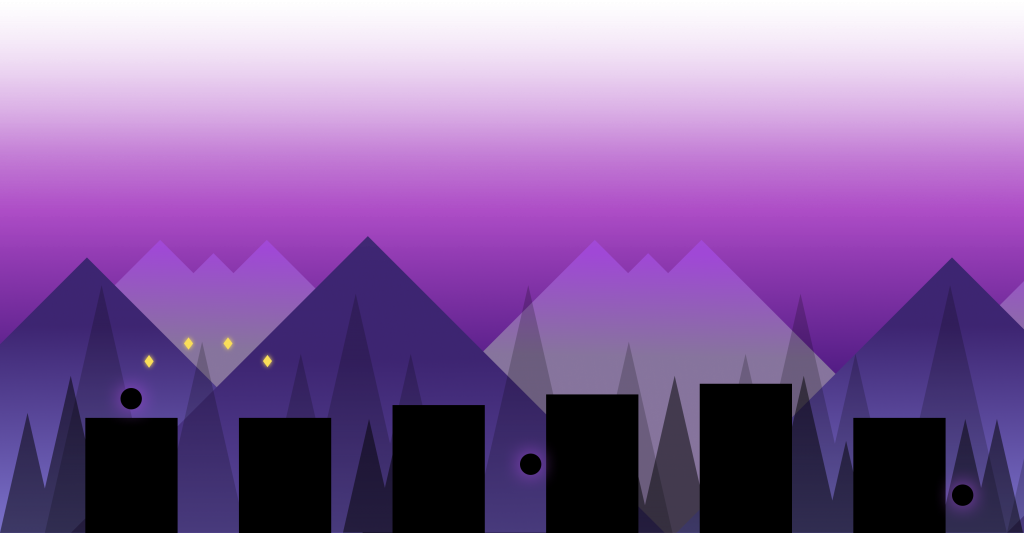 For the landing page, we fixed several bugs and found not many people clicked through the game via the navbar. Thus, the team decided to add another section to introduce this game experience more explicitly to the users.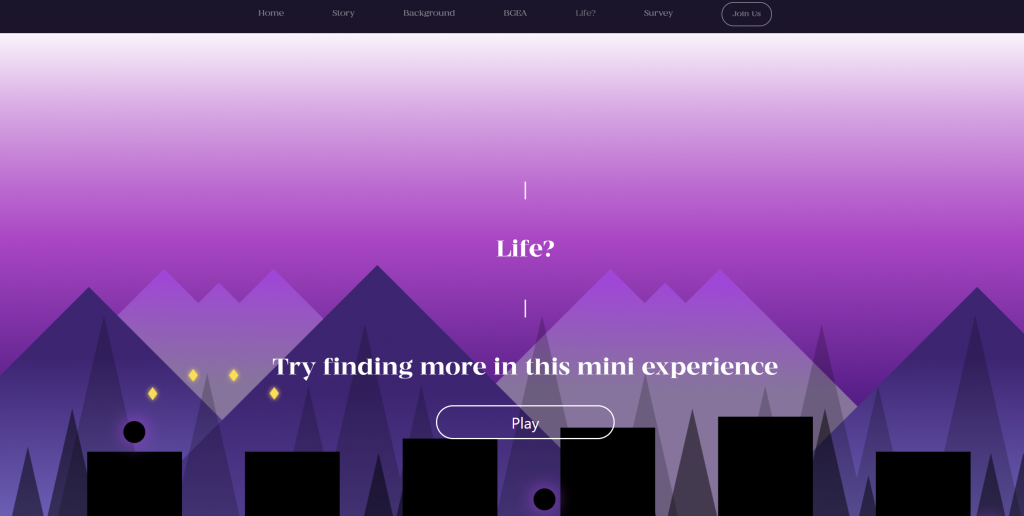 The team is also conducting a usability test for the whole experience.
https://docs.google.com/document/d/1IMbu6mbXuEJcO_f3D-9FTBottKH02ZRqDMn74MEFtEo/edit?usp=sharing
The team has an outline for usability testing. The basic idea is to find some users, let them think aloud while browsing the website, and record the whole process. Each team member should find at least 5 testers before soft opening.