On Monday, we practiced our elevator pitches with Carl in order to attract more audience to try our app during soft opening. It really helped us learn how to better present our product within a few sentences and grab audience' attention. During soft opening on Wednesday, we successfully guided more than 20 people to stop by our room to play all etc games.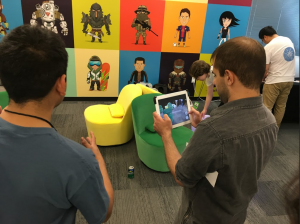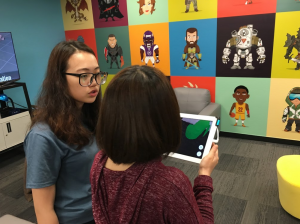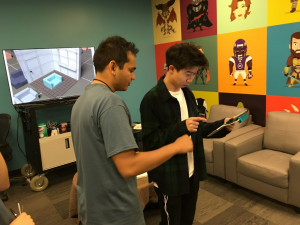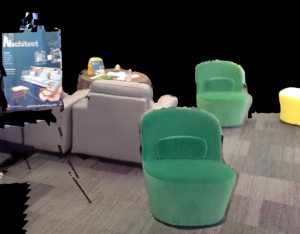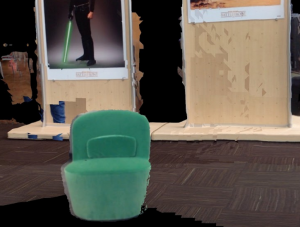 There were several issues with bugs that we added to our checklist to fix this week. The rest of the week was dedicated mainly to QA, bug fixes and continuous UI iteration.
Meanwhile, as things wrap up for the semester, we started working on the 3 minute and 30 second videos. We visited Carl's house for video shooting and started to edit it in order to finish it before next Tuesday. Next week, we hope to work together to have documentation, an updated website and a postmortem for the project. Programmers will continue to work on bug fixes. Then will start preparing for our final presentations the following week.