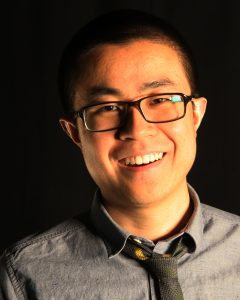 Mai Ao
3D Artist, Game Designer
Mai received a B.A. with double major in Computer Science and Art from Lafayette College, PA. He is the 3D artist and game designer for Project Axon responsible for building all the VR assets for the experience. For life after ETC, he seeks to start a career in the industry as a technical artist.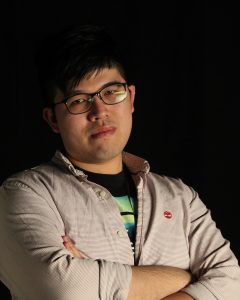 Kai-Chi Huh
2D Artist
As an undergraduate student, Kai-Chi studied graphic design with a focus on culture element research. On Project Axon, he has led the charge on all UI design and 2D artfor our applications and materials. He enjoys blending both physical and digital art.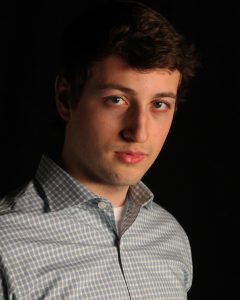 Bradley Plaxen
Producer, Narrative Designer
With a background in Electrical Engineering and Creative Writing, Bradley is responsible for keeping the project on track and crafting a meaningful story experience. He hopes to make a career at the intersection of story-telling and interactive entertainment.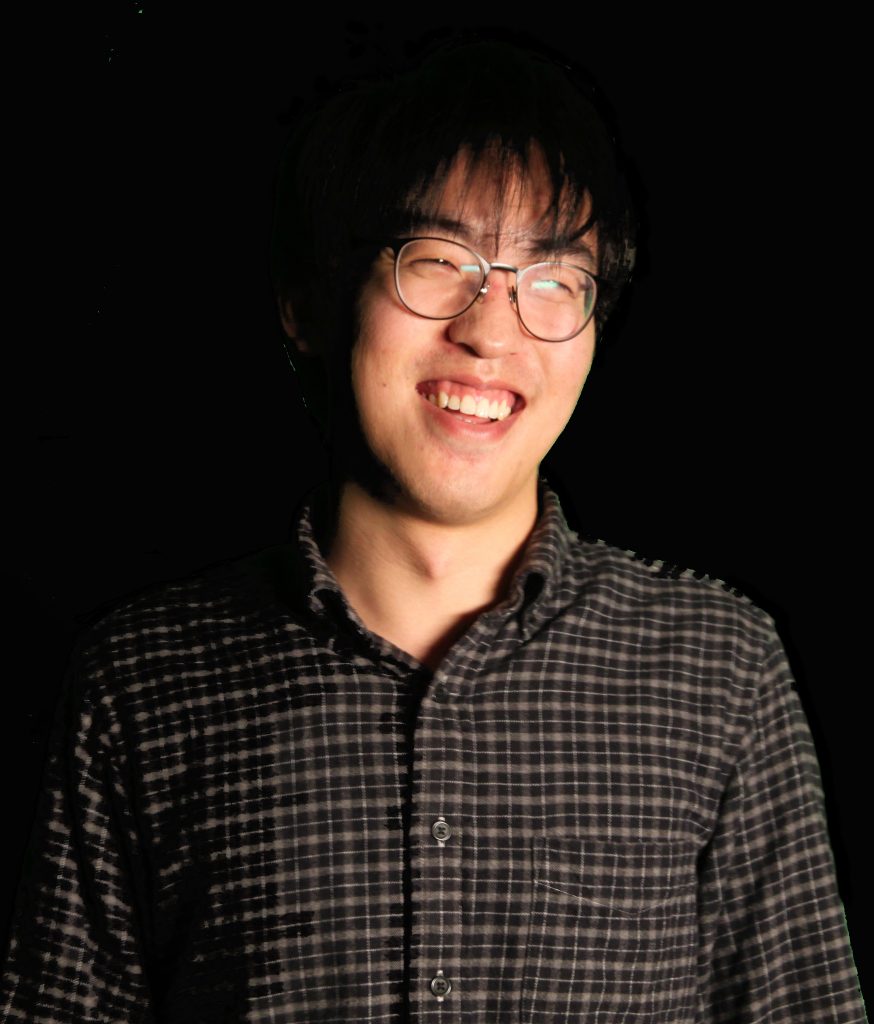 Yuxing Wang
Programmer, Game Designer
After receiving a degree in Computer Science and Math, Yuxing aims to provide robust code for this project. He is also passionate about putting his own creative thoughts into game development.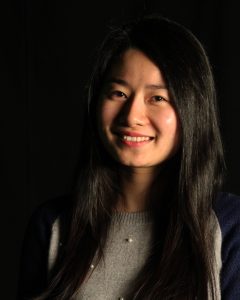 Anqi Yang
Programmer
Anqi (Angie) is a passionate game designer and software engineer, with a background in Management of Information System and Digital Entertainment Design. She is responsible for game programming in Project Axon and helps with game-play design.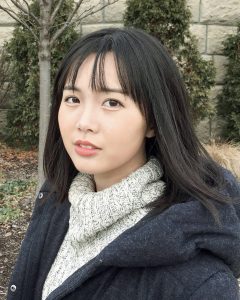 Emily Zhou
Sound Designer
Emily is a sound designer and composer. With a computer science background and a few years of design experience in undergrad, she believes that your work is a mirror to tell who you are, it reflects more than your personal aesthetic, but also your understanding of everything in this world.