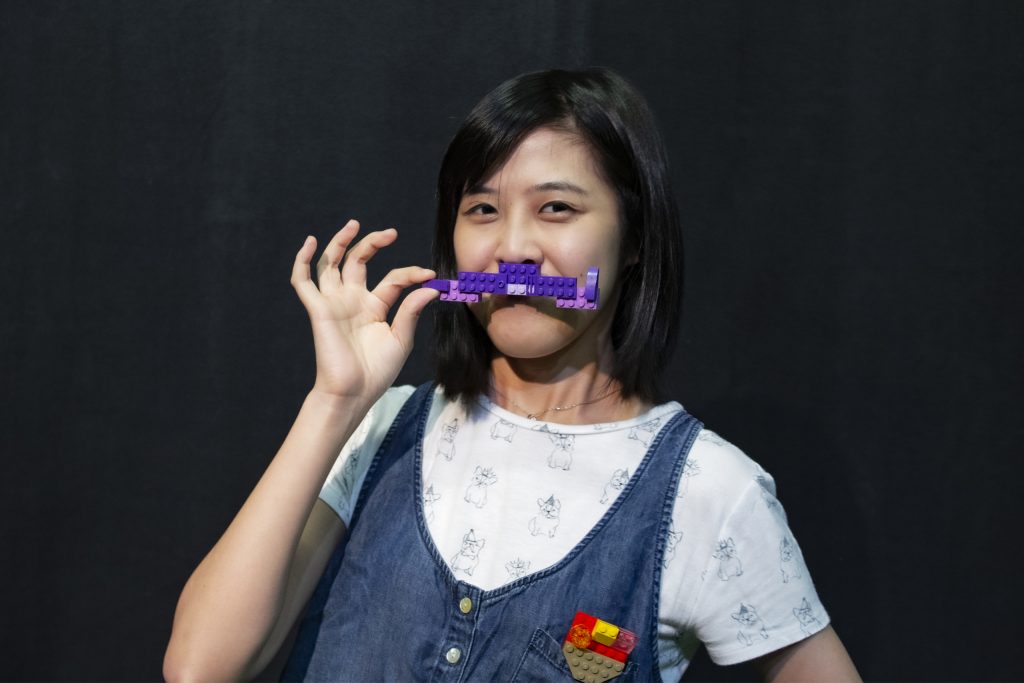 Evelyn Yu
Design and 2D Artist
Evelyn (Wei-Lin) is a designer as well as a visual artist. She is excited to create a delightful and fun experience with Hunt Library; which enables students to be motivated by Lego elements and have a moment of joy while they are studying in the library.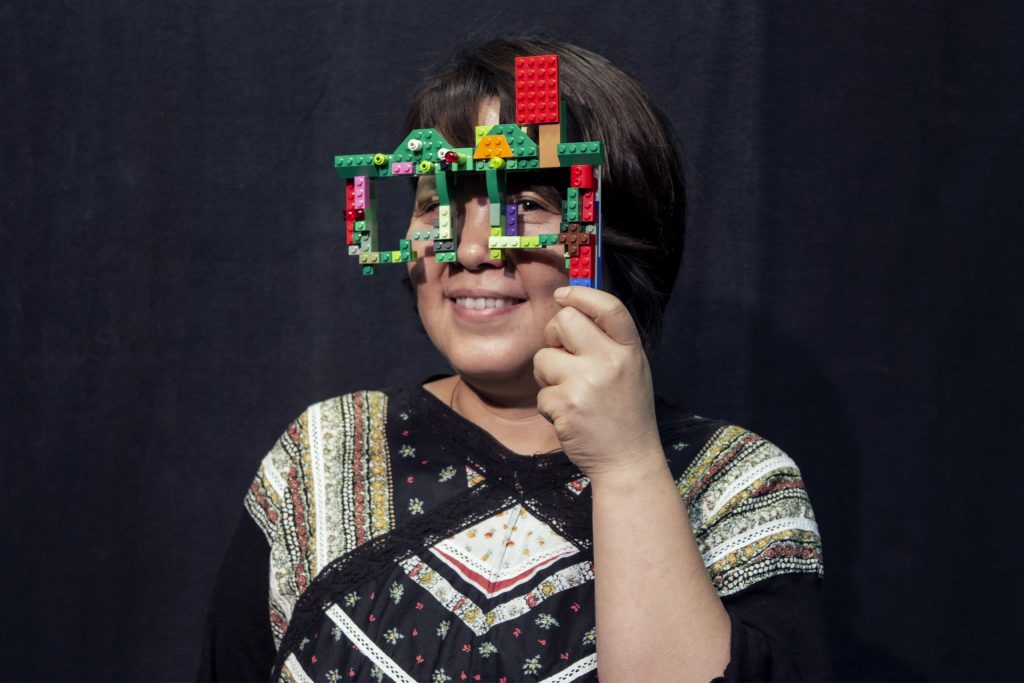 Haran Kim
Design and 3D Artist
www.kimharan.com
https://www.linkedin.com/in/haran-kim-2018
Haran Kim has received two MFA degrees from Indiana University Bloomington, majoring in Printmaking and Digital Art. She is a digital artist who has a great passion for the technical and creative aspects of the entertainment industry and is seeking opportunities as an artist. She is interested in 3D modeling, kinetic art, and animated feature films. She is currently researching 360 degree holographic displays, projection mapping, and new technologies to combine with her digital art installations.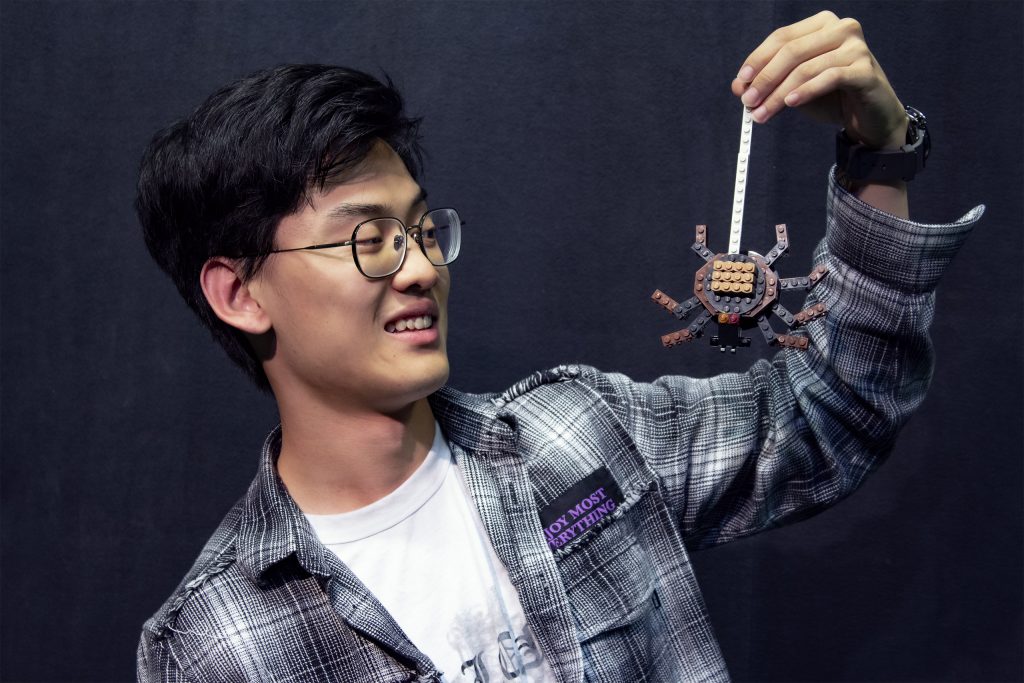 Jiming Li
Programmer
Jiming is a passionate, creative and conscientious experience developer. During his undergraduate degree, he gained programming experience through developing cross-platform applications for multi-media processing. After joining the Entertainment Technology Center at CMU, he is developing immersive and emerging experiences in Unity, and is now pursuing a career as a VR/AR/MR researcher & developer.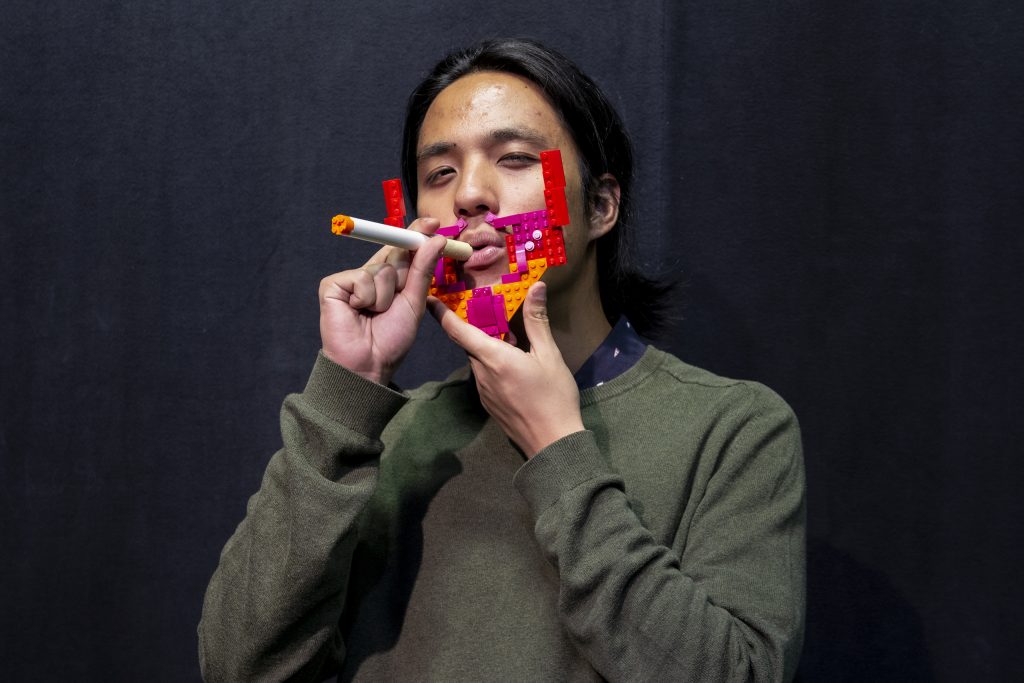 Kevin Lee
https://www.kei-li.com/portfolio
Kevin Lee is a game designer, 2D artist/animator, and sound designer/composer with a passion for the synthesis of creative ideas and fields. With a background leading the creative direction in a marketing/branding firm, he is interested in the possibilities of XR in relation to fun experiences whether that's a VR video game, interactive DJ set, or a Mixed Reality LEGO installation. This summer he worked as an AR/VR designer for an e-textiles/wearables company, with a focus on neuroscience, biometrics, and brain-computer interface research.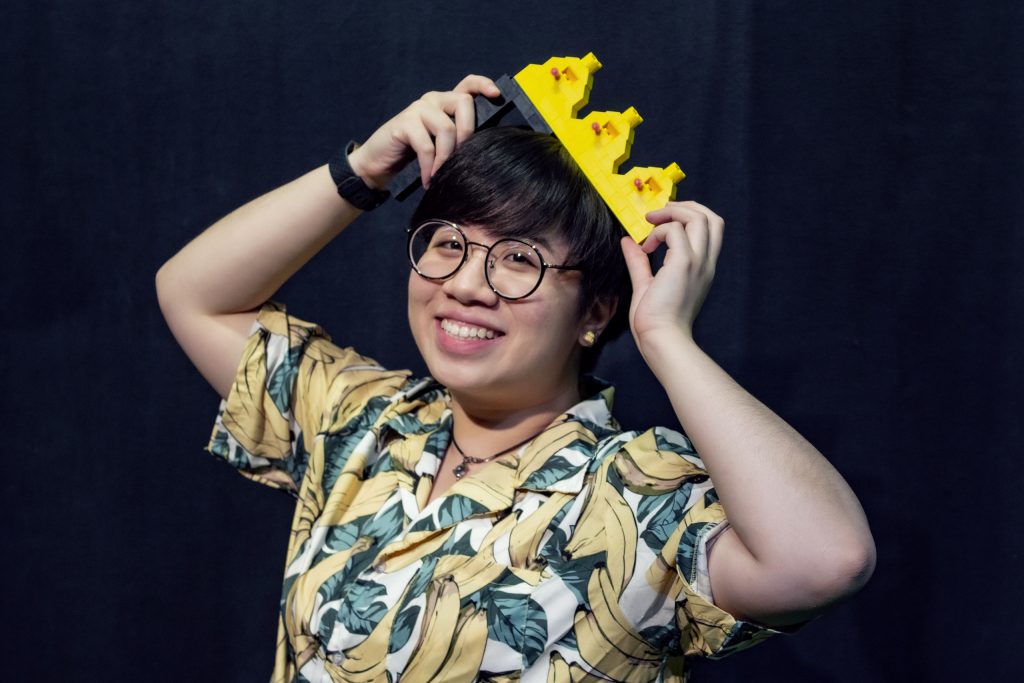 Yui Wei Tan
Yui is a technical artist who loves creating meaningful and impactful experiences. She's programmer and co-producer on this team and she's thrilled by the opportunity to create a mixed reality experience with such a well-known toy as LEGO and to make an experience that's fun and exciting!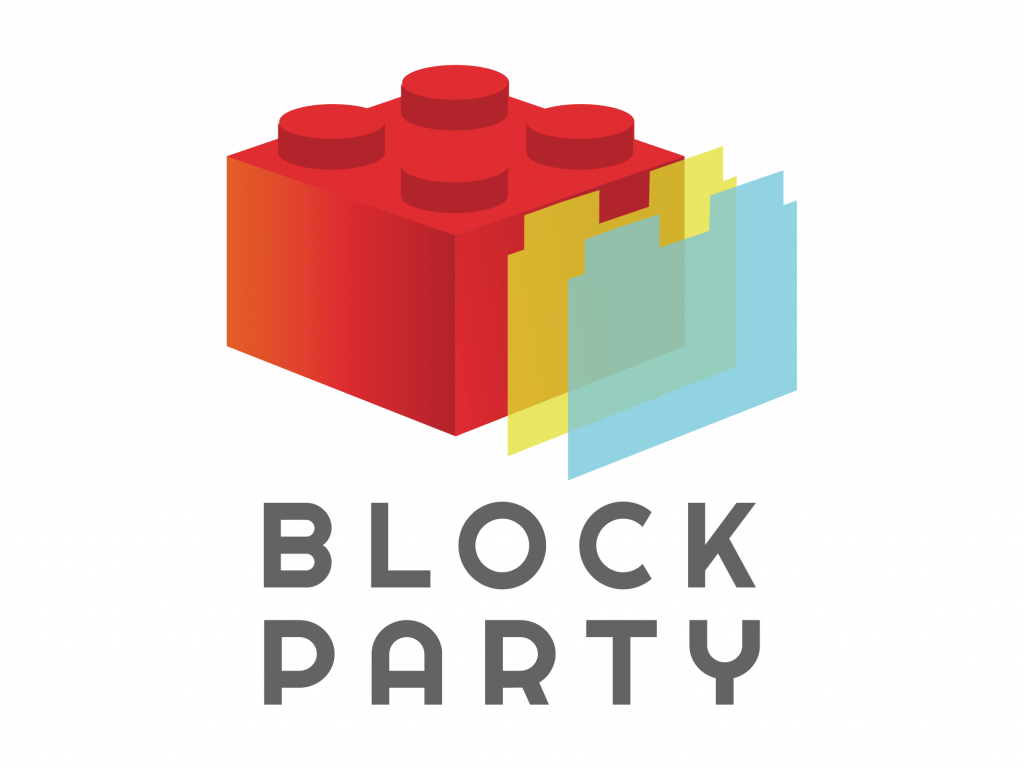 Faculty Advisors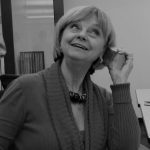 Shirley Saldamarco
Shirley Saldamarco is an entrepreneur, a producer and an educator. She has a background in theatre from Carnegie Mellon School of Drama and Producer for national programming at WQED-TV.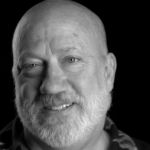 Scott Stevens
Scott Stevens is senior systems scientist in the Human-Computer Interaction Institute as well as faculty in the Entertainment Technology Center. His research interest's lie in the emerging, complex field of multimedia.
---