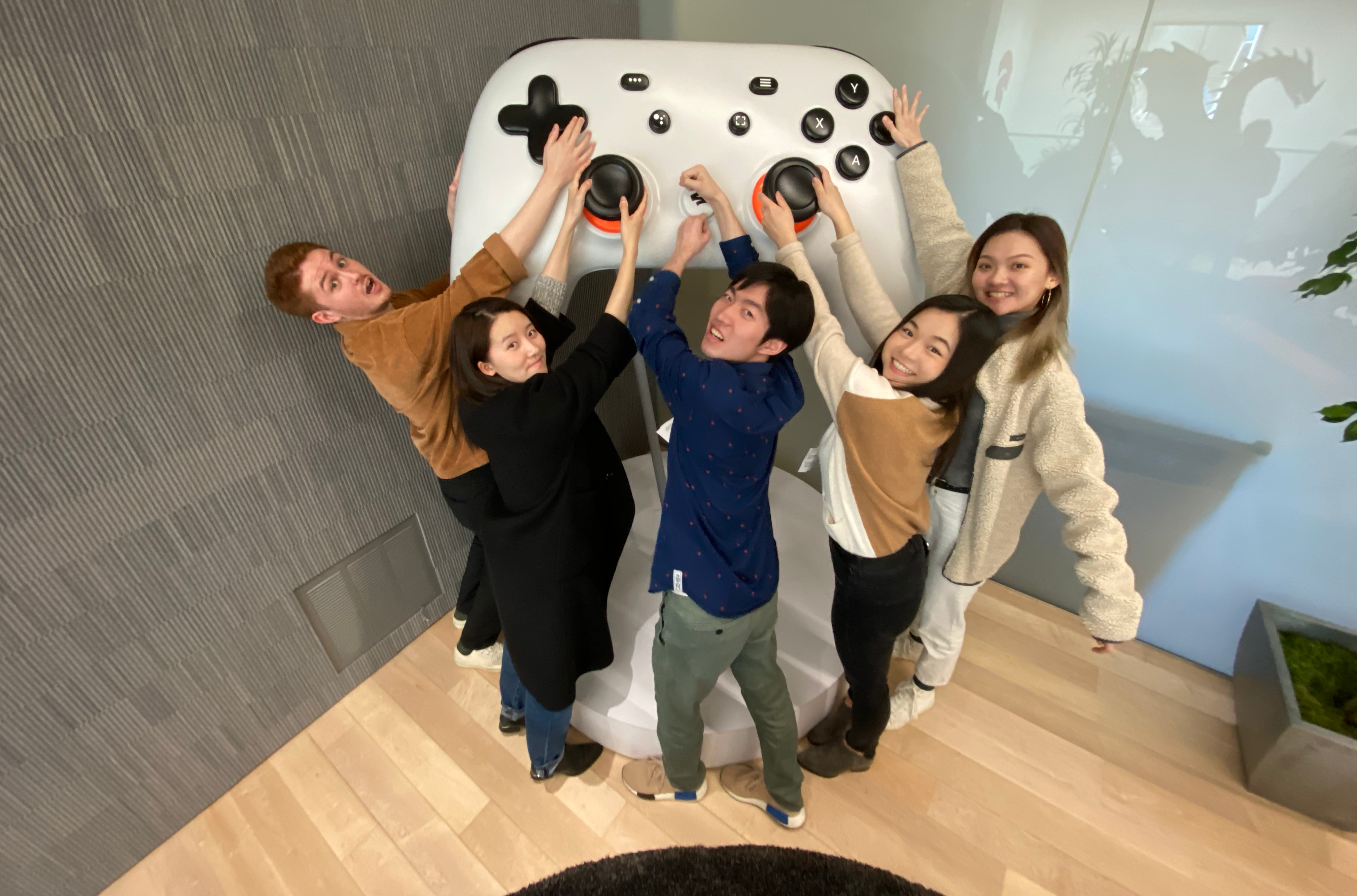 We are Team Ditto.
We are five creative minds from the Entertainment Technology Center at Carnegie Mellon University,
who are designing a game that takes full advantage of Google Stadia's State Share feature.
We are working with Google Stadia!
Throughout the semester, we will be building and testing prototypes that will try to centralize the state share feature as a core gameplay mechanic, and from these prototypes create a final demo whose gameplay is uniquely suited not only for state share, but the Google Stadia platform as well.
Google Stadia
Stadia is a cloud gaming service operated by Google that offers players the ability to play games at 4K resolution with 60 fps all from the comfort of their personal devices (whether that's their smartphone or their laptop). Aside from allowing people to play games remotely, Stadia has many unique features that seek to also bridge the distance between streamers and audience such as the Crowd Play feature, which will allow streamers to create virtual queues for their audience to join games with them.
More About Stadia!
State Share
State Share is a groundbreaking aspect of the Stadia platform that will allow players to share 30 second snapshots of a given game save, allowing players to jump into each other's game saves at the click of a button.
More About State Share!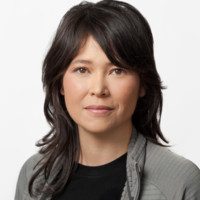 Erin Hoffman-John
Client
Lead Designer, R&D @ Google Stadia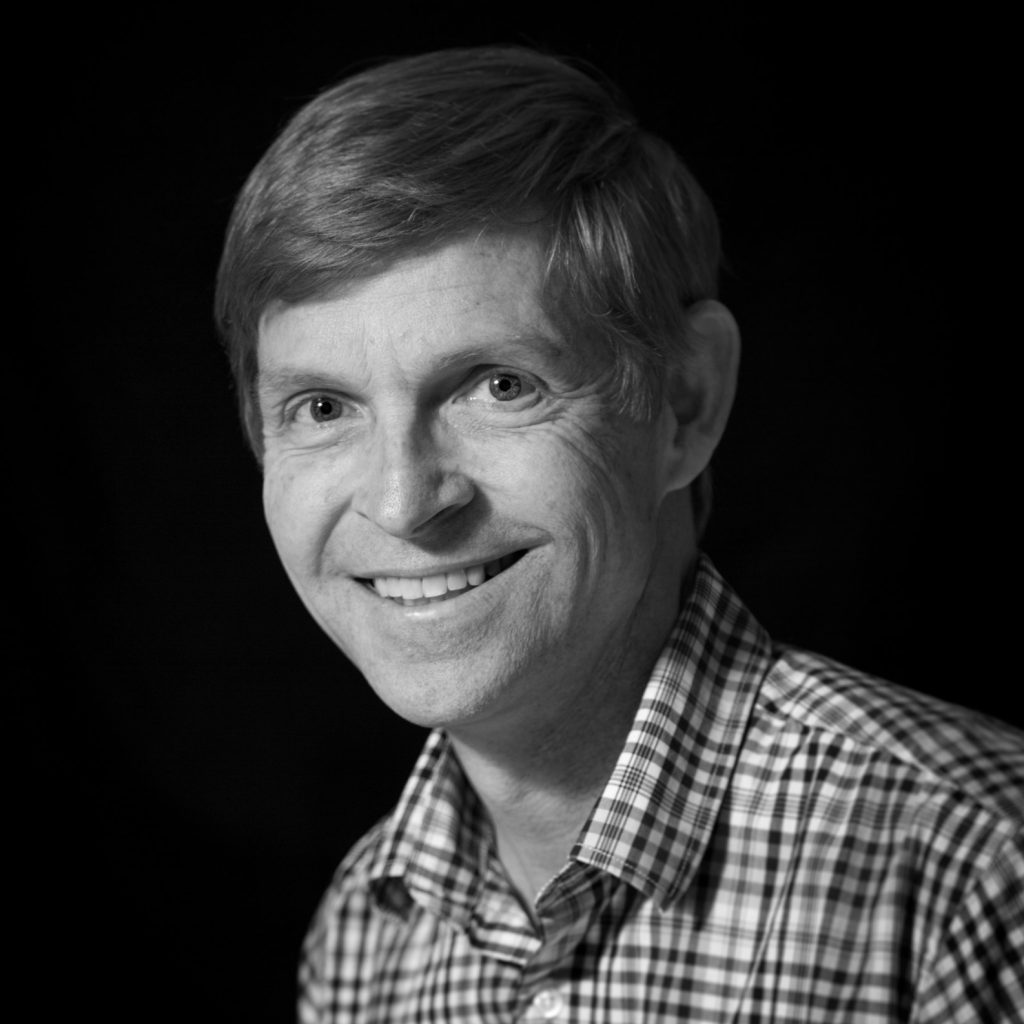 Carl Rosendahl
Faculty Instructor @ ETC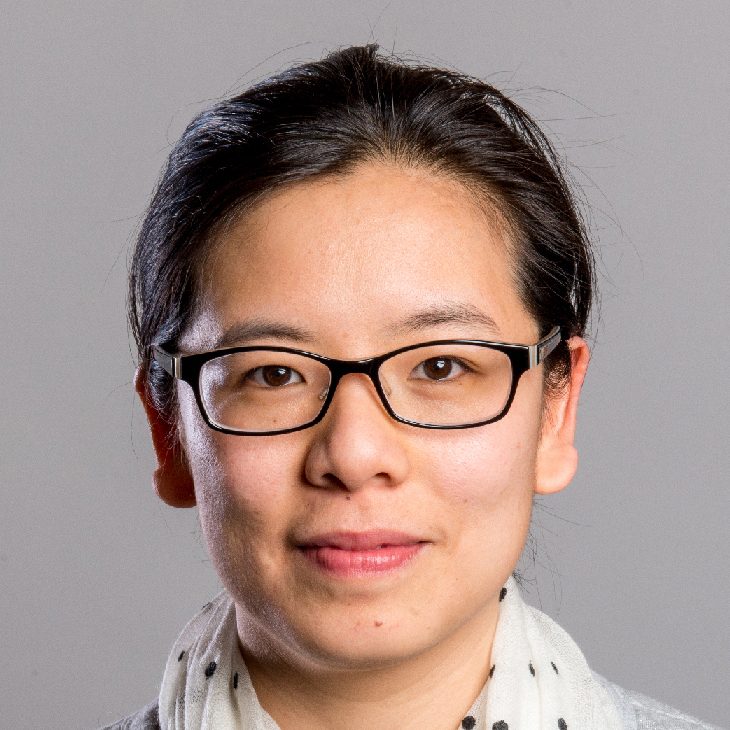 Melanie Lam
Faculty Instructor @ ETC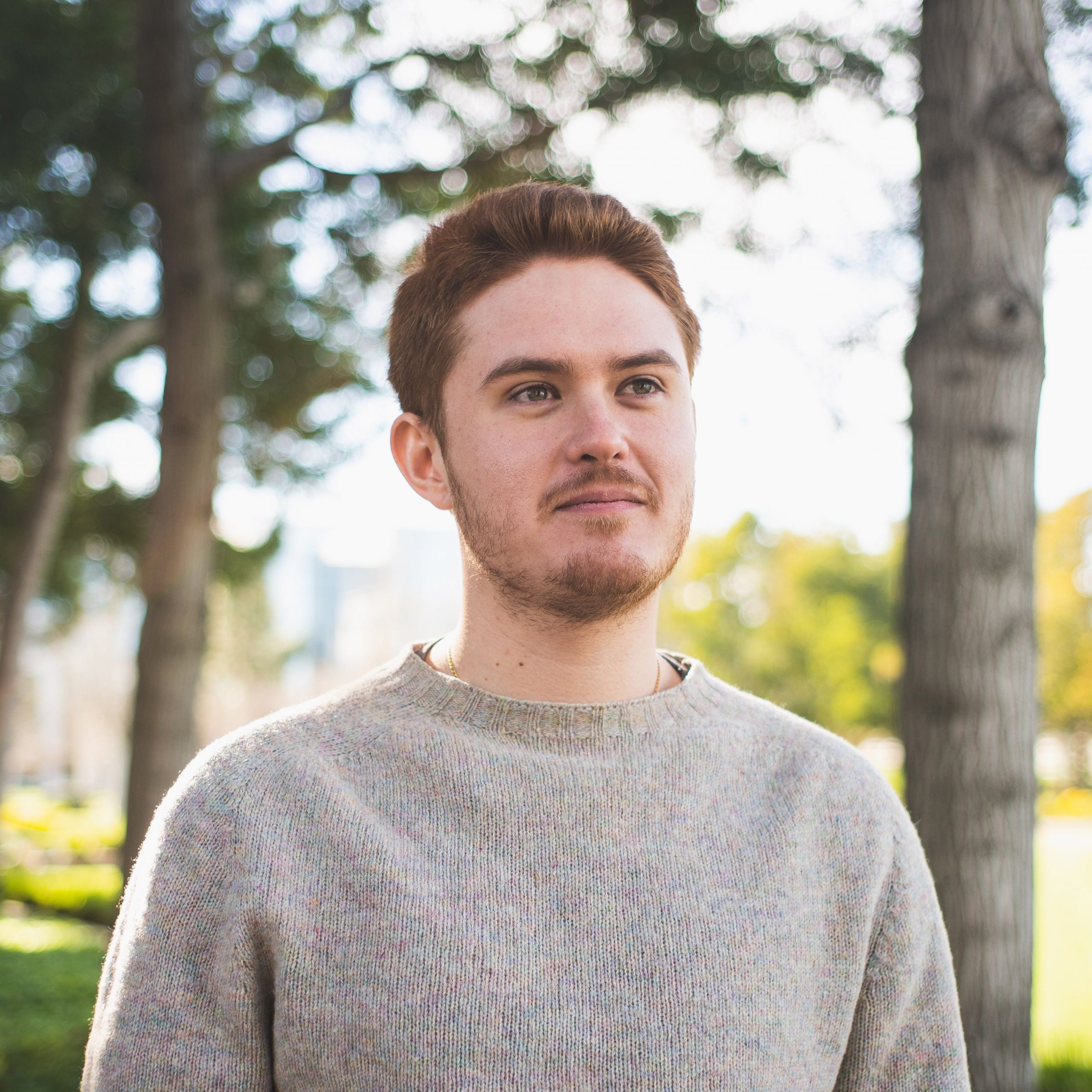 Liam Philiben
Producer / Experience Designer
Liam is a creative producer and experience designer with a background in cinema and media studies and transmedia game design whose interests lies in the intersection of film, XR, games, and experiential media. On Project Ditto, he will be working as both the producer for the project and as a game designer/prototyper.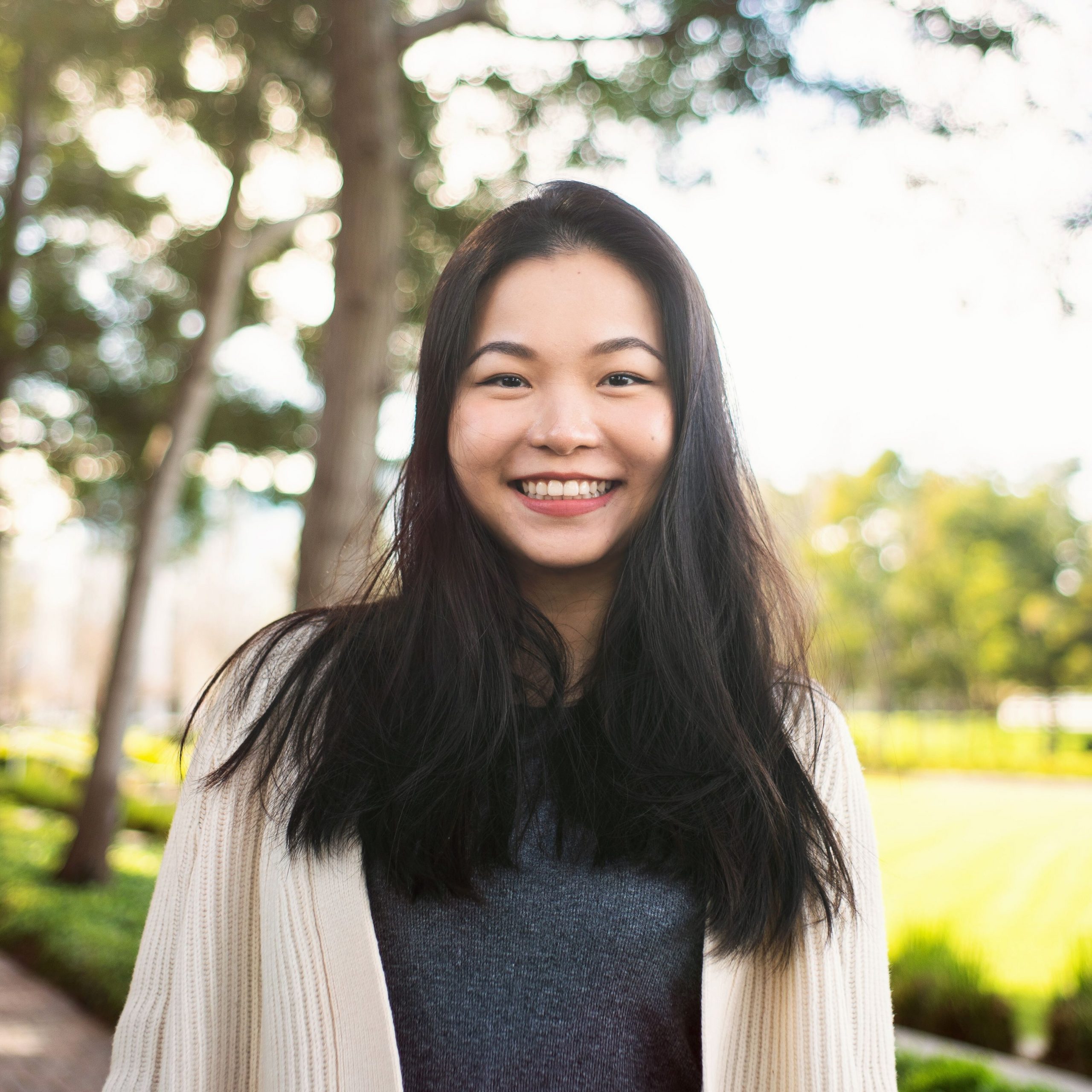 Jue Wang
User Experience Designer
Jue is a UI/UX designer with a focus on interactive experiences and emerging technologies. From creative problem solving to rapid prototyping, she is passionate about creating delightful experiences in collaboration with engineers and artists.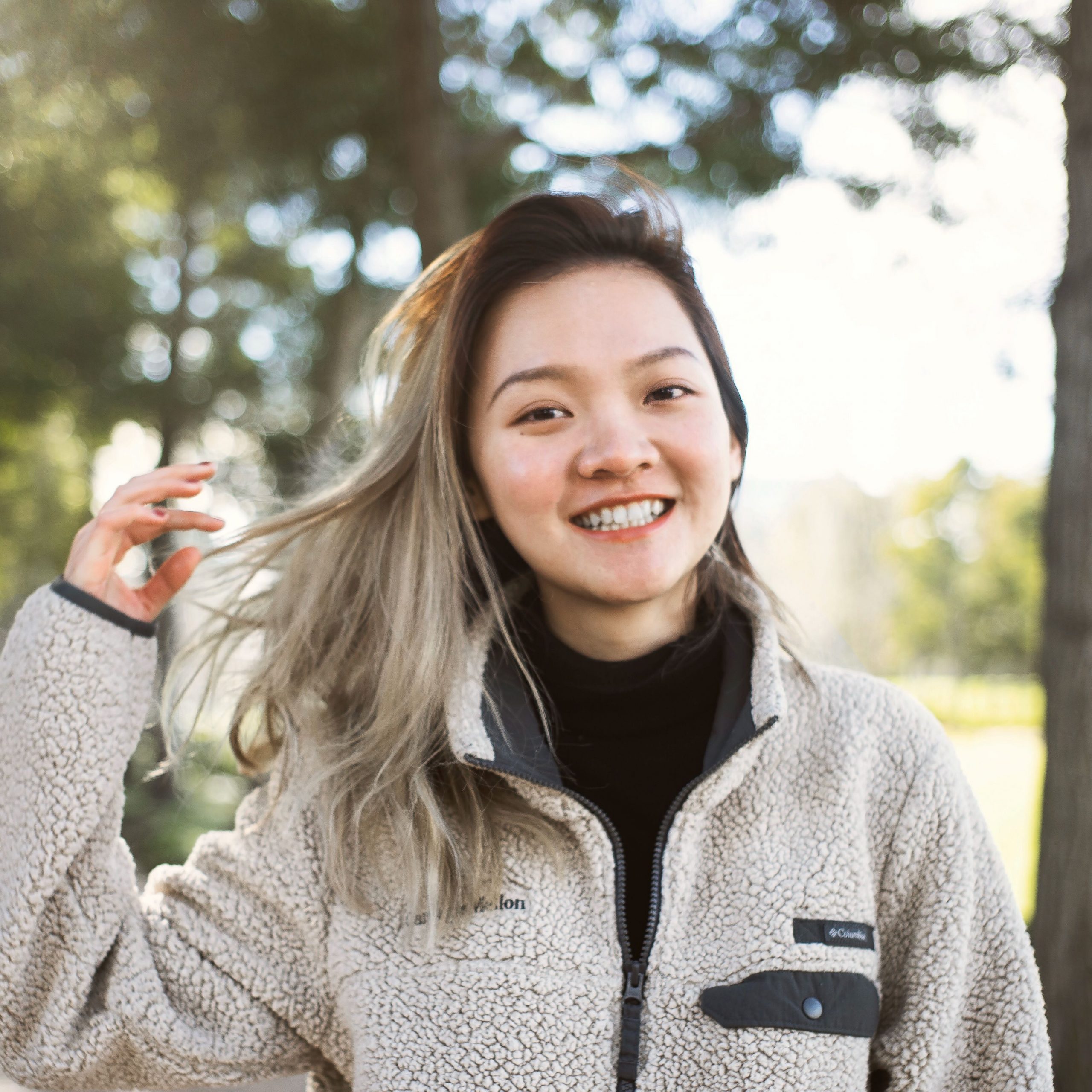 Siyu (Tracy) Chen
Technical Artist / 3D Artist
Siyu is a second-year student at Carnegie Mellon University, Entertainment Technology Center. She is interested in shader development, particle systems, and tool development.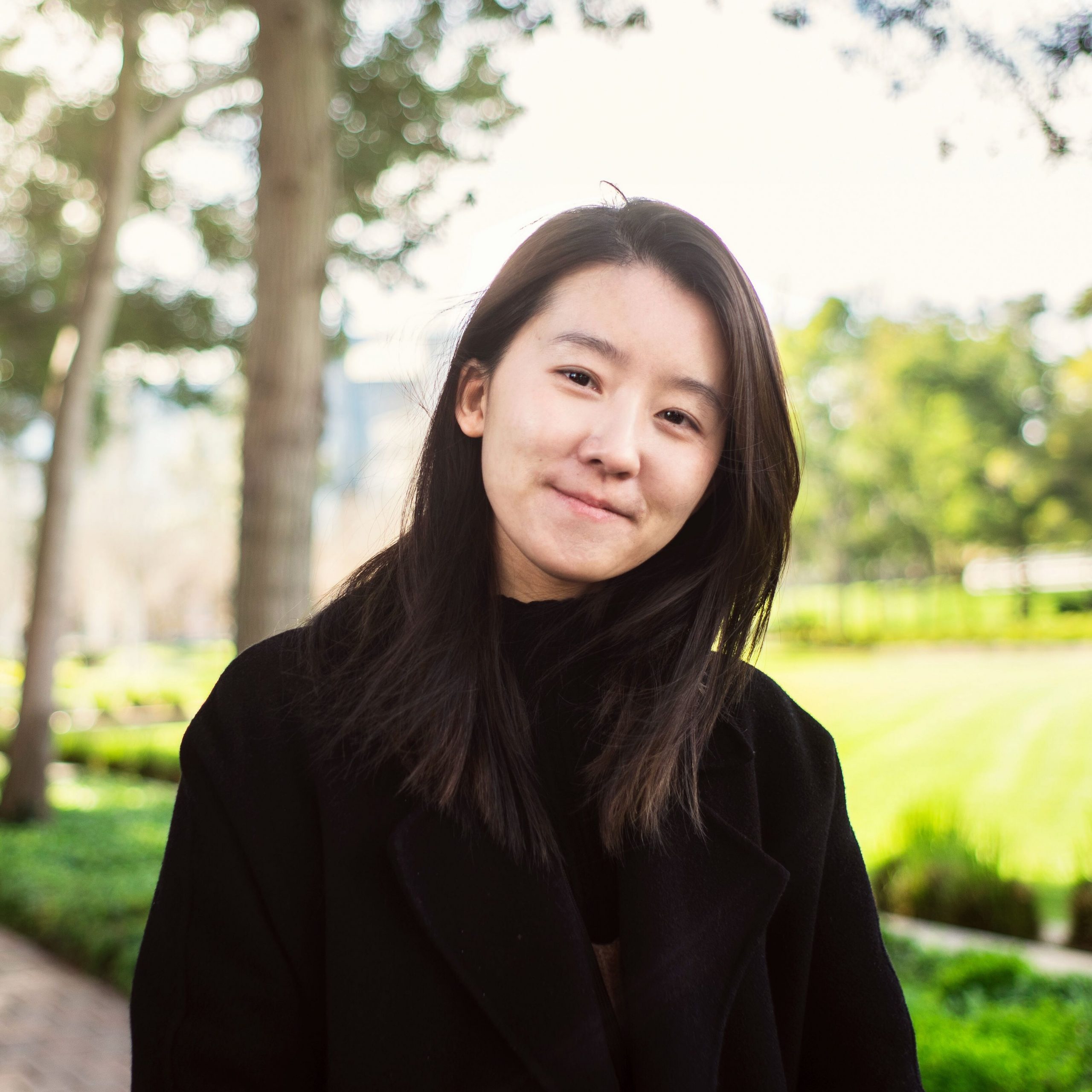 Wenyu Mao
Game Designer / Programmer
Wenyu is an interdisciplinary programmer and designer who has a great passion for both the technical and creative aspects of AR/VR and game development. Her focus is to explore how cutting edge technologies get involved in game and experience design.
Liangzheng Luo
Game Designer / Programmer
Liangzheng is an enthusiast in game design. With a design background and programming skills, he is capable of dealing with different roles in game production. Now he is trying to live a creative life and be a better human.
Contact us
Any questions or suggestions? Shoot us an email here or at etc-ditto@lists.andrew.cmu.edu.
We are Here.
209 Redwood Shores Pkwy
Redwood City, California, 94065

etc-ditto@lists.andrew.cmu.edu