A few things we're focused on
ONLINE GAMING TOXICITY
Toxicity is a systemic problem in today's online gaming environment. Upwards of 74% of players have reported being harrassed at least once. DTOX aims to raise awareness for this issue and explore its potential solutions.
TRANSFORMATIONAL EXPERIENCES
The experiences DTOX creates have a specific focus on transforming their players. To that end, we are utilizing the guidelines set in place by the Transformational Framework by Sabrina Culyba.
ENGAGING GAMEPLAY
We believe that engaging gameplay is an important step to keep players interested and playing our games. While it is ultimately second to our primary goal of player transformation, it is nonetheless important.
ENCOURAGING DISCUSSION
Our final experience may be presented at the Games for Change Festival this July in New York. Given that, we want to ensure that our experience encourages players on a team to engage with one another socially, and discuss their thoughts.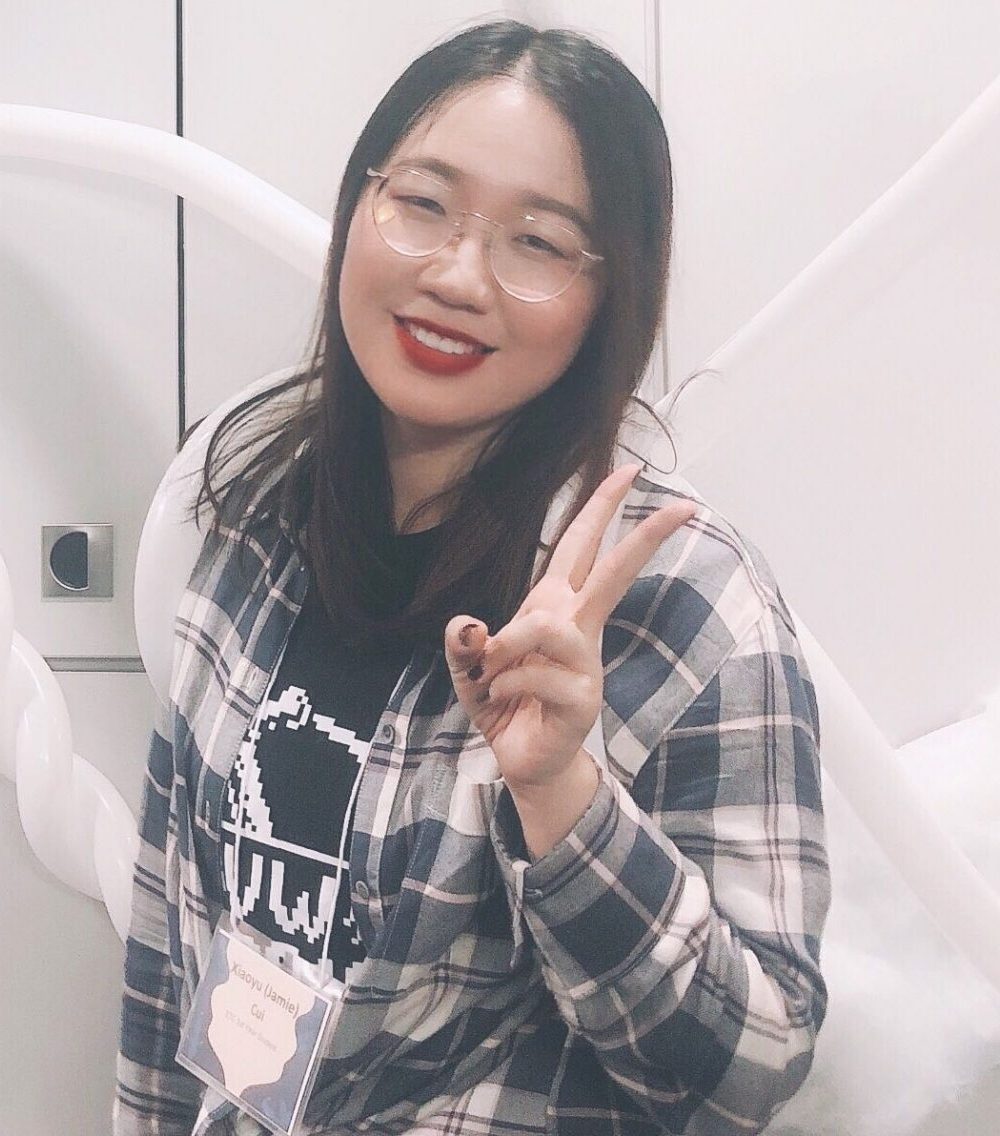 Jamie Cui
Programmer / Artist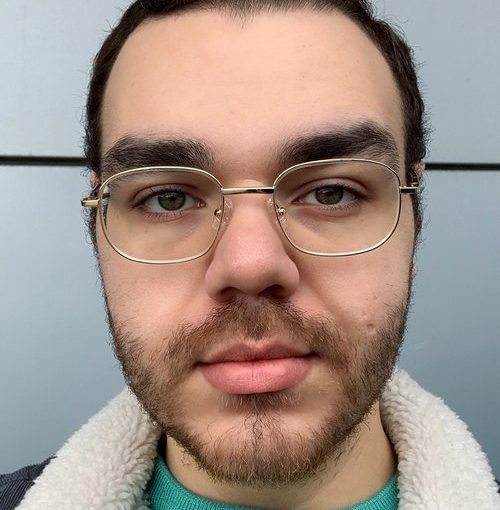 Derrick Pemberton Jr.
Producer / Designer / Writer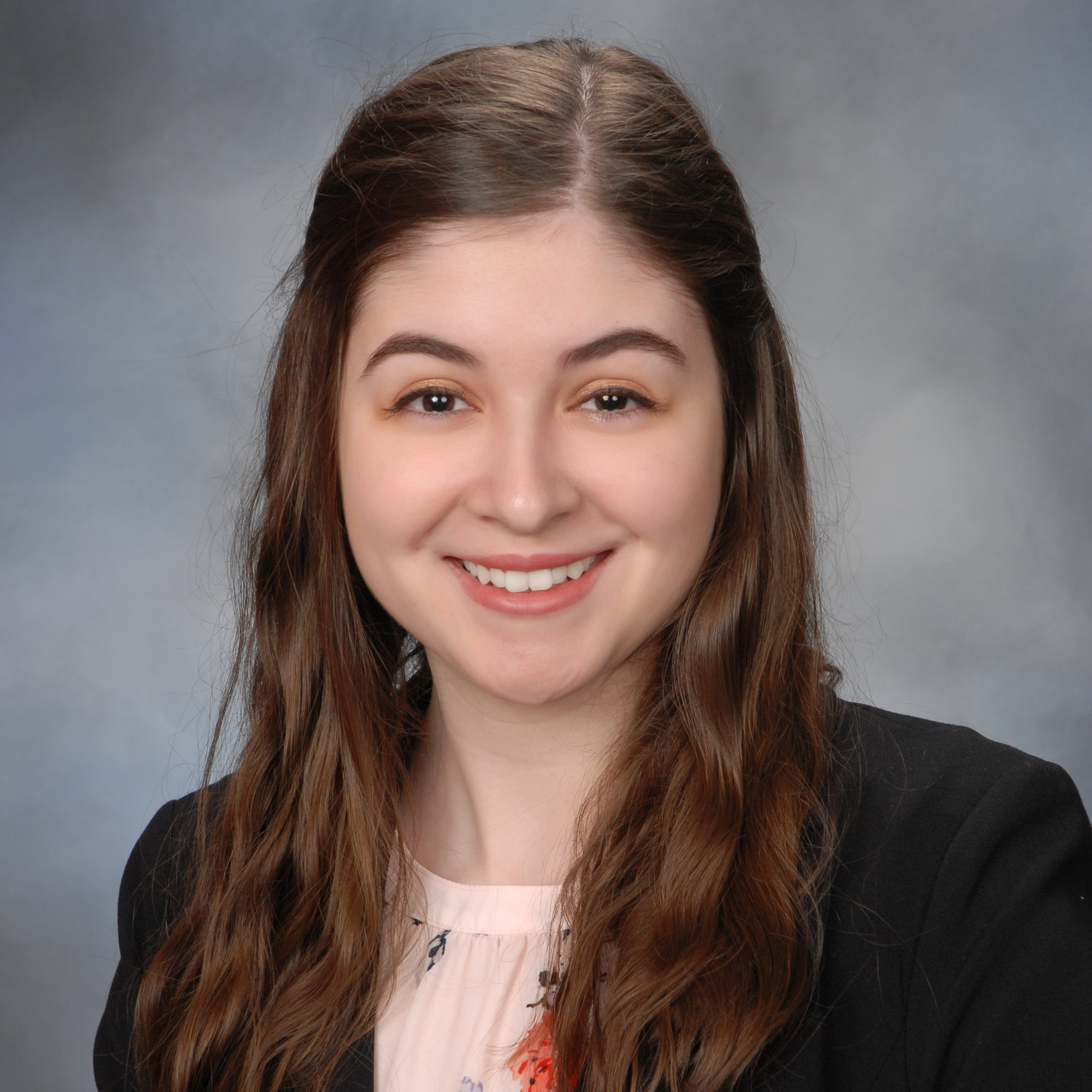 Stefani Taskas
Programmer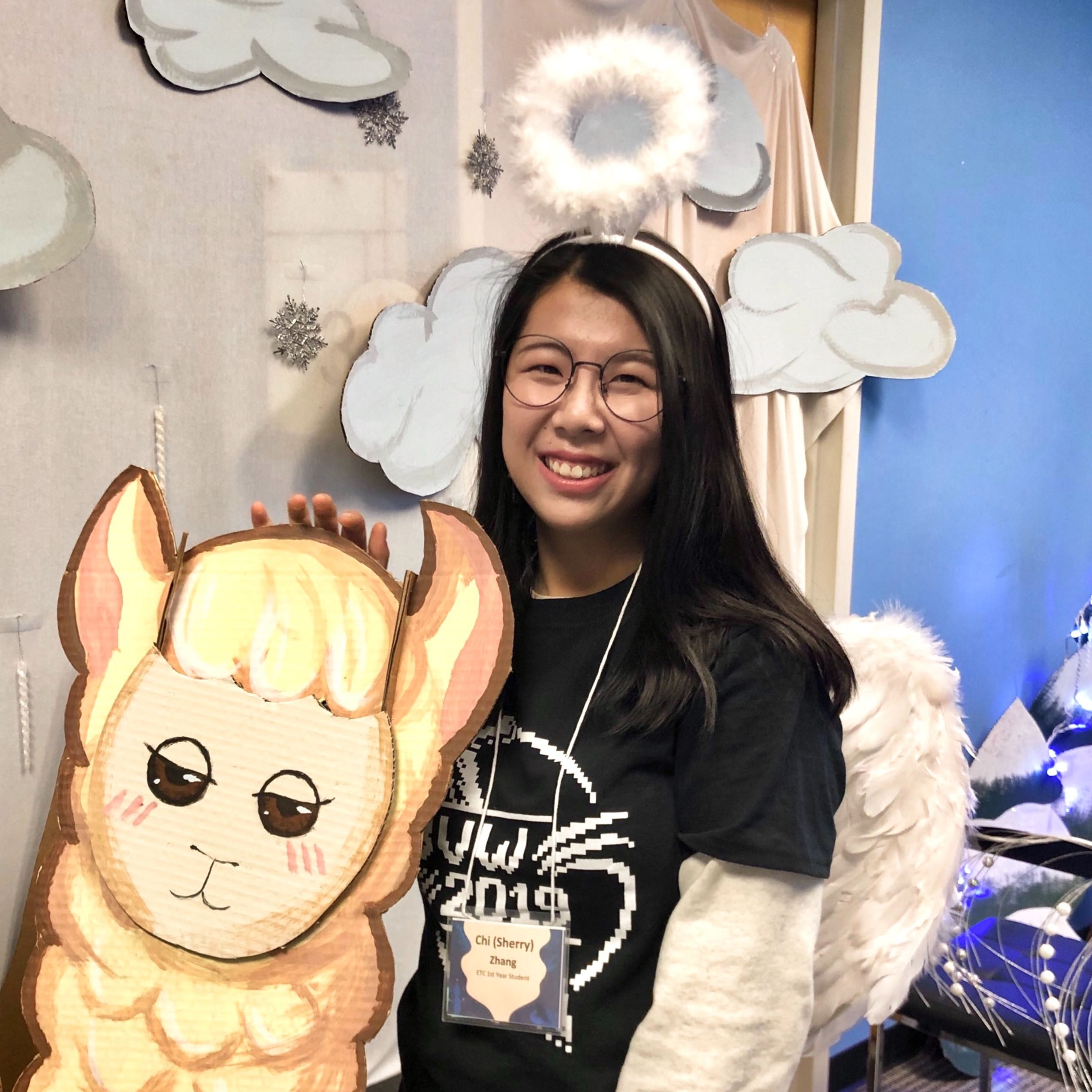 Sherry Zhang
Programmer / Sound Designer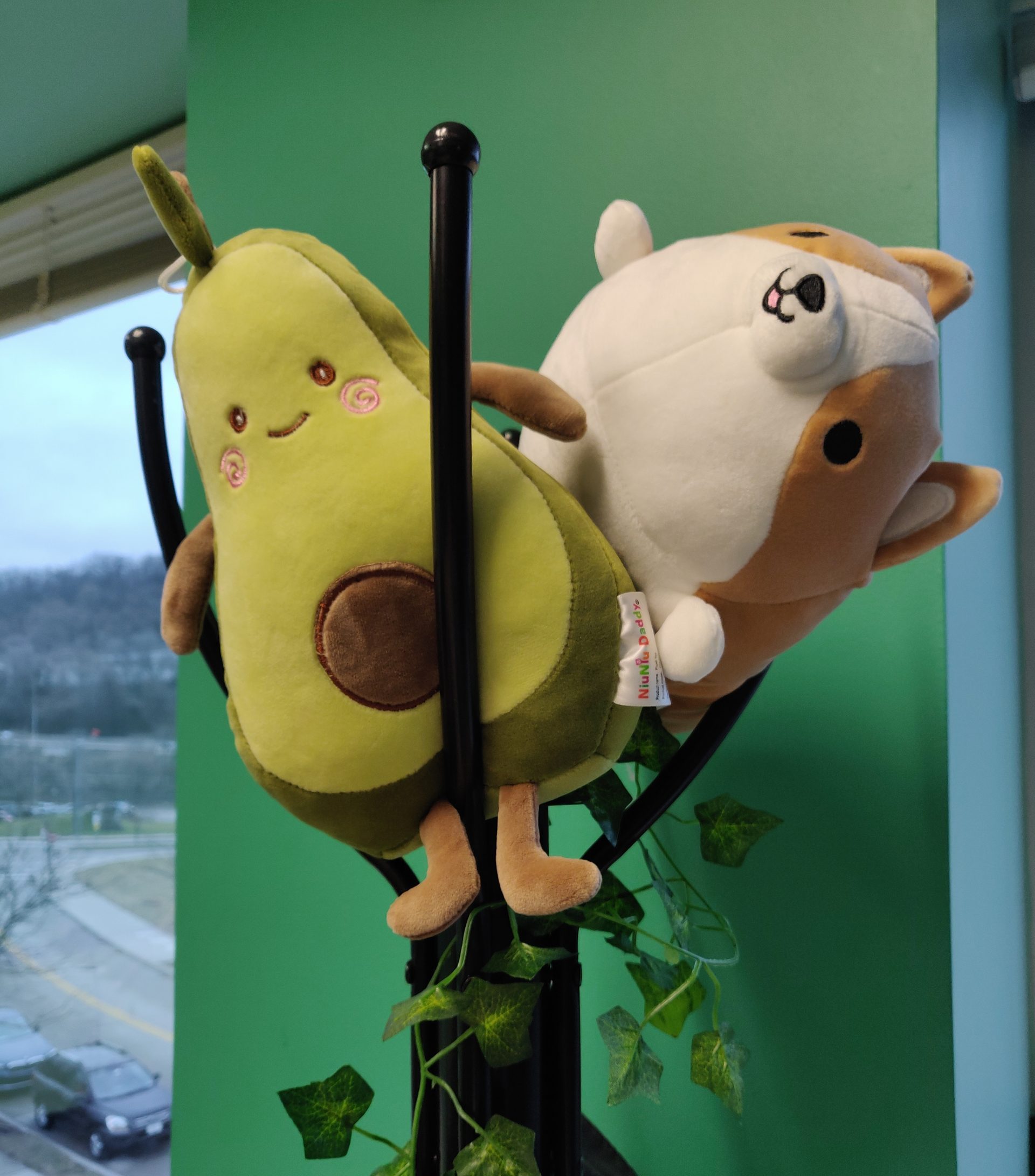 Avo & Cori
Leader & Emotional Support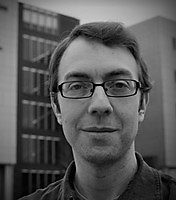 Dave Culyba
Faculty Advisor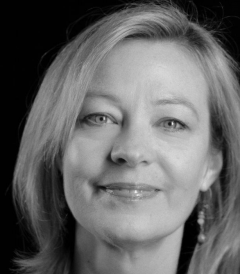 Brenda Harger
Faculty Advisor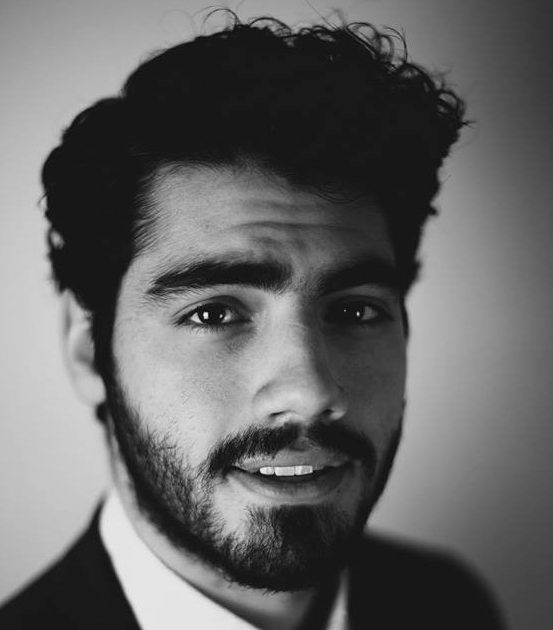 Raul Carvajal
Games for Change Contact
Contact us
If you have a special interest in gaming toxicity or just want to chat about Games for Change in general, we'd love to hear from you!