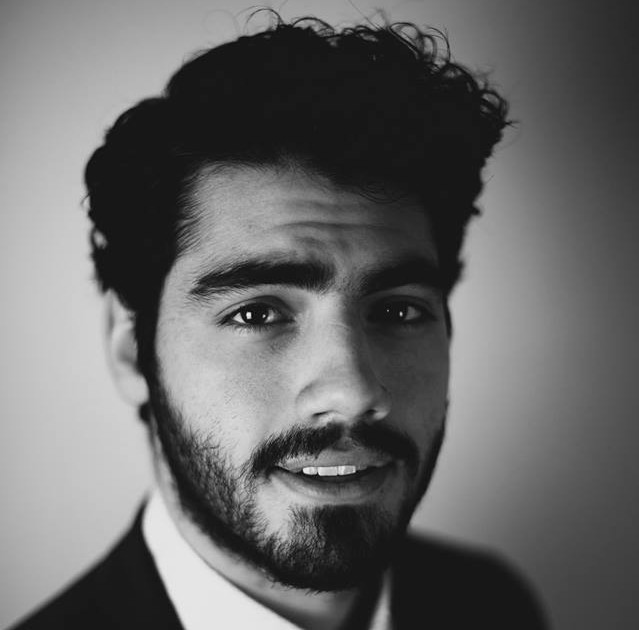 PRODUCTION MANAGER / FESTIVAL PRODUCER
After working closely with the Festival team to produce the 2018 Games for Change Festival, Raul now serves as the Production Manager at Games for Change. Raul fuses his background in film production and virtual reality development to bring talented people together for a common goal. Raul coordinates the G4C team's efforts to produce all live events connected to the Student Challenge and XR for Change initiatives.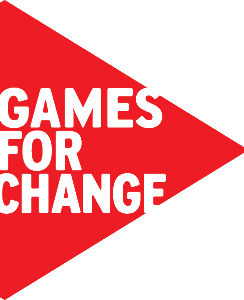 Founded in 2004, Games for Change is a 501(c)3 nonprofit that empowers game creators and social innovators to drive real-world impact through games and immersive media. We convene industry experts through our annual Games for Change Festival, inspire youth to explore civic issues and STEAM skills through our Student Challenge, and showcase leading impact-focused games and immersive experiences through live Arcades for the public. In addition, G4C incubates and amplifies new projects through thought-leadership, cross-sector consulting, executive production and direct funding through the G4C Accelerator.