Week 5 (Feb 9th- 13th)

Week 5 was a good week for the team. It started off with our quarters presentation on Monday. The faculty had a lot of common threads in our feedback, which is great because it makes it easy for us to see what is working really well. They were generally really excited about the top down projection tracking. After watching our research video of kids chasing the Sphero ball, it was clear to them that was an interaction we should go for. They were less excited about the PS Move portion of the experience. This was for a few reasons. It is an item that can be broken/stole/thrown and could lead to a lot of maintenance  headaches. This also could be a result of our demos. We showed off the top down projection demo and some painting demos, but not with the PS Move as the input. For this reason, faculty may have latched onto the idea we could show them in a more tactile way.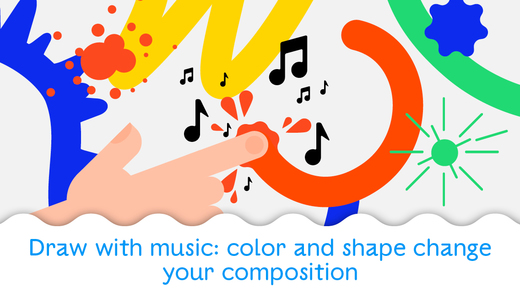 We also were referred to a number of really good precedents to research. Among them, two of the most interesting were the Pooh Honey Wall from Walt Disney World and the iPad application Bubl. Both interactions were similar in vein to what we are trying to accomplish.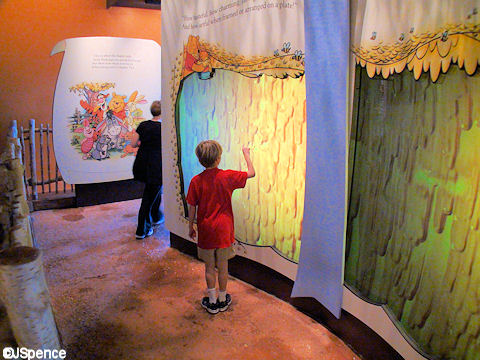 Since Monday, we have been working towards retooling our prototypes and design to follow the fun elements of the interactions we have already created. Gina has been working on character designs that the kids will find exciting and Brian, Vivek and Dave have been focused on getting some new iterations of the prototype up.
The Week Ahead
Next week we will meet with the client again and talk her through our latest iterations. We will also focus on getting our front facing projector set up. We are looking into how we might playtest locally so that we do not need to drive to West Virginia every time we want to test.
Until next week readers,
P4L