This week's post is a day late because we wanted to include some takeaways from our Playtest Day (Saturday 4/7). It was a long and fun day, and while we know we can't clean up and polish everything with the time we have left, playtesting helped us come away with some clear priorities.
–  Camera movement through the world
–  Animation production and implementation
–  Model and texture swapping in the Land of Night and Judgement Chamber
Things are heating up in the last few weeks of the semester, we're going to be in a mad rush to get a few more essentials and layers of polish into our experience.
We're working to get cleaner coordination among the different specializations of our team to make sure that we can reach softs (Week 14) with a bug-free, completed experience.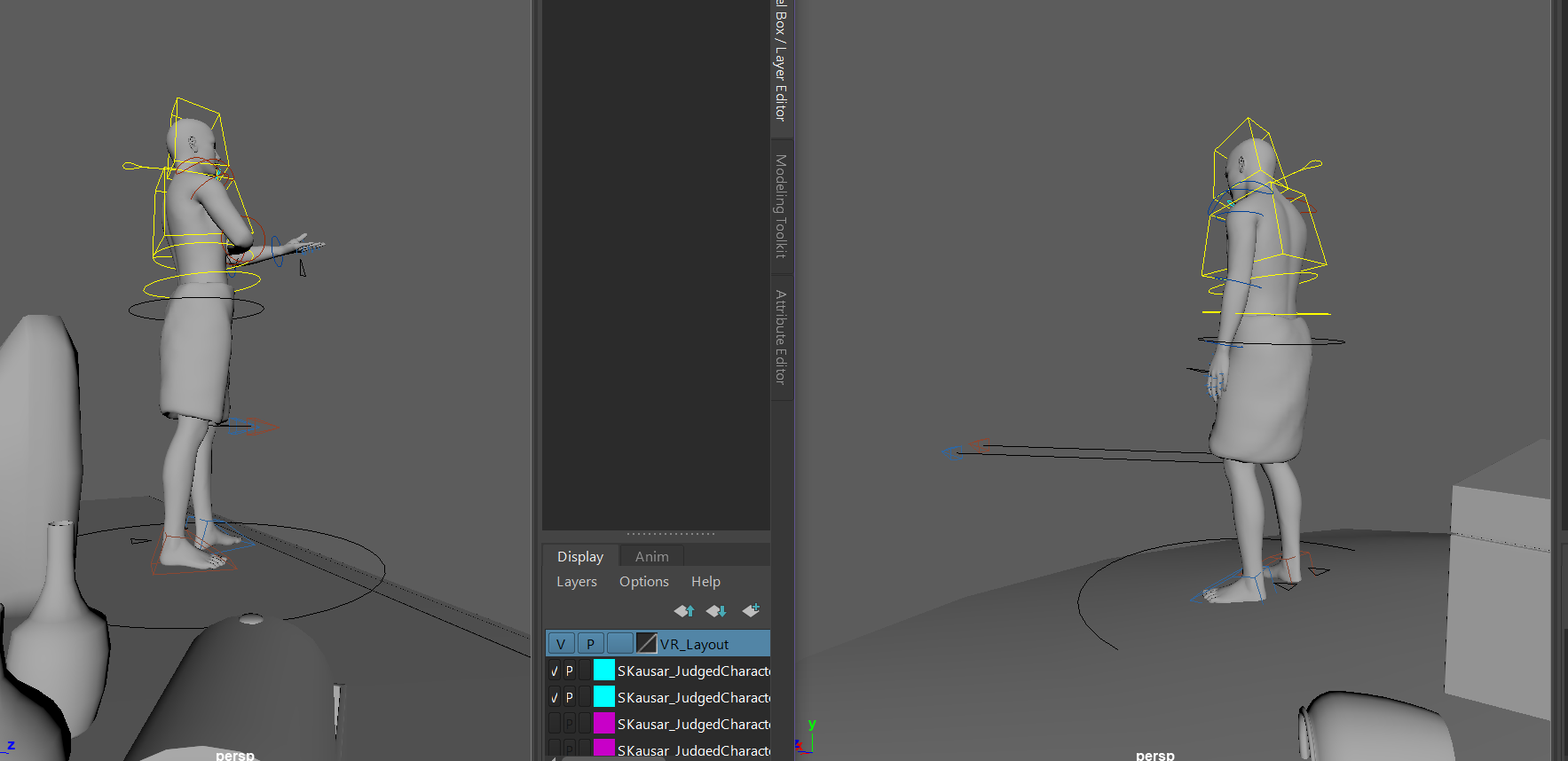 We're also replacing a lot of our placeholder assets with higher resolution models and customized textures.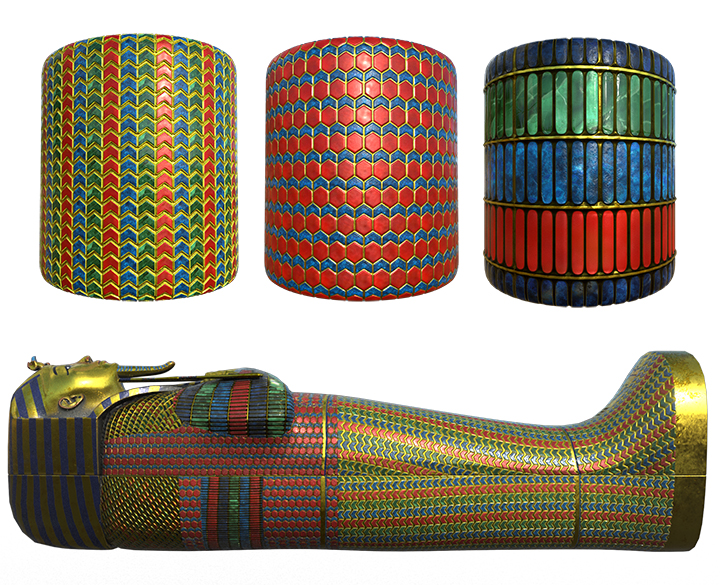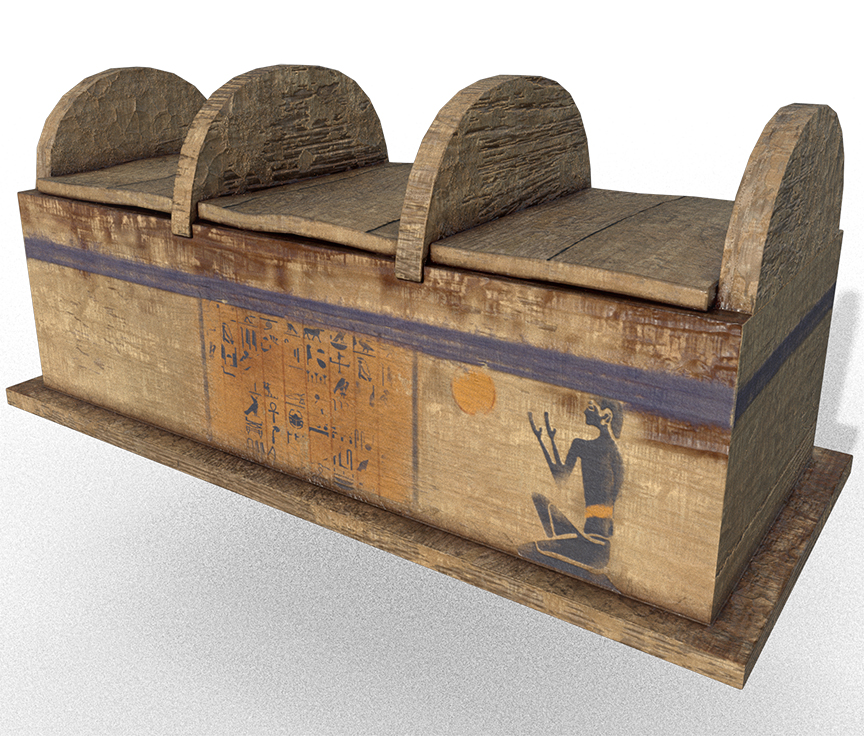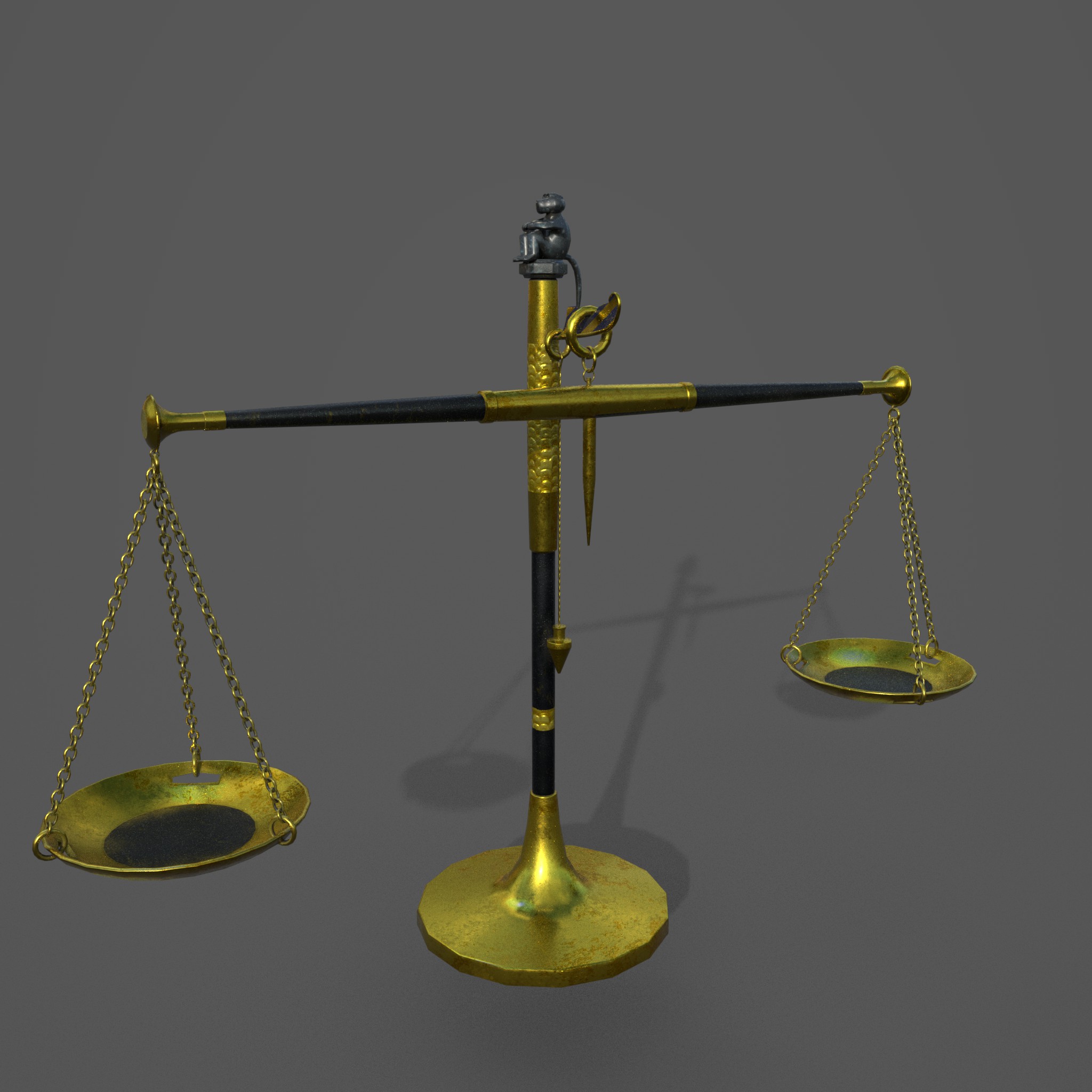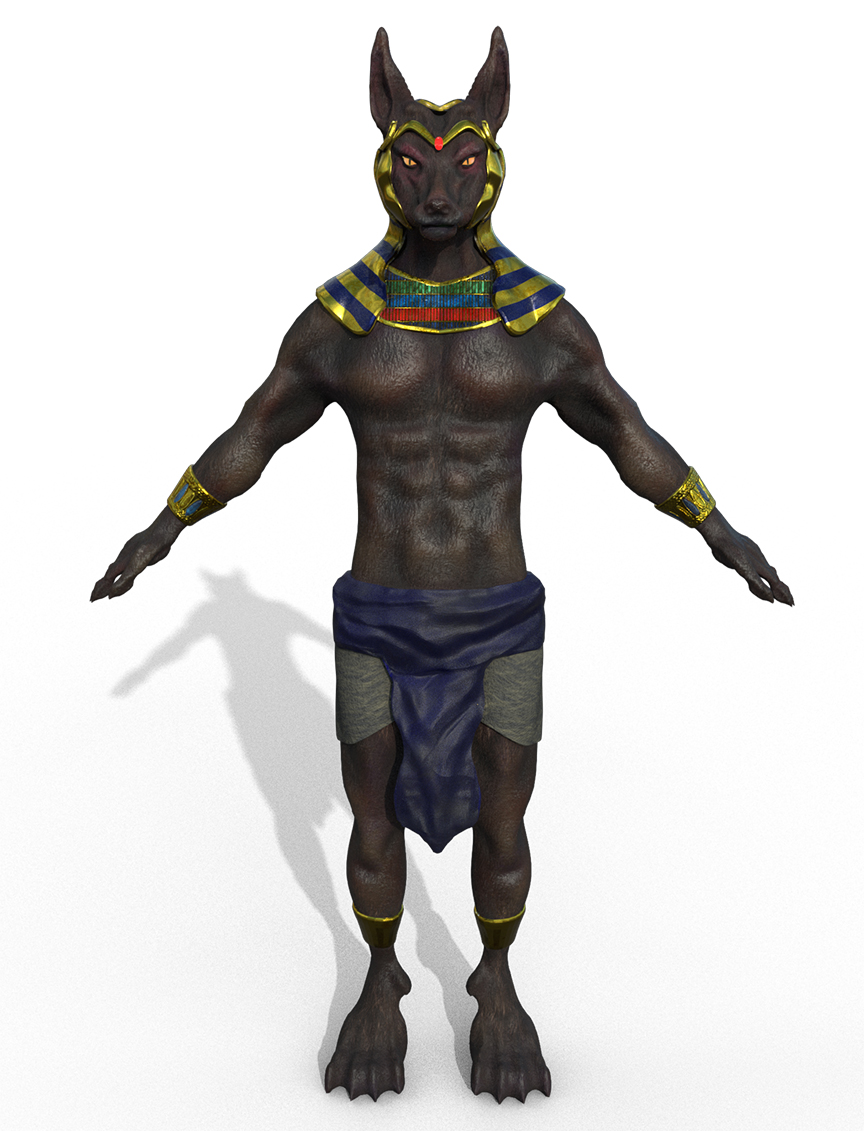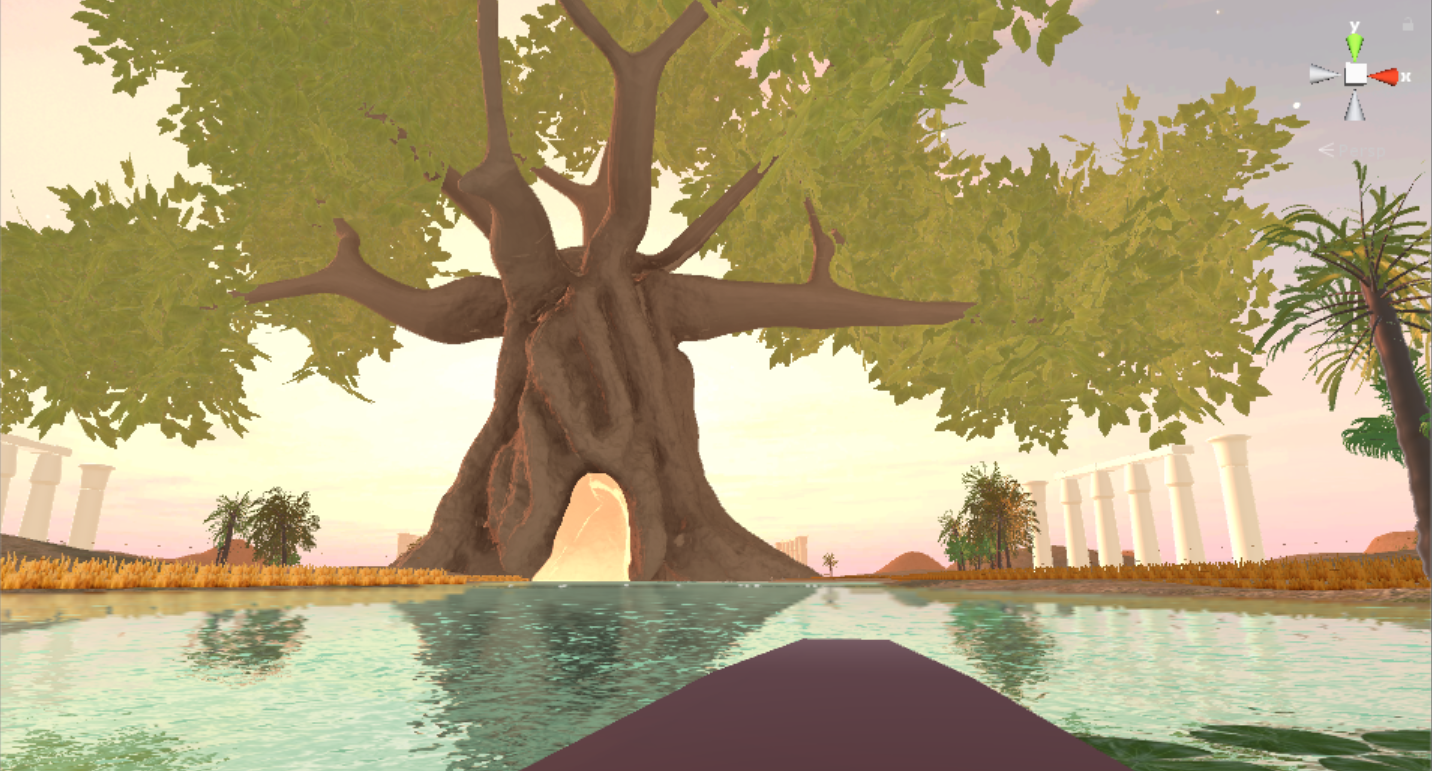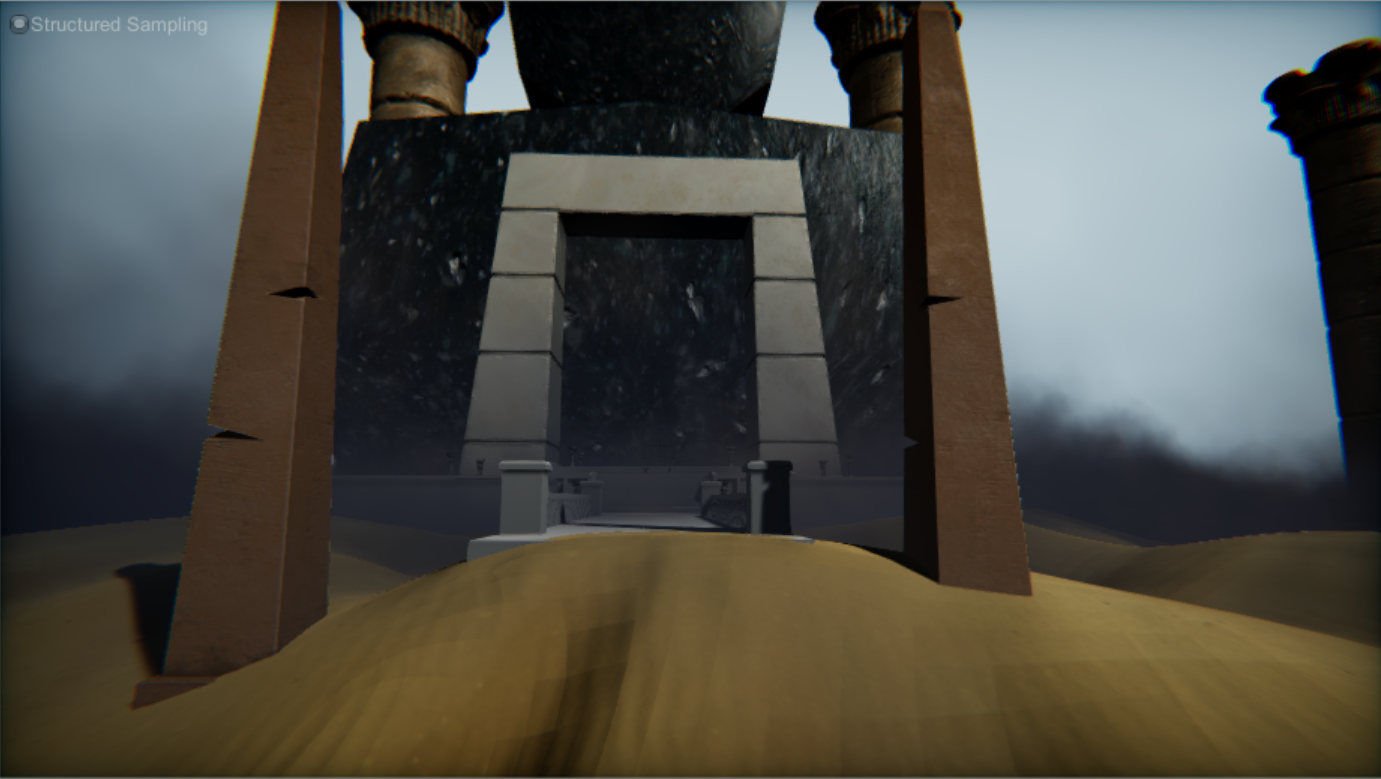 See you next week!