It's been a pretty packed week in the studio, with regrouping after most of our team was away for Spring Break and GDC.
This weekend we prepared for halves, in which we present our project's progress and plans for the remainder of the semester to the student and faculty body.  We presented on Monday, and were met with generally positive feedback.
At this point, we are moving into refining and polishing what we've built into a cohesive experience.
Our next milestone is ETC Playtest day (Saturday, 4/7), and we will be aiming at presenting a smooth experience of all of the broad strokes for story and visuals to our playtesters. Following this, we will use our playtesting results to determine our priorities and scope for the remainder of the semester.
We're working on polishing our environment layouts…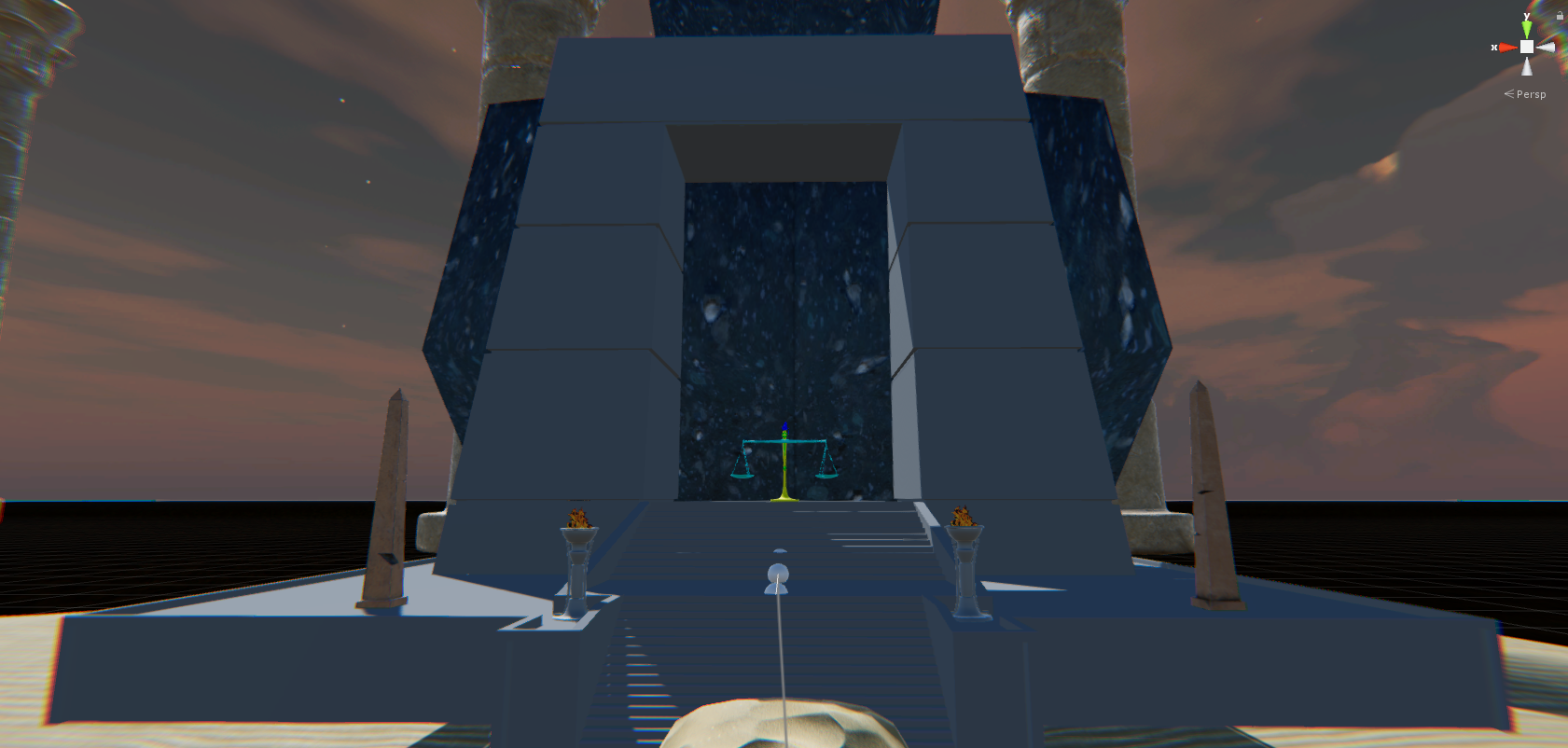 …and working on smaller details…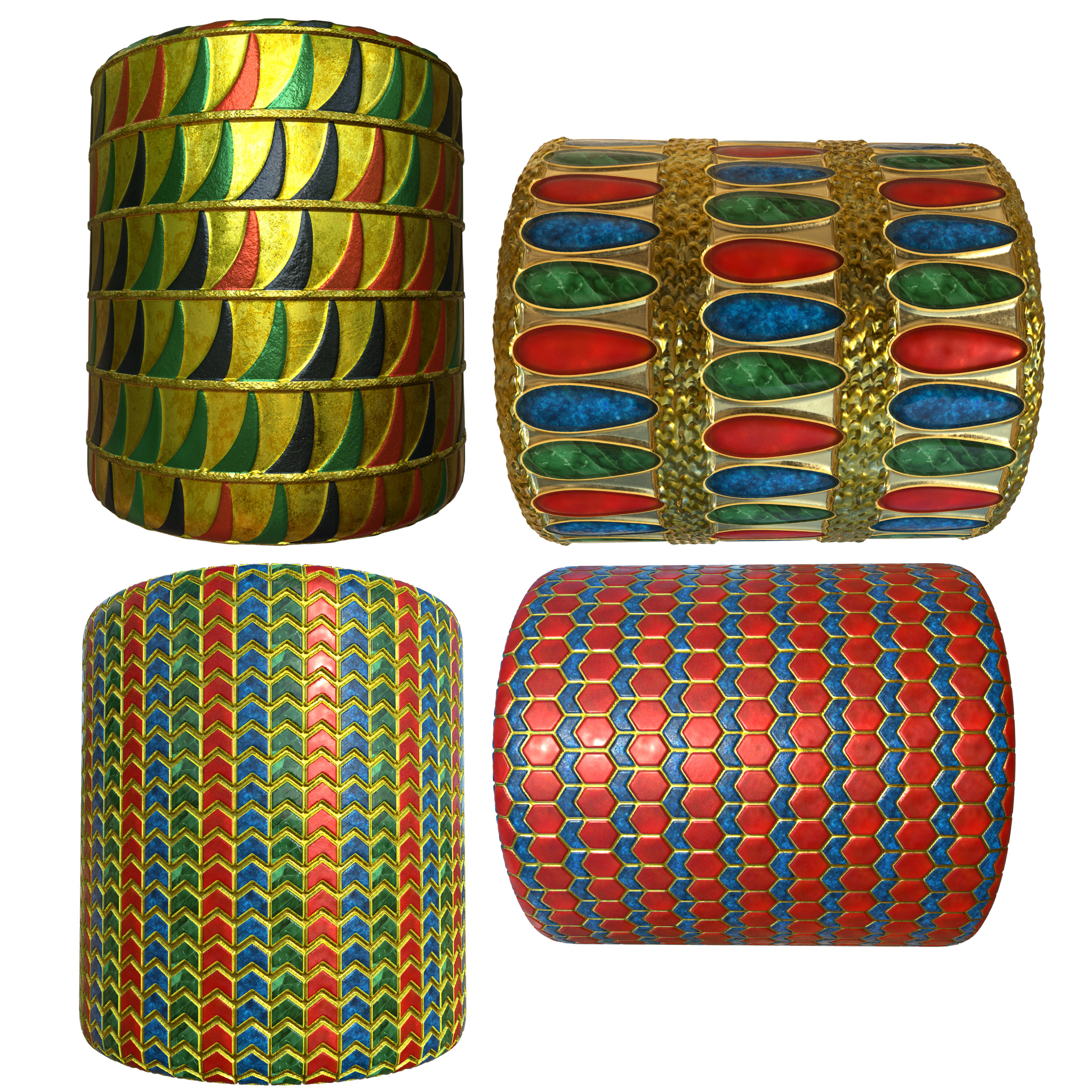 …in order to have a smoother experience that we can get the greatest amount of feedback from by the end of next Saturday's playtest.
We'll also have our voice actors coming in next week to record lines for us, which will help animation make more progress.
See you next week!