VR Rehearsal introduces an innovative way of practicing presentation in virtual reality
Go to CUSTOMIZation
CUSTOMIZation
Download your slides from the cloud, choose your favorite venue and don't forget to set up a timer. VR Rehearsal makes your practice private, easily.
PRACTICE
The power of VR enables you to step into realistic environments. Facing virtual audience who react to your talk brings an even stronger sensation of presence.
Go to REVIEW
REVIEW
VR Rehearsal lets you review your performance. View the gaze heatmap to understand your eye-contact behavior, and go through your voice playback to locate parts of the speech that need practice.
What is VR Rehearsal
A New Approach for Public Speaking Practice
We present VR Rehearsal, a mobile VR application to assist general public to practice presentation in an innovative and convenient way. It is able to create immersive presentation environment as well as provide various types of feedback, both real-time reaction from simulated virtual audience and non real-time statistics visualization. The application assists presenters to self-evaluate and self-improve their skills efficiently.
Proper Eye Gaze

Good Flunecy

Good Time Management
Team Member
VR Rehearsal is a semster-long student-pitched project at the Entertainment Technology Center at Carnegie Mellon University. The team consists of five graduate students. The project aims at helping the general public to improve their presentation skills efficiently and conveniently.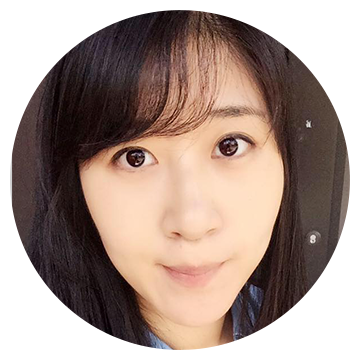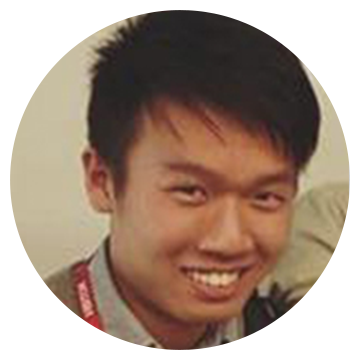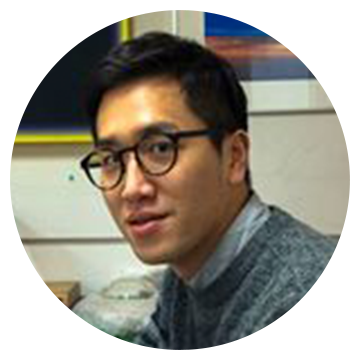 byunghwan Lee
Producer / Programmer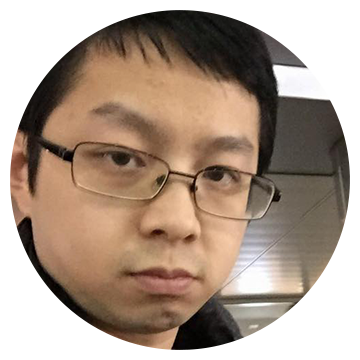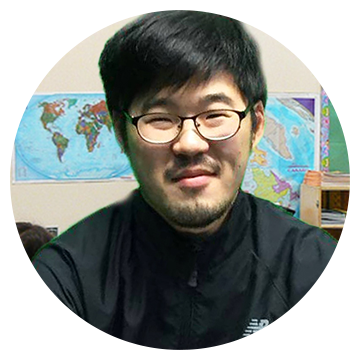 Brandon Kang
Producer / UX Engineer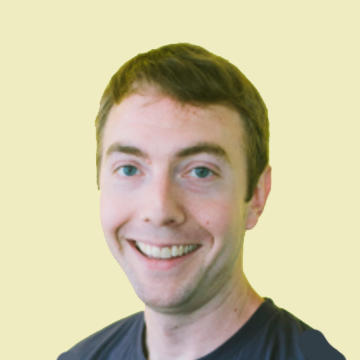 Shirley J Saldamarco
Advisor
You can watch our team interview video on Youtube
Development Blog

We had a hard time for merging our custom plugin with Unity google cardboard SDK. Unity only provides single main activity in Android side. We used two tricks for using other activity in Unity main activity : using Intent android native function and Inheritance from google cardboard unity activity. By using these method, we could combine Google Read more about Unity Android Custom Plugin with Cardboard SDK[…]

Rendering multiple meshes and objects is not a good choice for optimization. The starting point of optimization should be decreasing number of draw call and batches. For this, we decreased the number of vertices and materials as possible as we can. There were two method we used for our application: combining mesh in 3D software Blender and Read more about Graphics & Optimization #3: Combining static objects[…]
Previous
Next
If you have any question, Feel free to leave message
We will answer you as soon as possible