The biggest challenges for this week were
-1) Final preparations and rehearsals for Halves
-2) Getting our new demo space ready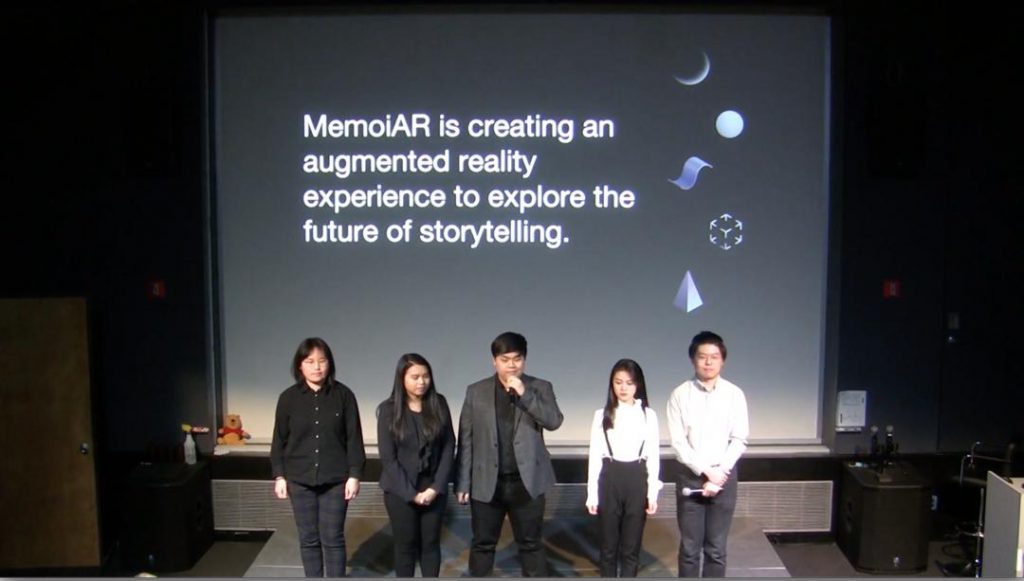 We successfully presented our halves presentation to get faculty up to speed on the progress of our project. We got a lot of feedback about what we can do to improve the projects and what our team can do to be better for Softs at the end of the semester.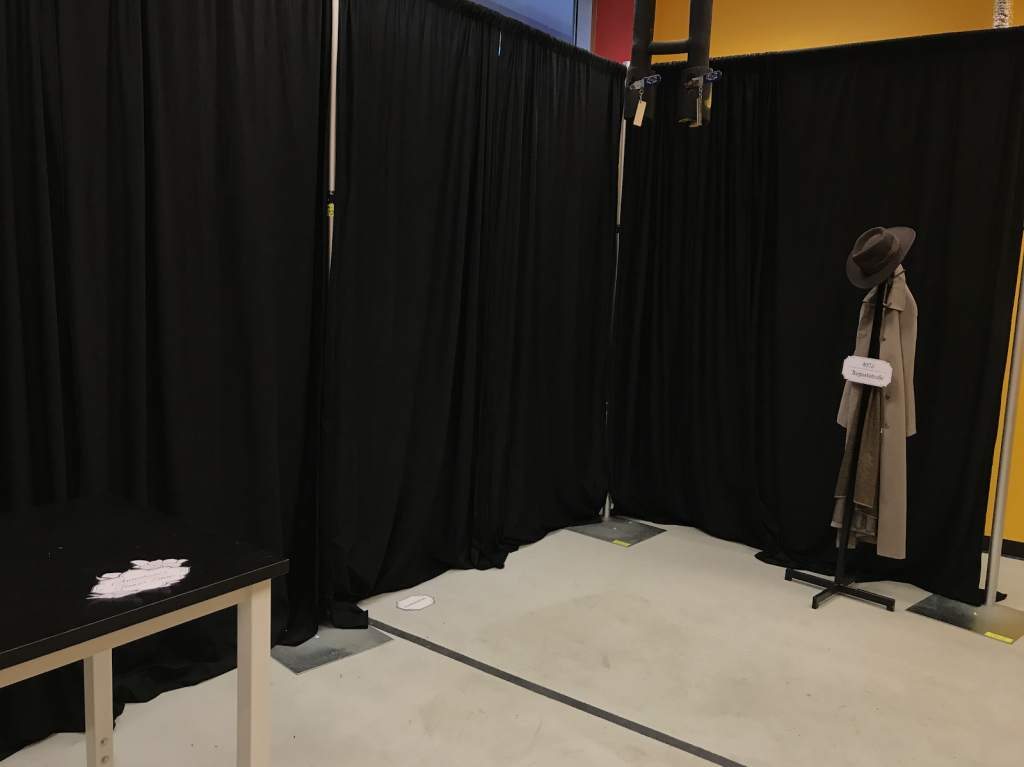 We don't have any updates on the project aside from getting a new space to showcase our demo for future play-testers and prepare us for how we want to set up in Barcelona.
All and all we decided to take it easier this week after presentations and during Spring Break as we now have an extra week due to the cancellation of GDC and SXSW.
Have a Happy Spring Break!