Hello everyone and checking in for the last time! 🙂
This week we focused on
-1) Packaging our build and documentation for Jess
-2) Preparing for finals presentations
This week our team…
Derek – Finishing the design documentation
Sally – Editing footage and preparing for finals
Ryan – Inputting the last of Chapter 3 feedback and audio
Minz – Making audio assets and editing the presentation slides
Chelsea – Assisting with the Game Design Document
Client and Faculty Meeting
This week our team was busy wrapping up and getting everything packaged for our client. While our programmer, Ryan was busy making sure everything was implemented and debugged, the rest of the group was occupied with the design documentation and presentation for next week.
We had a dress rehearsal with our faculty advisors and later with Jessica Hammer of our final presentations, so we could see what we can improve and make sure that our project was as clear and concise as can be.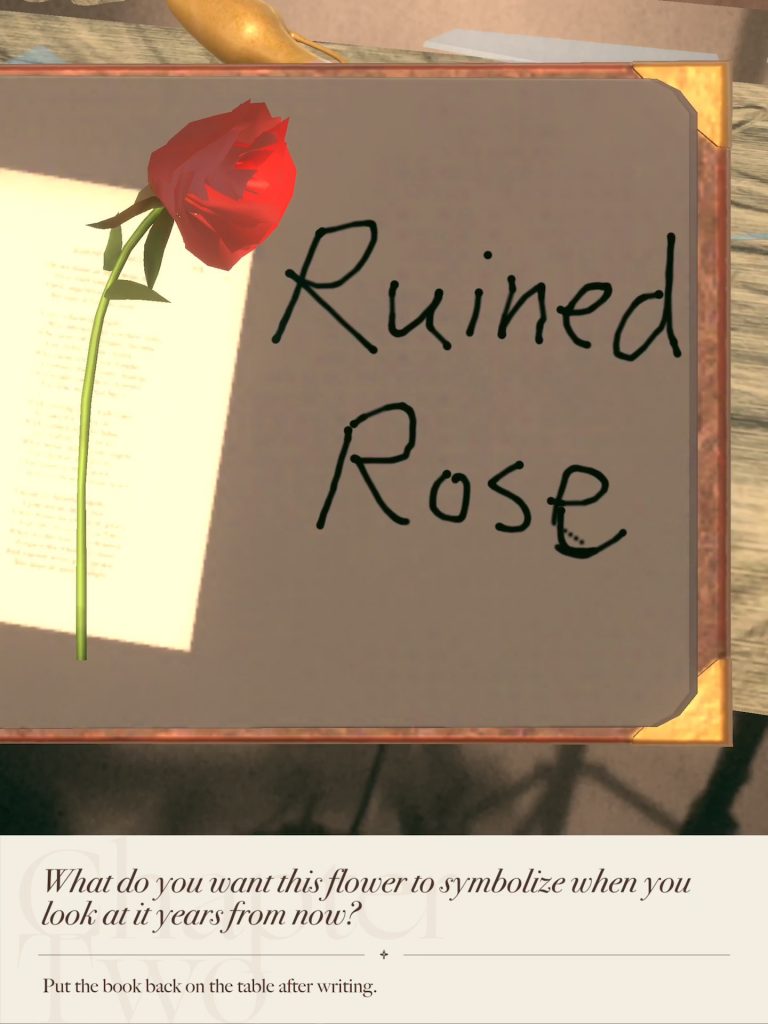 Ryan was able to show off the improvements from last week's build and Jess was happy with the results. We were able to implement the new audio we recorded with our actors and the silhouettes are now grounded in physical space instead of the camera, so they now fit the tone of the game. We can now wrap up the build and hand it off.
Finals Presentations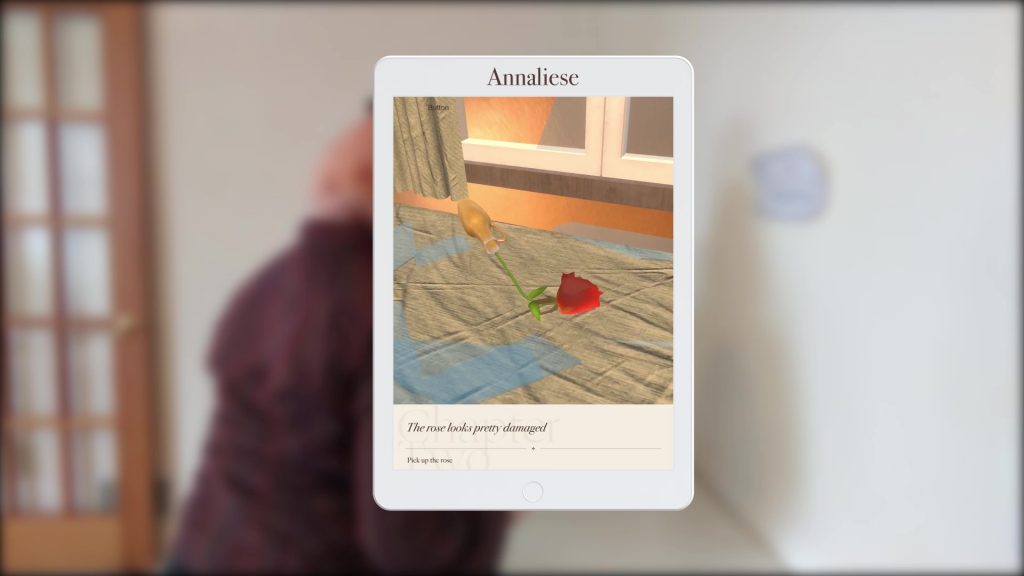 We mainly spent the majority of the week getting all our stuff together and making sure that our project goals are in order. Since there was a number of changes since Halves due to Covid-19, we had numerous rehearsals with our faculty and client to make sure that we were all on the same page. Now we are just constantly rehearsing and getting everything together for final presentations and afterwards the playthroughs.
Thanks for sticking around on this journey!
Love,
memoiAR