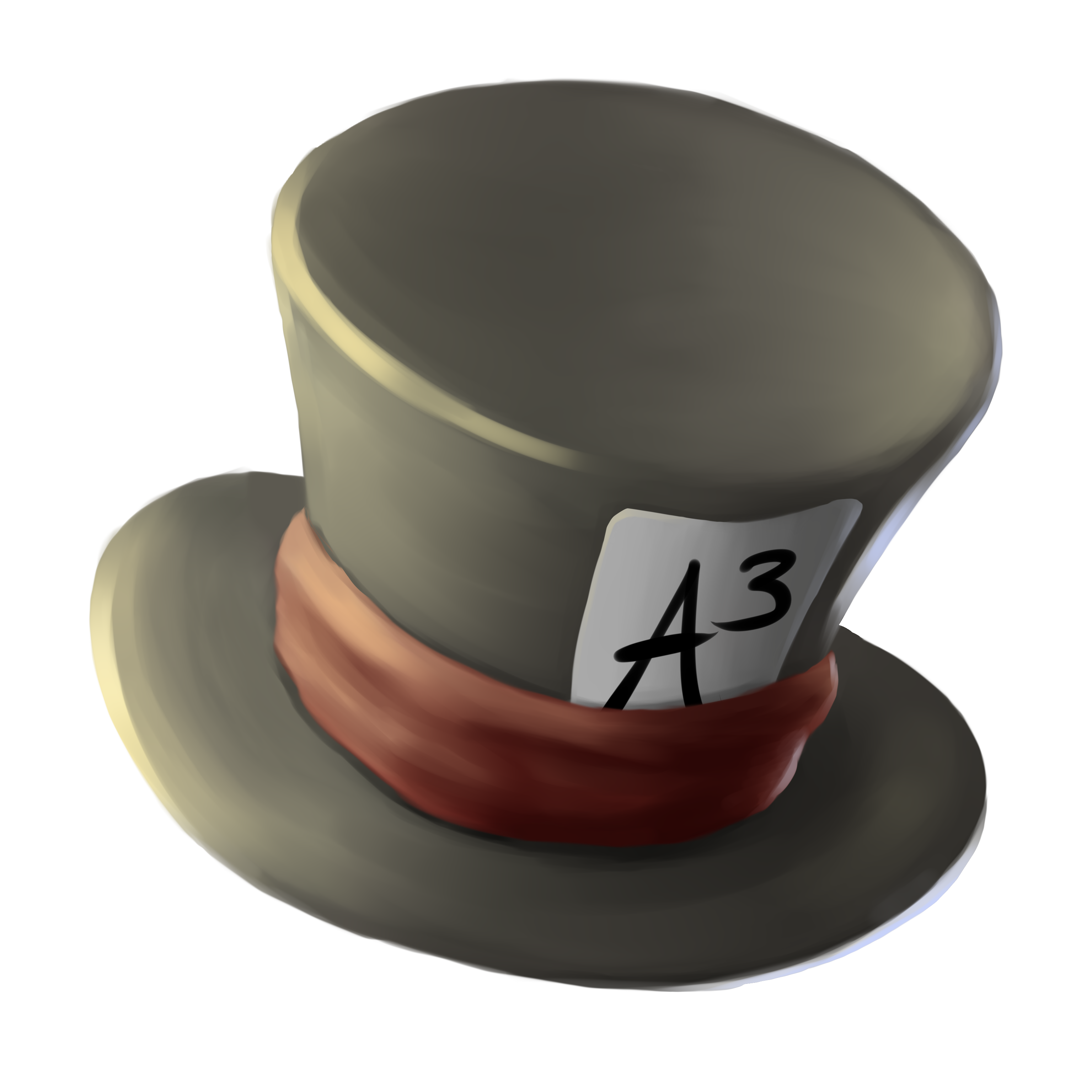 Creating a 2D adventure game creation tool
for people with little game design experience.
Another Alice Adventure is a semester-long project at Carnegie Mellon University's Entertainment Technology Center. The goal is to design a 2D adventure game creation tool that can be used to teach introductory game design concepts.
The project works towards creating a cross-platform tool to enable middle schoolers who have little experience with game design and coding to create adventure games with puzzles and interactions. This project is a continuation of the ETC Alice's Adventure project with emphasis on giving game designers the power to express their talents.
alice.adventure.2019@gmail.com