Week 3 – Redoubling Research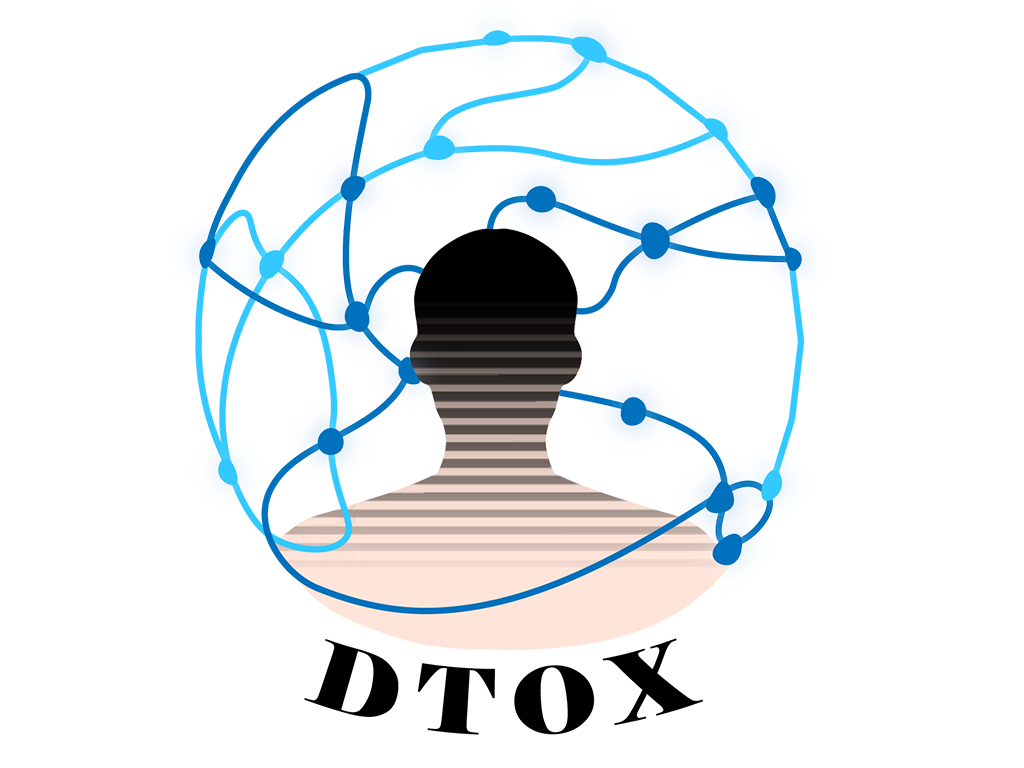 Promotional Materials
Logo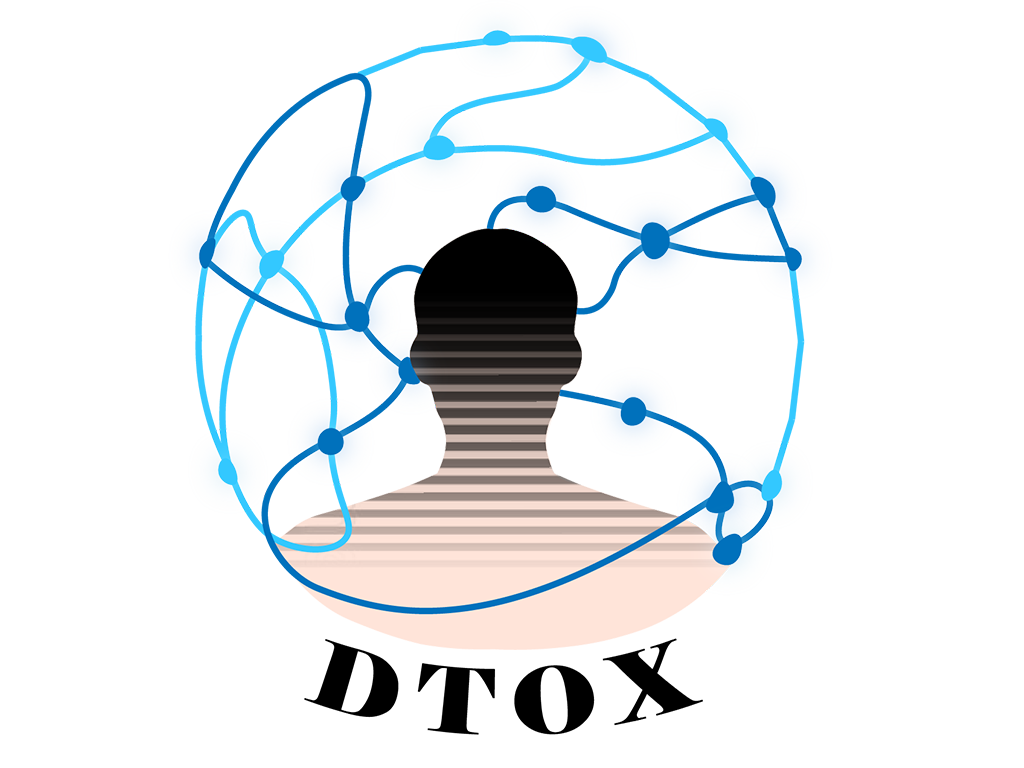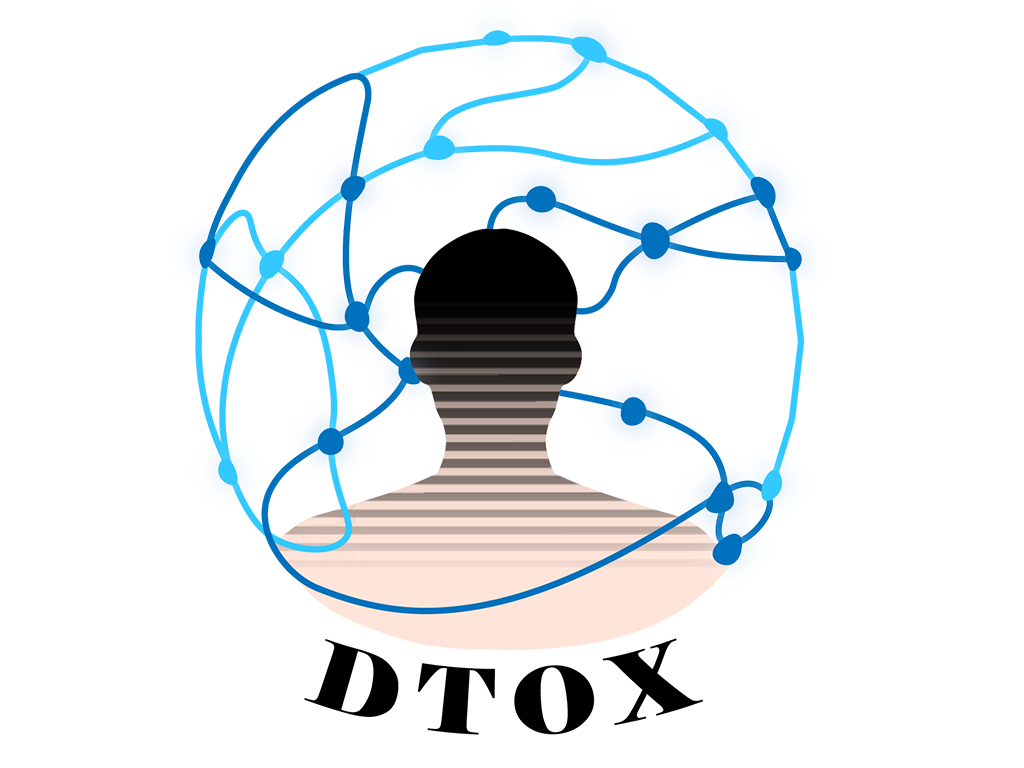 Behold! We developed our logo this week – pictured here in full HD. Shirley Yee and Ricardo Washington gave feedback on our designs early in the week which we used to iterate towards the final design. The blue web is representative of the internet whereas the silhouette with gradient symbolizes differences between on & offline personalities.
Poster Draft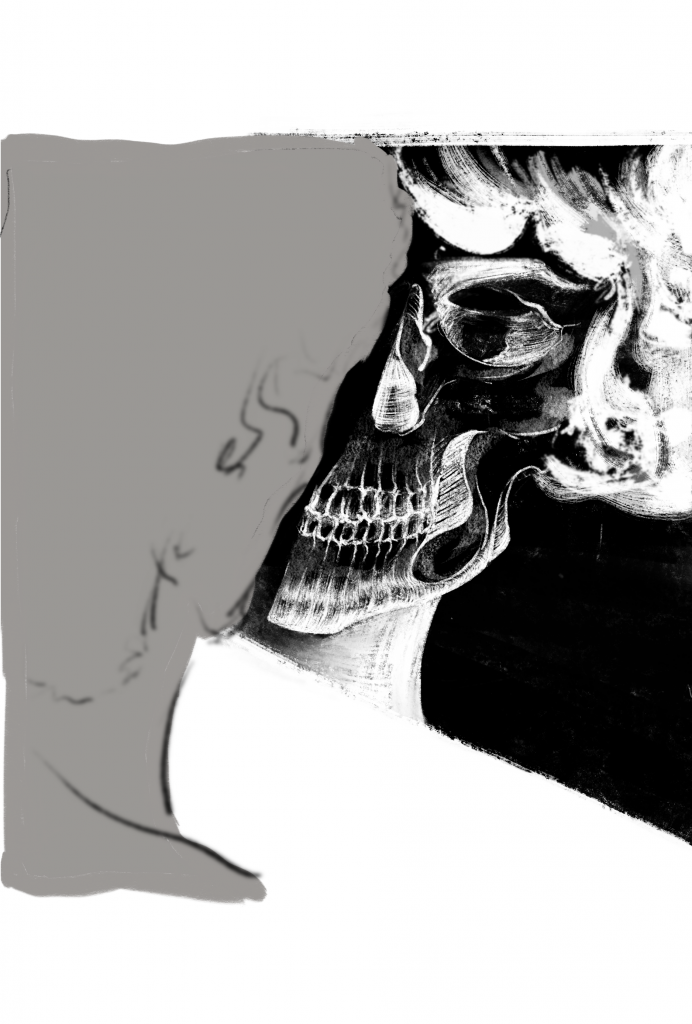 We also made a draft of our poster this week. The skull mirror is meant to be a digital screen, more directly referencing the difference between someone online and offline. We are glad to have our ideas on paper now, so to speak, but still plan to take some feedback and iterate on it next week. Right it now it evokes too many spooky vibes.
Copy
While we were at it, we wrote up some text for our half-sheet & web site description. You can find those on the About page of the website you are on at this very moment. While this was relatively trivial work, it is important to be able to put your project into words at a moment's notice. You never know who will come asking.
Decorations
Big news – we got decorations this week! Setting them up was a fun time and now the project room is starting to feel more home-y. Not to mention that it smells better too. Special shout-outs to Avo, Cori, and 25 Wholesale anti-bullying signs.
Website Setup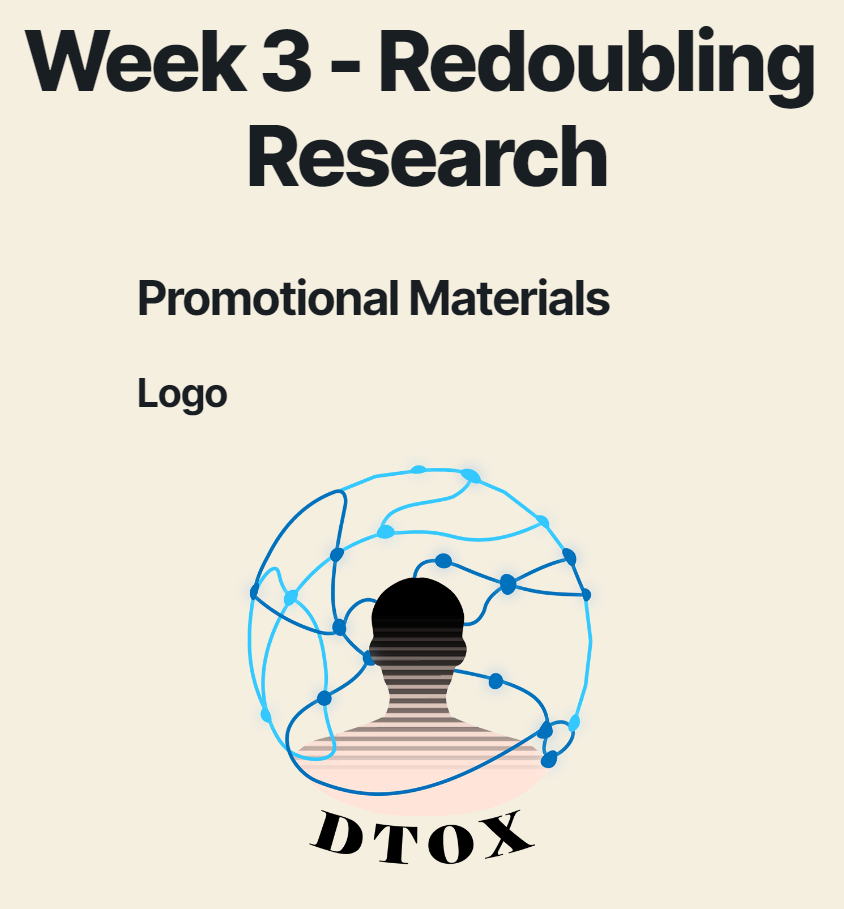 We set up the WordPress site you are on right now during Week 3. This means that we set up the requisite pages and slapped a theme up. It isn't yet perfect – some formatting issues persist and the theming will evolve over time. That being said, it is nice having somewhere to put down our notes week-by-week.
Research
We redoubled our research efforts this week. This is based on feedback from our advisors that perhaps we were getting ahead of ourselves planning to prototype before getting a more clear picture of the toxicity landscape. With that in mind, we compiled our resources into an Excel sheet with both notes and color-coded ranks. Each resource is either green, yellow, or uncolored – Green being the most useful, yellow being partially or tangentially useful, and uncolored being relevant information but not necessarily useful for our project. Along with the colors we have listed our personal notes next to each entry to give a brief idea about what we found intriguing in the paper or talk.
To clarify slightly, useful in this context means information that we can envision turning into a game. For example, one of our most useful pieces of research has been the Dispelling Common Player Behavior Myths talk by Natasha Miller. We are looking at each myth as the potential core transformation of a game, and using them as sort of brainstorming tools.
S.M.E. Shopping
We reached out to a few of the experts responsible for papers or talks we found useful. Luckily, a few have agreed to speak with us. We have scheduled meetings with Katie Salen and Jeffrey Lin for early next week. They are responsible for the Good Play Keynote and Science Behind Shaping Player Behavior talks, respectively. After speaking with them we hope to have a better understanding of the field.