About Us
Home Front is building a tabletop game that uses a companion app to incorporate audio performances from Women of Trachis. Groups of three to six collectively uncover and wrestle with the story of Hercules' son Hyllus as he lives through the deaths of both of his parents.  Players will alternate between listening to passages of text and responding to prompts provided by a deck of cards. This is intended to echo the discussions following Theater of War Productions performances.
Our goal is to translate our client's live performance model into an experience that can be completed in a private and informal setting. Our target audiences are small, familiar units; family or friend groups. Our core mechanics are being adapted directly from our client's model, with heavy emphasis being put on engaging performance, the text itself, and prominence of discussion.
Our Client
Our client is Theater of War Productions. Theater of War Productions performs classic texts to frame community-specific discussions around pressing public health and social issues. They aim to use theater as a common vocabulary to generate compassion, empathy and understanding. A typical performance consists of a reading with three to four actors, seated, on-script, and behind microphones. After a roughly forty five minute reading, the actors leave the stage and a panel of community leaders takes their spots. After describing how the text resonated with them on a personal level, the panel helps lead an hour long discussion with the audience about how the themes of the text resonated with and apply to the community. In total, Theater of War performs 22 different readings with different texts for different communities in need.
Our Team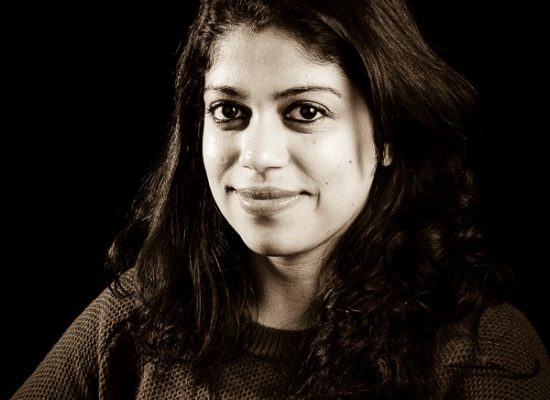 Apoorva Ramesh
Programmer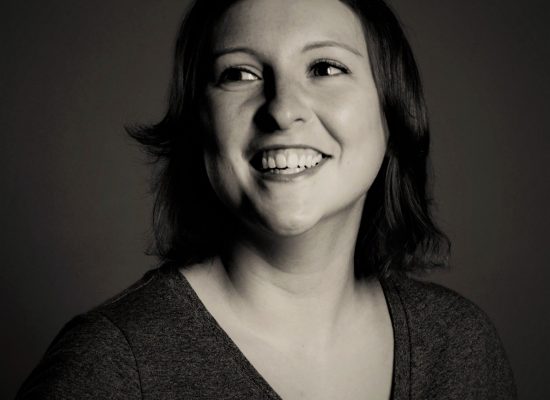 Miriam Harries
Game Designer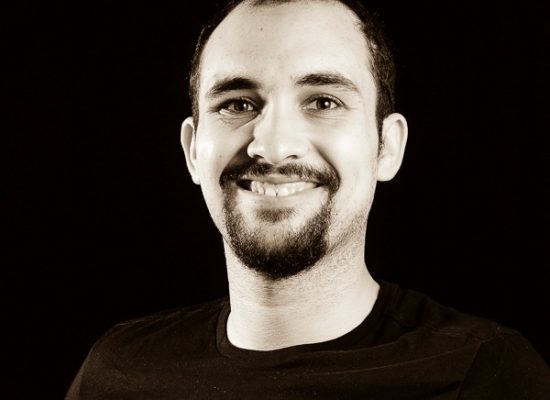 Matthew Floyd
Narrative and Sound Designer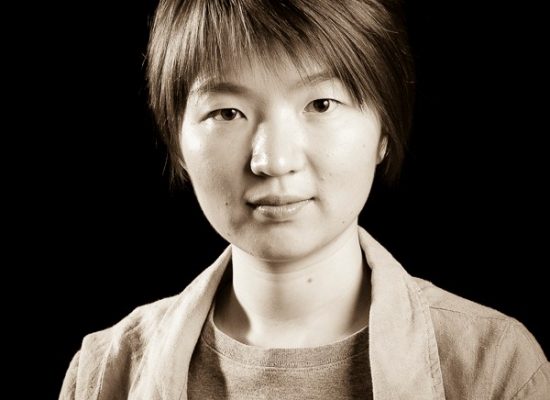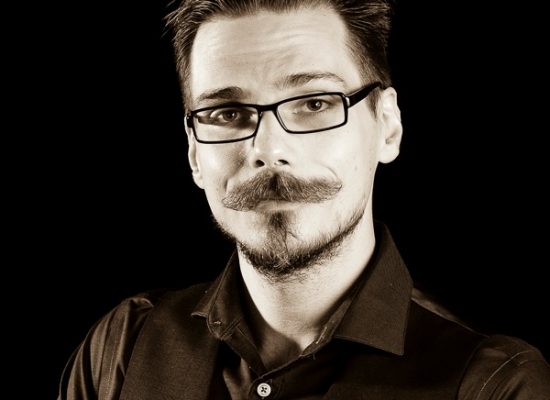 Blog
Like any good piece of media these days, it seems only appropriate to have a post-credits scene before we truly put the […]
And on week fifteen, we were finished. Having finalized our design after Softs feedback, our design work work came to an end. […]
The Work This Week: Week Fourteen was a week of locking in design. With only one week left in our process, and […]
See all our news