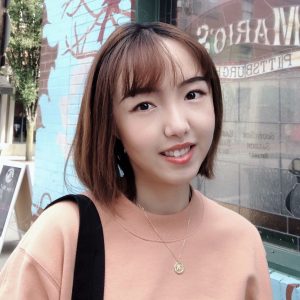 Shelley Xiao
Project Producer Visit Portfolio / LinkedIn
I am a software engineer who explores the space between art, design, and humans. I am passionate about learning and exploring how to fill this space through interactive technology. Currently, I am a graduate student studying entertainment technology at Carnegie Mellon University. I'll join Facebook after graduation.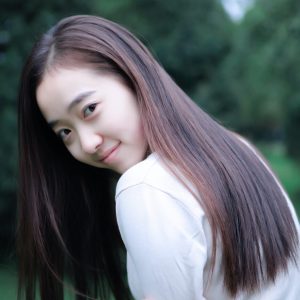 Amelia Xi Li
Experience Designer & Assisstant Producer Visit Portfolio / LinkedIn
Amelia is an experience designer and engineer for digital-physical environments. With backgrounds in Digital Media Arts and Electronic Engineering, she focuses on interactive technology to design, combining physical devices and MR technology for artistic creation.
Arnav Banerji
3D Artist Visit Portfolio / LinkedIn
Arnav Banerji is a 3D artist and animator with an interest in working in the feature film industry as a Previz/Layout artist. His goal at the Entertainment Technology Center is to bring together his interests in film-making, cinematography, and 3D world building to explore new possibilities in storytelling.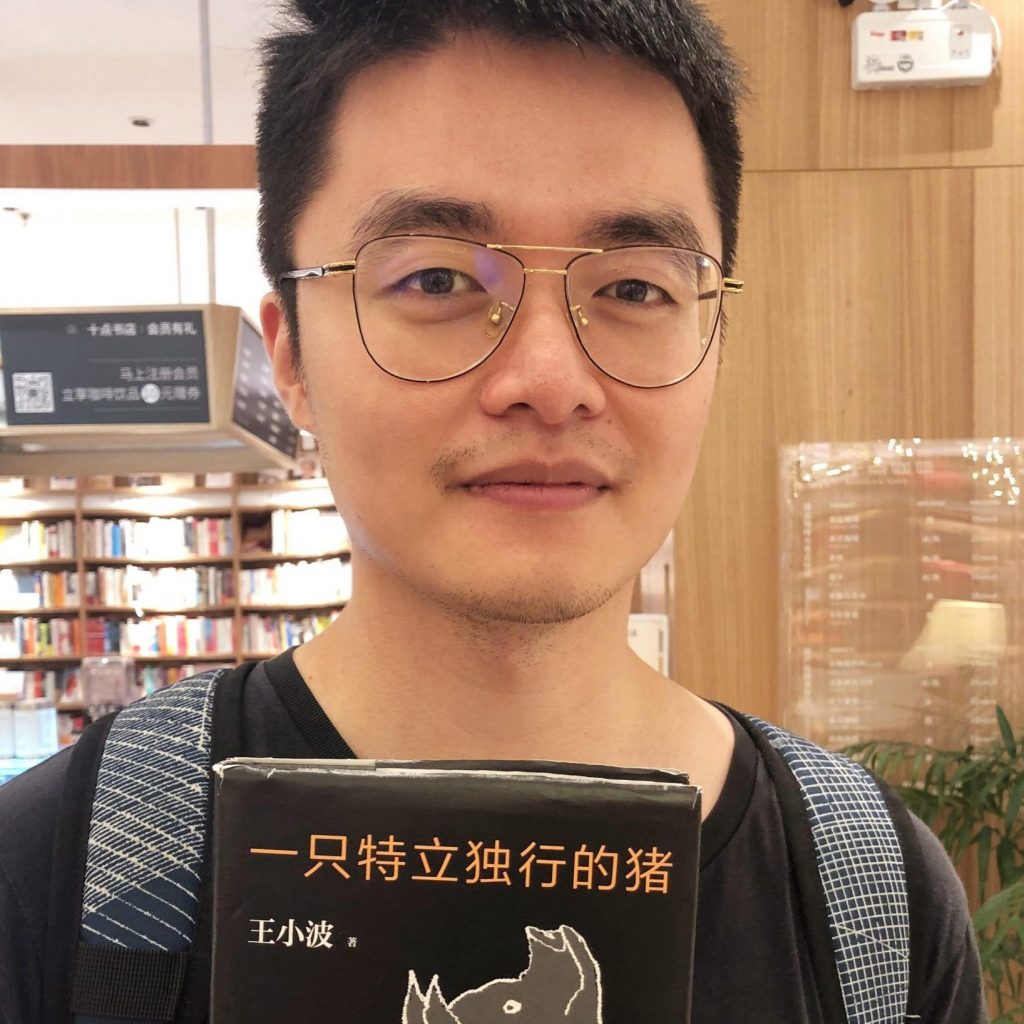 Yang Lei
Game Designer Visit Portfolio / LinkedIn
Yang Lei has been a game designer with experience in designing game mechanics and balancing the game.Yang Lei is now graduate student in ETC, CMU. He hopes to deliver a game that is greater than merely being fun.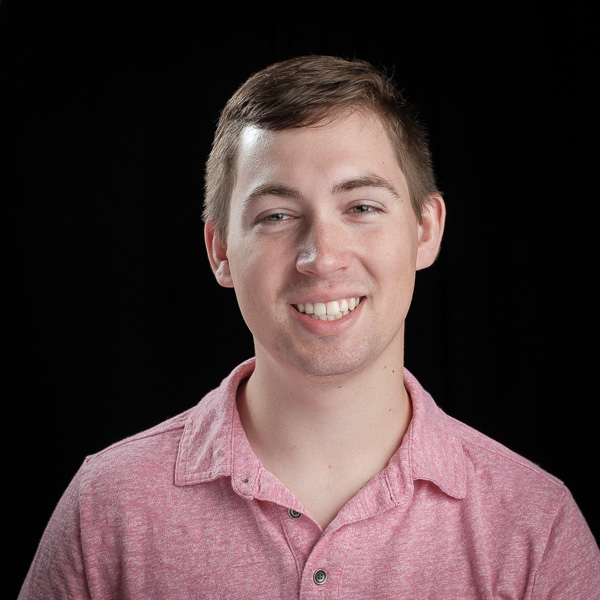 Tyler Thompson
Programmer Visit Portfolio / LinkedIn
Tyler Thompson is a game programmer currently working towards a Master of Entertainment Technology at the Entertainment Technology Center (ETC), Carnegie Mellon University. He is a passionate life-long gamer with a strong interest in gameplay programming and design. It is this passion that drives him to work in the game industry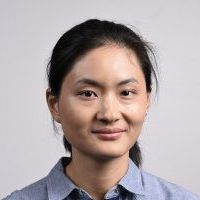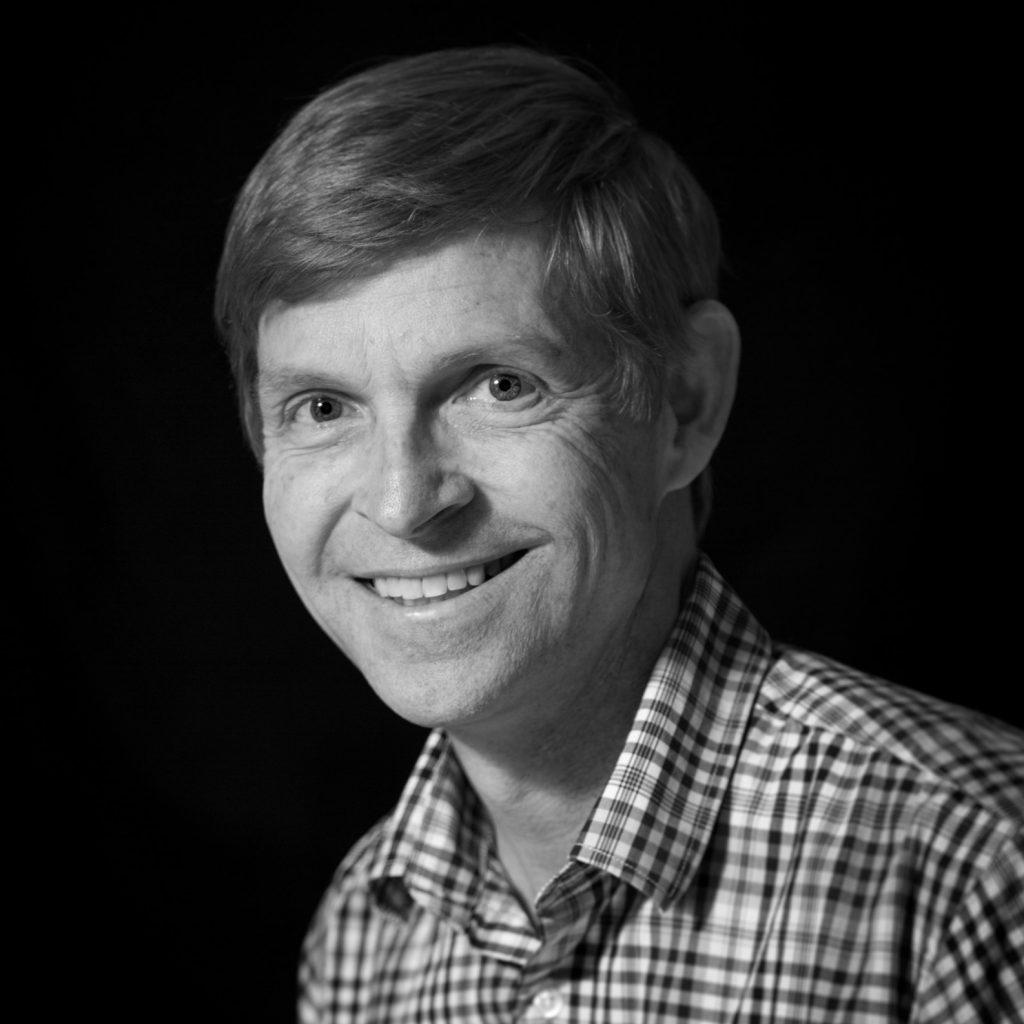 Carl Rosendahl
Carl is a Distinguished Professor of the Practice and the Director of ETC's Silicon Valley location. Carl joined the ETC in 2008.
Carl graduated with a BSEE from Stanford University in 1979. Seeking a way to combine his passions for filmmaking and technology, he founded Pacific Data Images in 1980. PDI became one of the pioneering and most highly innovative creators of computer animation for film and television. During his 20 years of leading the organization, PDI produced over 700 commercials, worked on visual effects for over 70 feature films and, in partnership with DreamWorks SKG, produced the hit animated film "Antz" and the Academy Award winning "Shrek." Carl received multiple Emmy Awards and in 1998 was recognized with a Technical Achievement Academy Award for PDI's contributions to modern filmmaking. In early 2000 he sold PDI to DreamWorks SKG.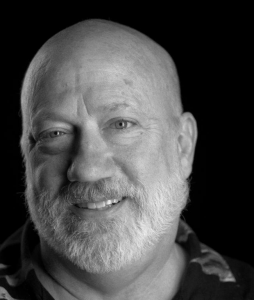 Scott Stevens
Scott Stevens is senior systems scientist in the Human-Computer Interaction Institute as well as faculty in the Entertainment Technology Center. His research interest's lie in the emerging, complex field of multimedia. Most applications fail to take full advantage of the information bandwidth, much less the capabilities of a multimedia, digital video and audio environment. To achieve, in part, a new model of multimedia systems, Scott's research includes interface designs that consider the complexity of multimedia objects, create high-fidelity environments, and incorporate an understanding of cinema and of digital video's temporal, spatial, and psychological nature. Scott's work also aspires to take the captivating power of story and fantasy, and combine it with motivating design, for applications ranging from learning and entertainment to information access and scientific visualization.