This week we continued working on characters, shots, animations, and simulations.
Rosy worked on the character texture and variations base on the season changes.
AJ then worked on the winter palette: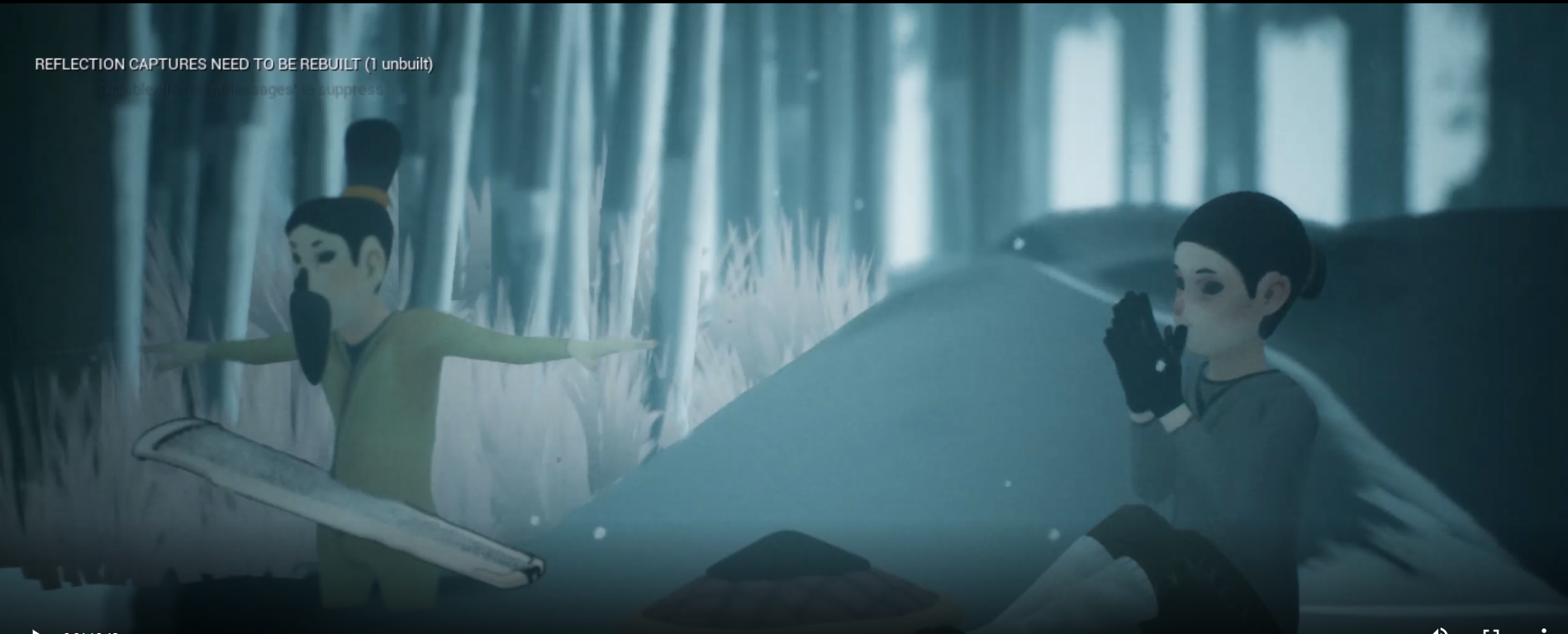 Ruchi, on the other hand, worked on Boya's walking animation: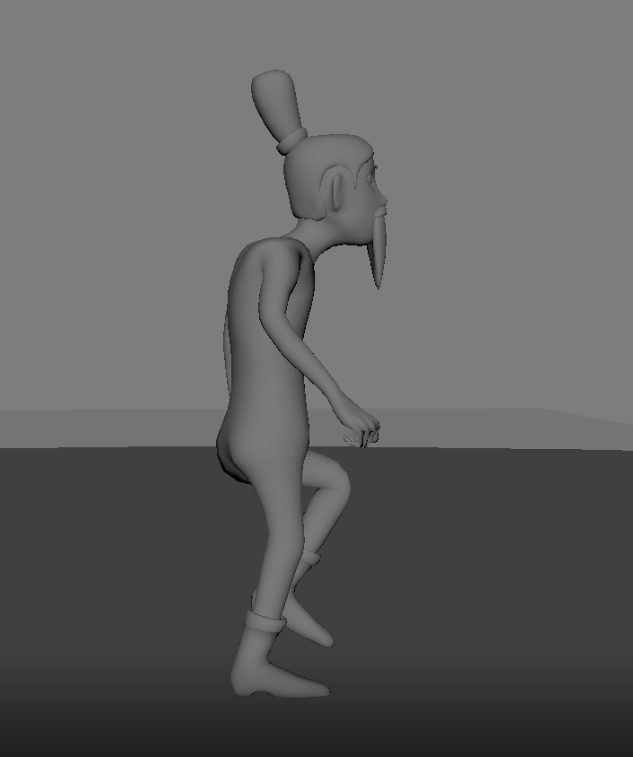 and the zither play animation: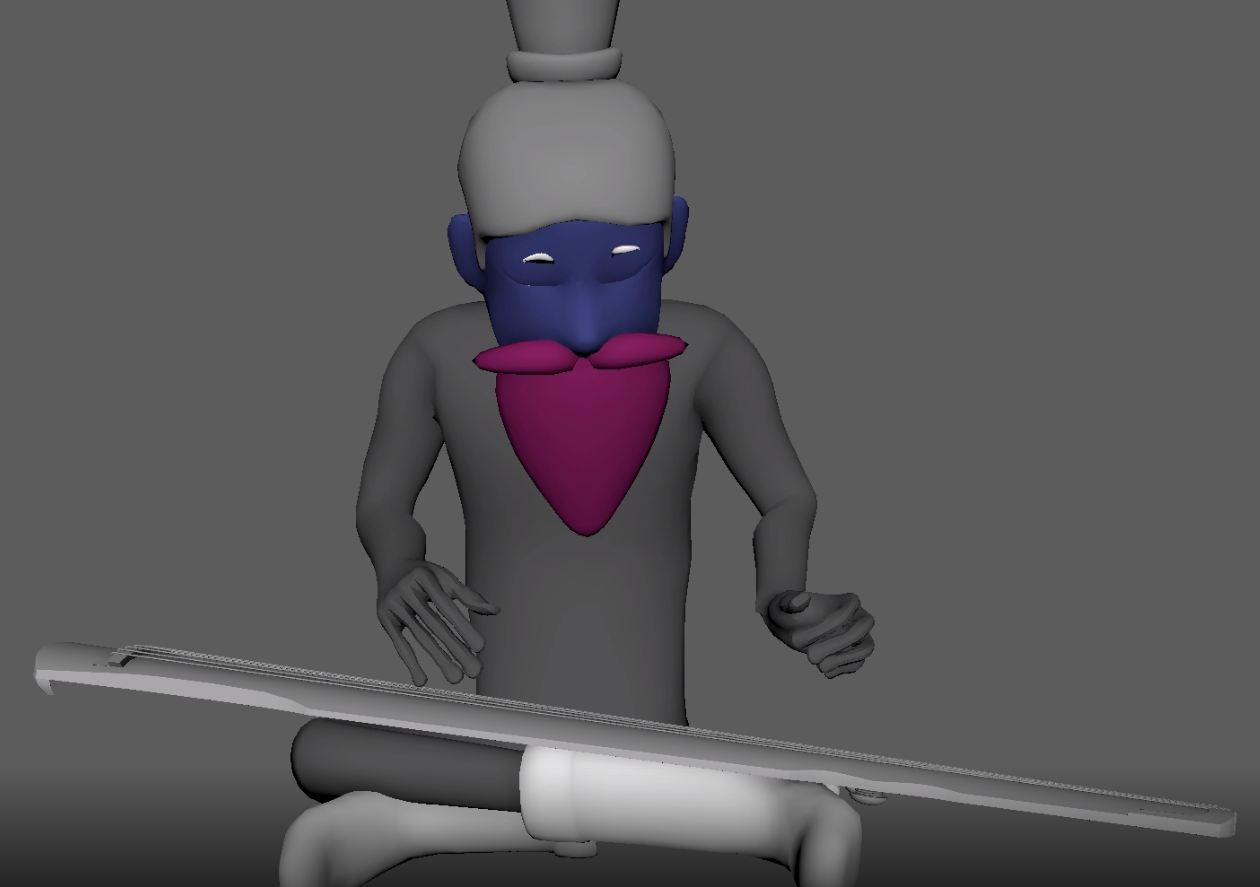 And Keran finished the refining for the cloth simulation.