Alumni Speaker Series – Maria A. Montenegro M.E.T.'15
This year, in honor of our 20th Anniversary, the ETC is excited to launch our annual Alumni Speaker Series. We are excited to welcome back distinguished alumni who are making a significant impact throughout the entertainment technology industry.
Our first speaker will be Maria A. Montenegro, M.E.T. '15. Maria will speak to current students, local alumni, faculty, staff and friends at 3:30 PM on Thursday, September 26. During her visit, Maria will also take time to meet with current project teams to see the work they are doing and offer advice from an industry professional.
Welcome Back Maria!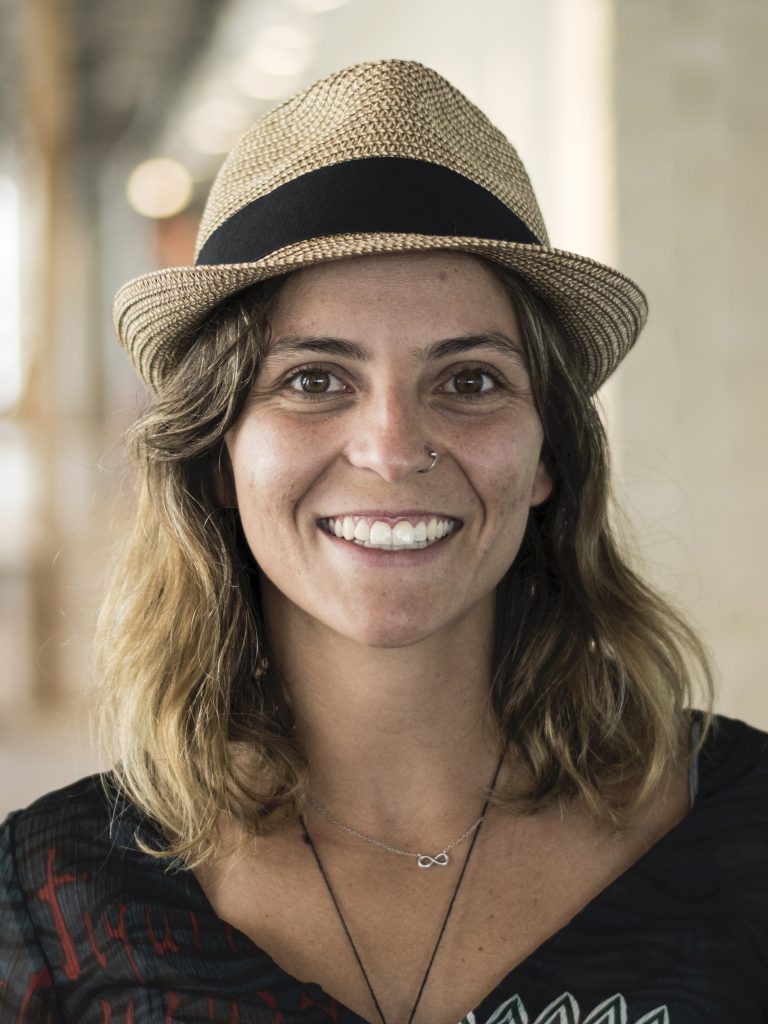 Maria A. Montenegro is a creative developer passionate about disrupting and innovating new ways of bringing cutting edge technology into user's hands. She believes interactive storytelling and reactive installation can provide a huge impact on people worldwide by showing them that magic is still among us. At Magic Leap she is one of the Senior Engineers focusing on rapid prototyping in the field of computer vision and artificial intelligence.
Maria has been involved in mixed reality for the past 8 years. Her background is in computer science and electronic arts, focused on computer graphics and computer vision. She became involved in mixed reality originally with interactive installations and projection mapping. Later on in her career, she received her master's degree from Carnegie Mellon University's Entertainment Technology Center. Throughout the years she has published research papers in the field and has won some game nominations for innovative and experimental game play.
Currently, she is extremely passionate about how deep learning will impact mixed reality and how the blockchain will play a part of it as well.
---