Virtual Educational Reality
CMU alumnus and VR pioneer Jesse Schell looks into the future of education
From the 2018 Fall Festival
We have a series of videos highlighting the 2018 Fall Festival.
Why the ETC?
On a recent Facebook video series, we asked ETC students why they chose the ETC for their graduate studies:
---
10th year celebration of Randy Pausch's Last Lecture
In 2017-2018 CMU celebrated 10 years since Randy Pausch's Last Lecture. As one of the co-founders of the program, Randy's influence can still be found on who we are and how we do things. As part of the celebration, ETC Professor of the Practice, Jesse Schell game a lecture titled "You Can Do More Than You Think", a phrase he heard Randy use often.
---
See how a degree from the ETC has helped some of our alumni in their careers.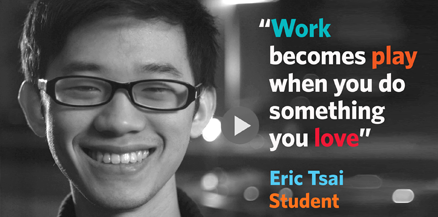 "I came to the ETC because I wanted to break into the entertainment industry." Eric worked on project CaveMen to create a virtual immersive experience during his first year of studies. Watch as he shares how he is fulfilling his passion at the ETC.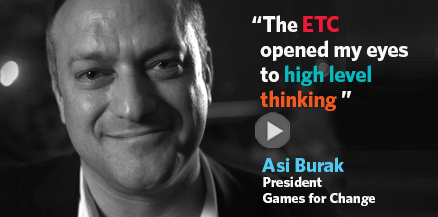 ETC alumnus Asi Burak "The ETC was the beginning of my journey…" From ETC student to the President of Games for Change, Asi Burak shares his journey.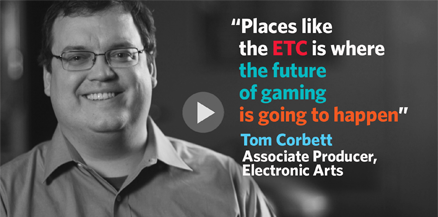 Associate Producer, Electronic Arts Tom Corbett: "As a company in this industry, ETC students are very attractive to us". Tom delves into the EA-sponsored projects that students are actively developing as they uncover the future of gaming.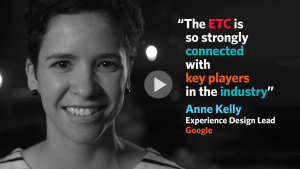 Experience Design Lead, Anne Kelly "The ETC completely prepared me for my career at Google." Randy Pausch learned by doing and taught Anne to do the same.