Safewell is an Entertainment Technology Center project that focuses on using VR technology to provide cutting-edge and immersive safety training experience to our client reach wireline.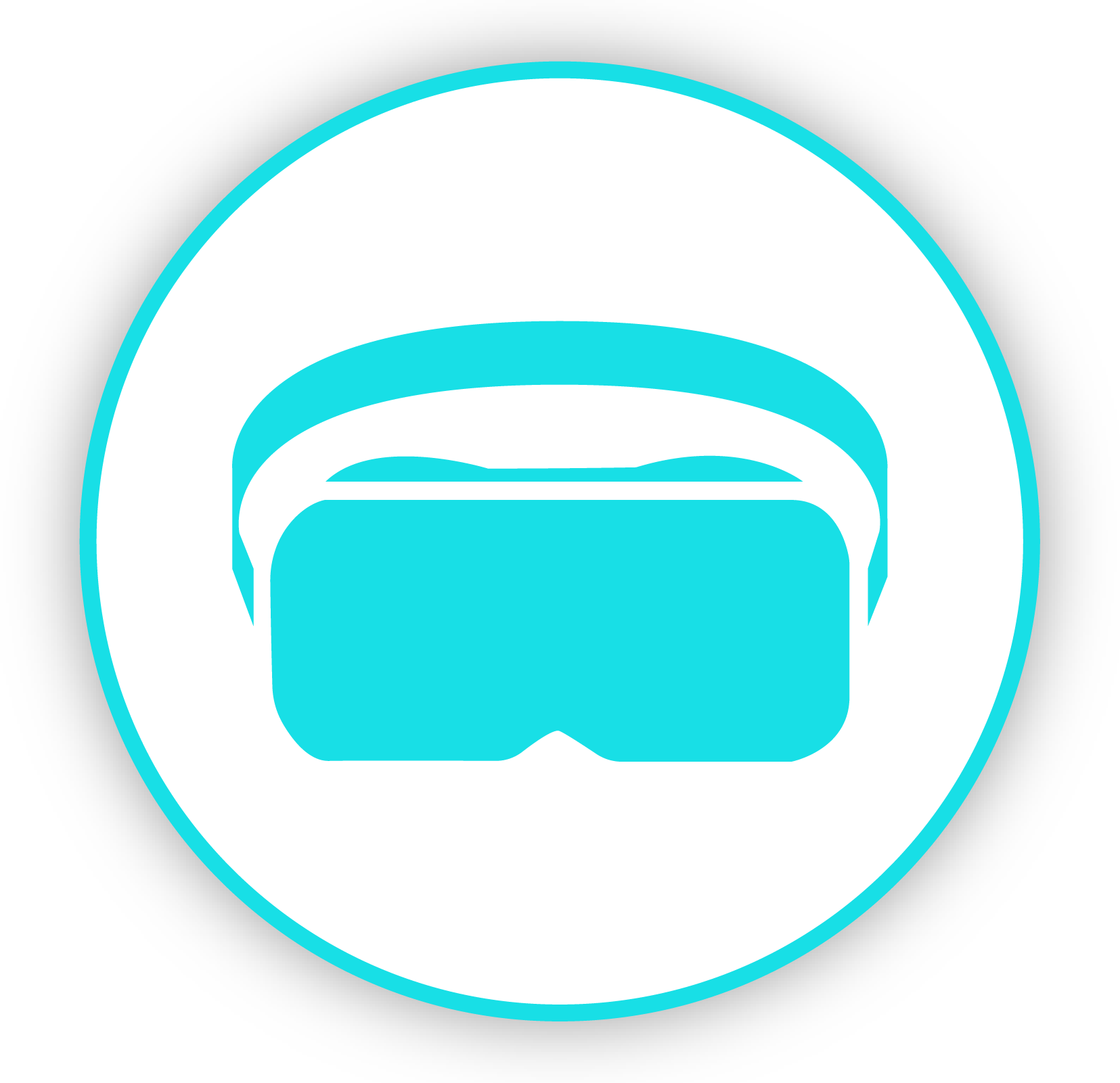 We are combining traditional storytelling and VR gaming experience together and also exploring the potential of Unreal engine.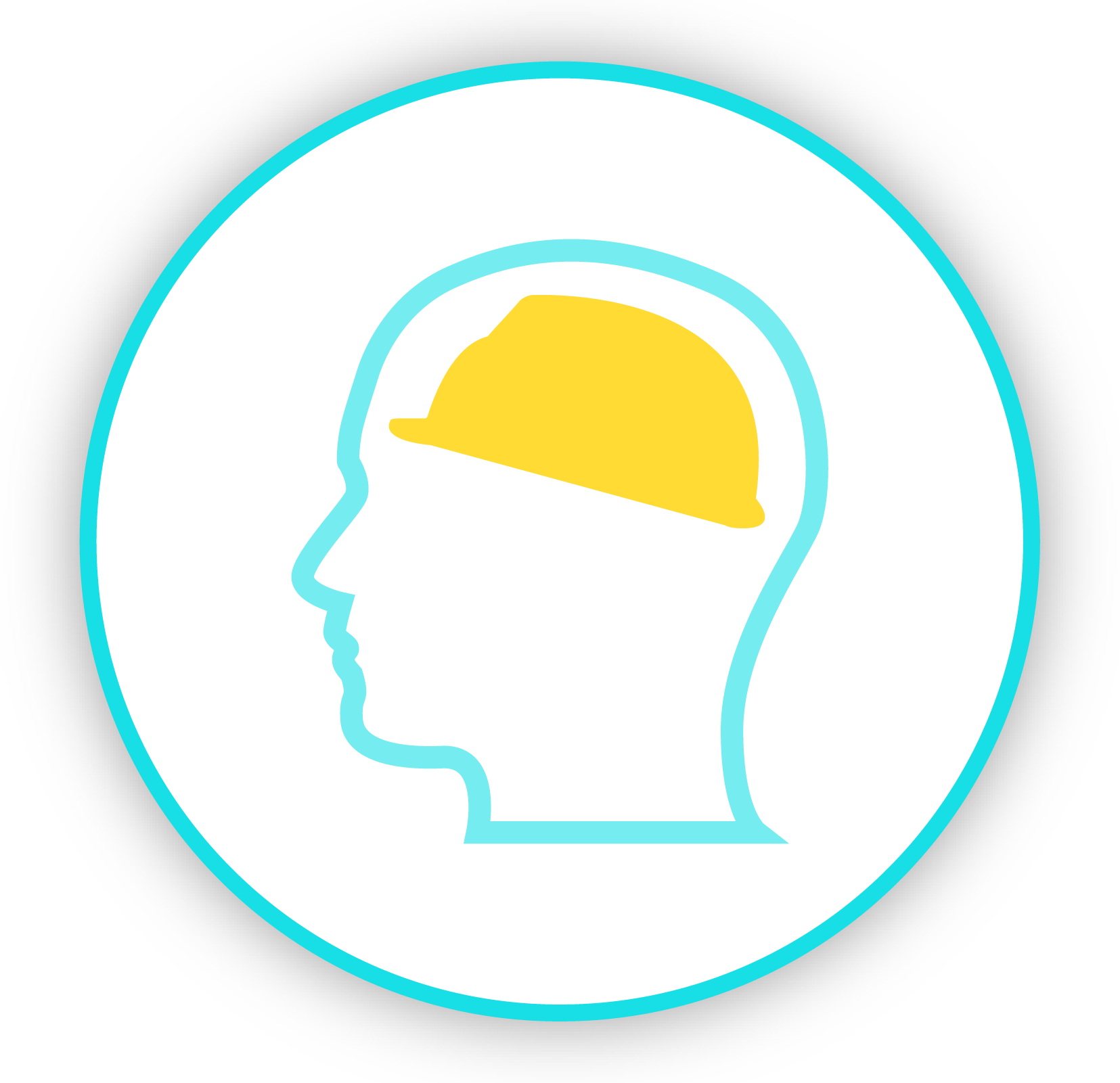 Providing an immersive VR safety training program that could raise people's safety awareness and cultivate the culture of helping each other.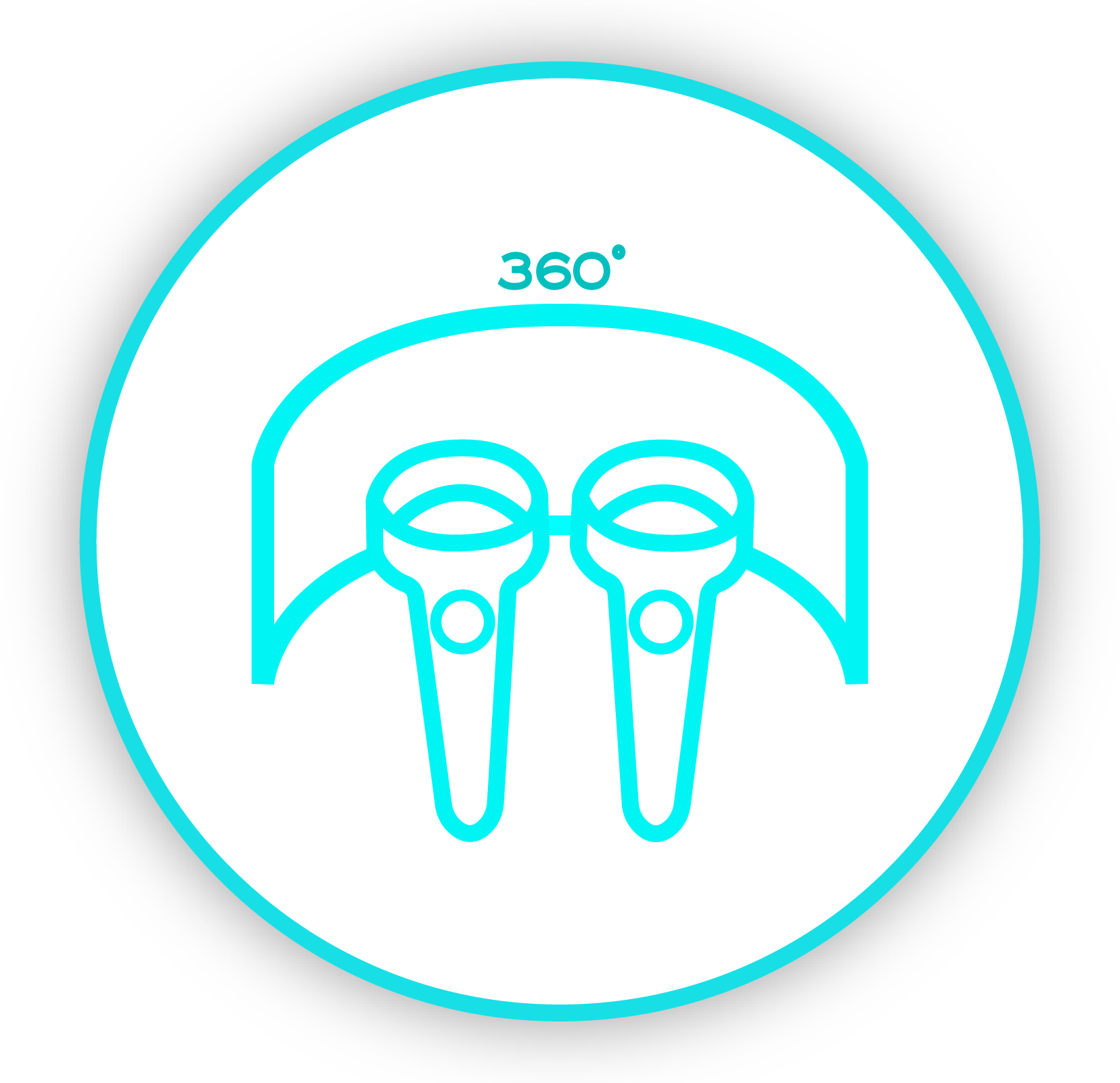 Making an engaging experience for the user to focus on identifying and dealing with potential hazards and reinforcing safety knowledge.
Our major stakeholder is our client Reach Wireline. Together with our client Reach Wireline, the vision of Safewell is to train people how to prevent potential hazards from happening and the right way to deal with them on their worksites in the most realistic way with any actual harm.
Reach Wireline is a premier completions provider operating throughout the United States.
They regard this project is one important mean to help them finish the "JOURNEY TO ZERO".

etc-safewell@lists.andrew.cmu.edu