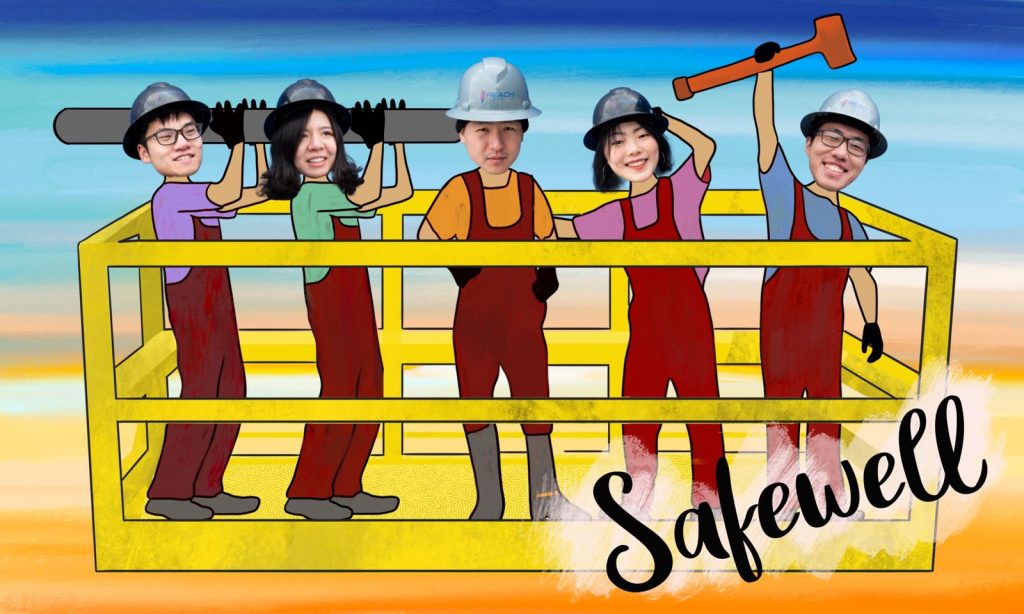 We are an interdisciplinary team consisting of five creative individuals from backgrounds such as computer science, experience and game design, product management, etc. Together with our client, our vision is to ensure the safety of Reach Wireline employees while cultivating a culture of helping and care in their workspace.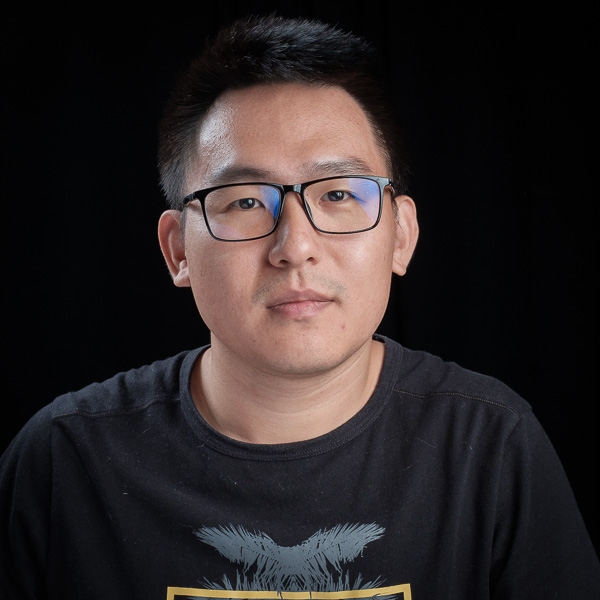 Producer
Experience designer
Dongmeng Zhang is a product manager originally from China. He has worked for some leading tech industry companies in China such as Alibaba group and Lexinfintech. He has experience of design and managing on-line products which have over one million DAU and leading project team.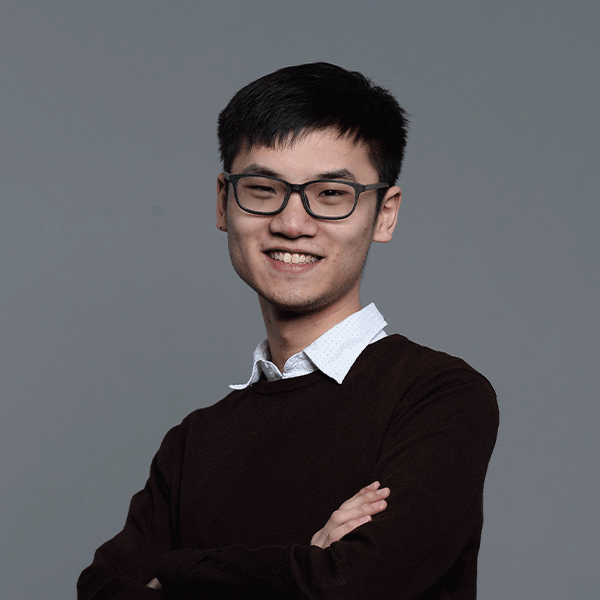 Assistant producer
designer
Programmer
Sam Hu is a programmer and a game designer. He is interested in action games as well as games with artistic or transformational values. He's passionate about sound and music as well, which push him to explore the use of audio in the game space.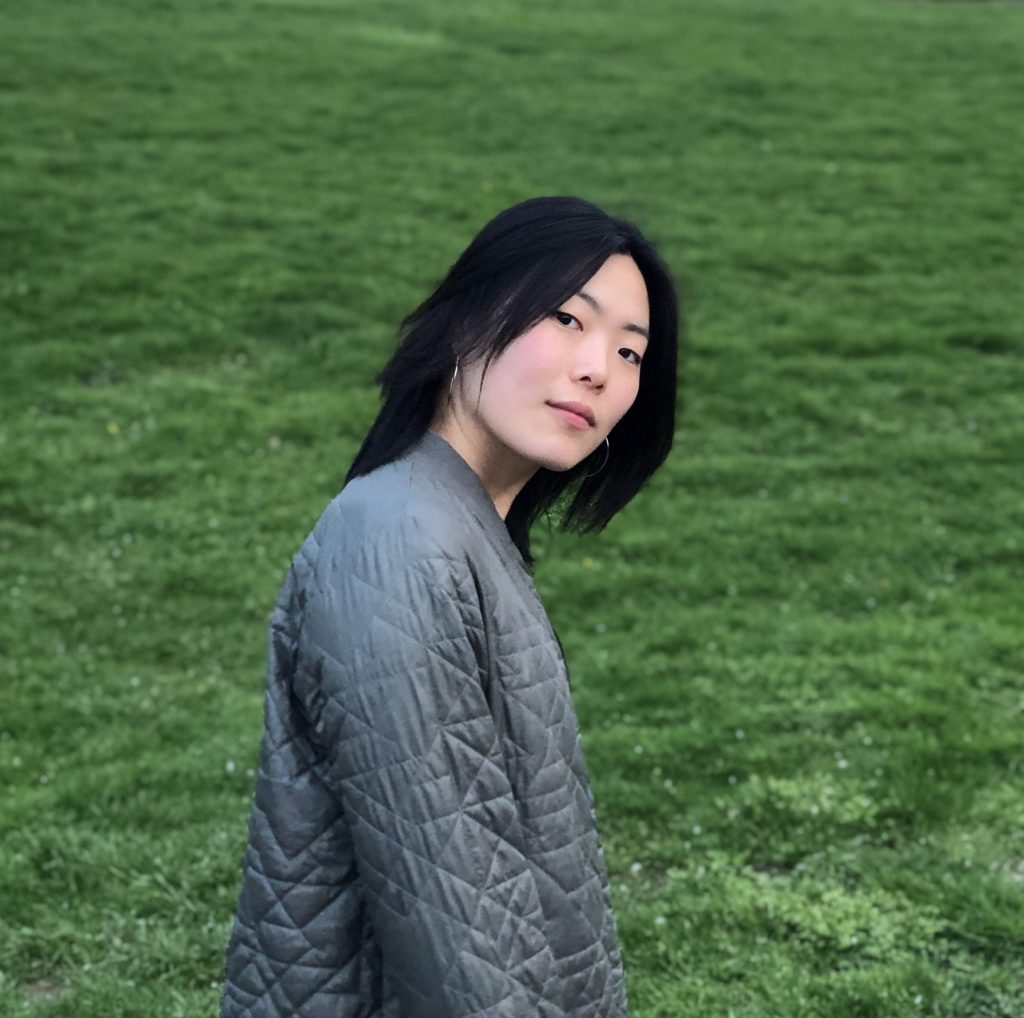 Grace Kang is an UX/UI designer. She studied fine art with an emphasis on photography, film, and kinetic sculpture during undergrad.  She wants to infuse her interdisciplinary studies in art in order to create dynamic and amusing interactions with the public using AR/VR.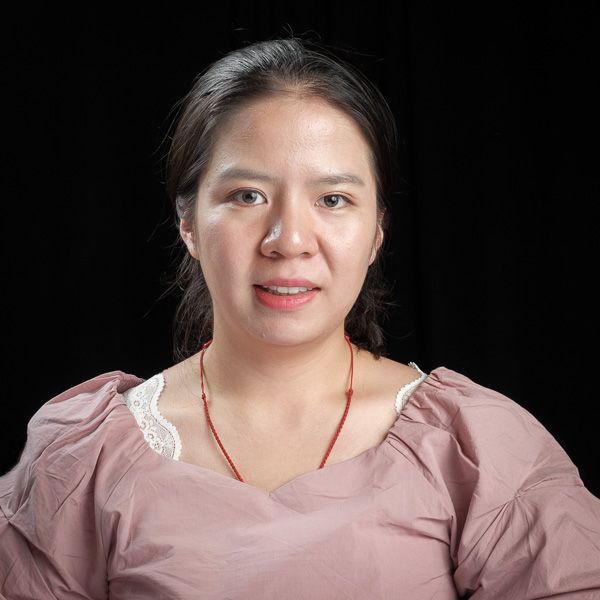 Evelyn Sun is a 3D artist. She always been seeking the interdisciplinary area between technical and art fields With deep passion in engineering and art.She accomplished her undergraduate degree in electrical engineering, and pivot future career into the field of 3D art, technical art and animation.
Jim Liu is a programmer. He is interested in gameplay, graphics and networking. Also, he shows a great passion for game design and creating all kinds of new stuffs.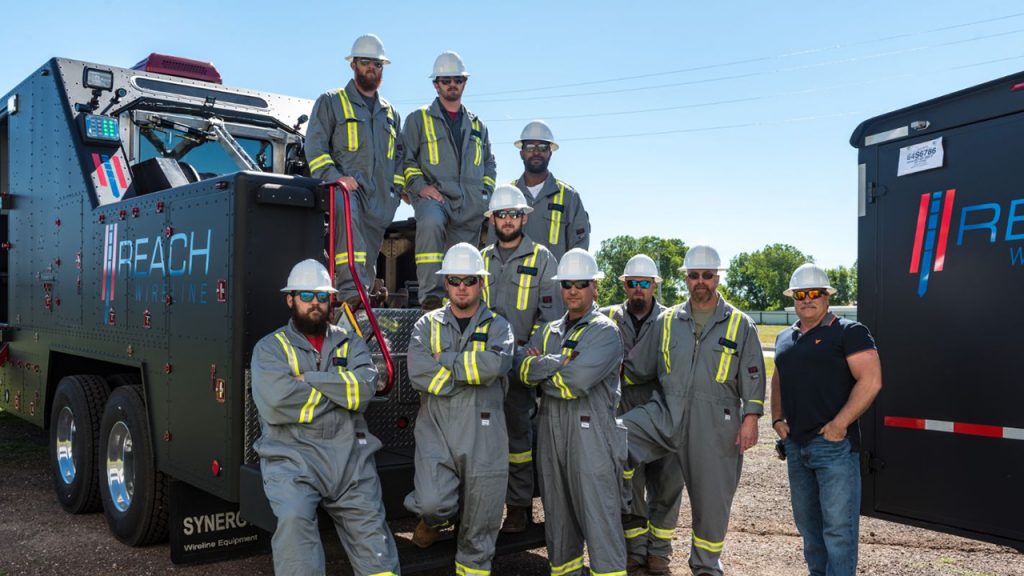 Reach Wireline is a premier completions provider operating throughout the United States.
At Reach Wireline, we provide more than wireline services. We provide solutions to your completions challenges.
With more experience with coated-cable wireline completions than any other provider in the U.S., Reach Wireline believes that wireline can, and should be, done better. That's why we combine the best technology with proven, reliable methodology to do more with each run.
Moshe Mahler is an award-winning professional innovator and storyteller whose work has been featured in attractions at Disney Parks and Resorts and shown worldwide at prestigious venues including SIGGRAPH, UIST, Comic Con, and Ars Electronica. For nearly a decade, Mahler led The Creative Technology Team at Disney Research of The Walt Disney Company, where he served as the Principal Artist.