Alumni Speaker Series – Seema Patel M.E.T. '06
We are delighted to welcome Seema Patel, M.E.T. '06 as part of our Alumni Speaker Series. Seema will speak to current students, local alumni, faculty, staff and friends on Thursday, November 14 at 3:30 PM. A small reception will follow, giving visitors the opportunity to chat with Seema one-on-one. During her visit, Seema will also be visiting student project teams to offer thoughts, ideas and critiques.
Welcome Back Seema!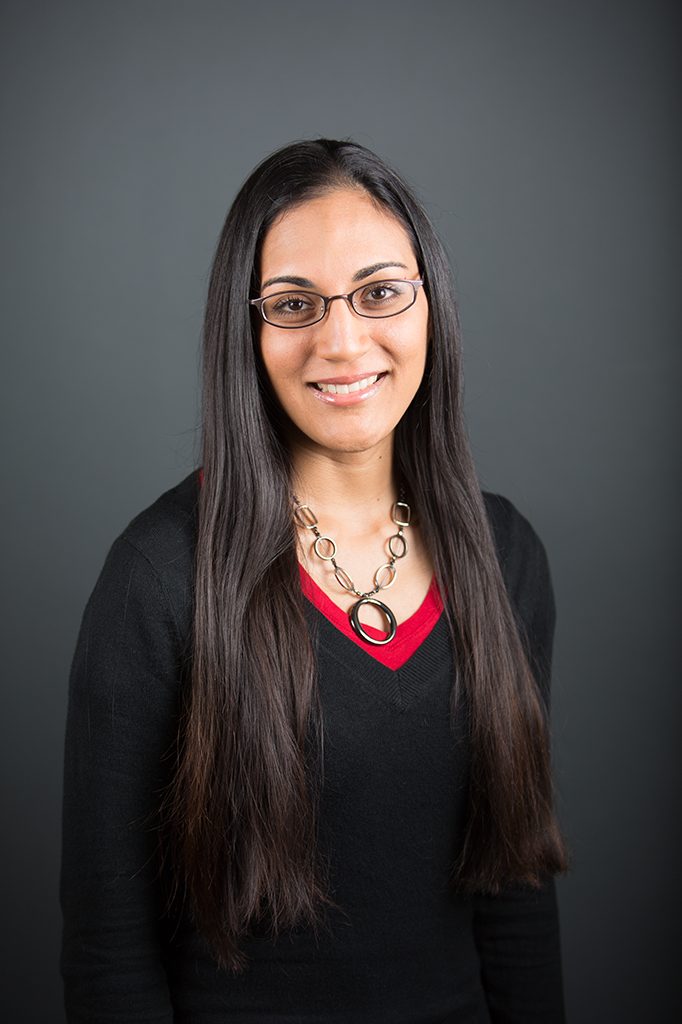 Seema Patel is an Experience Design Lead at Google where she leads interdisciplinary teams in the design and construction of Google's "Experience Centers", highly immersive, interactive spaces where Google hosts top clients and partners. In her 6 years in this role, she has helped establish and grow the "Experience Studio" team, opened four Centers, and championed the adoption of themed entertainment techniques in the briefing center industry.
Prior to joining Google Seema was the CEO and co-founder of Interbots, a Pittsburgh-based entertainment robotics startup that developed mobile apps and robotic toys for children with autism, as well as high-end animatronics for science centers and children's museums. Her industry experience also includes Walt Disney Imagineering Research & Development, Crystal Dynamics, and Vivendi Universal Games. She holds a Master's in Entertainment Technology from Carnegie Mellon University, a Master's in Computer Science from the University of South Florida, and a BS in Physics and a BS in Psychology from Harvey Mudd College. In her spare time Seema enjoys restoring and racing vintage Italian scooters.
---