Core Labs Game Accelerator is now accepting applications for their inaugural class
Core Labs
is a 6-month accelerator program specifically designed to help indie game developers get their games to market effectively. Through our expansive network of publishers, sponsors, and mentors, we provide everything budding game developers need to push their games to success. Hardware, software, office space, mentorship, marketing, demo opportunities, and publisher reviews for funding and marketing are all provided at no up-front cost to the developers in Core Labs. We simply want to help more indie developers get the support they need to launch their games!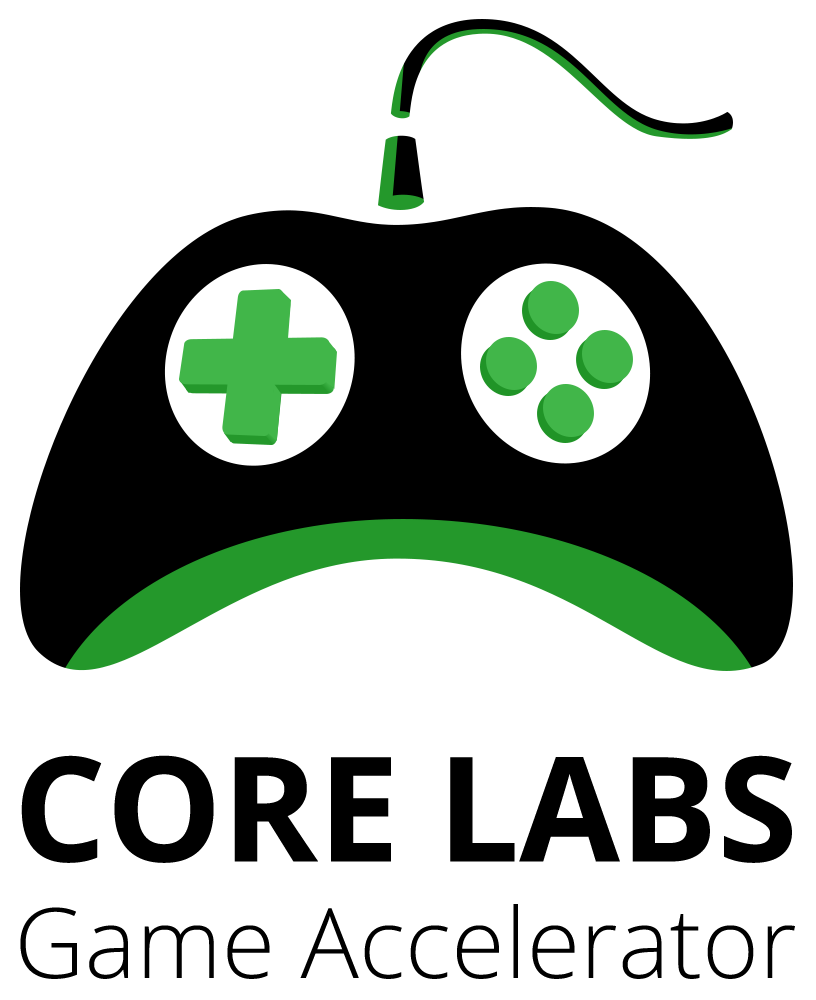 Companies including NVIDIA, Razer, Warner Bros, Unity3D, GameMaker, Wacom, Pebble, Leap Motion and others will be providing a myriad of products, services and opportunities to the developers housed in Core Lab's 6-month accelerator program.  This support, along with weekly learning session structured to address various hurdles facing game developers, will help drive the startups involved to producer better games with a better go-to-market strategy and long-term vision for their business.
The program focuses specifically on assisting independent game developers building "core" games, which can more generally be classified as high-quality games that target dedicated games across various platforms.  The development cycle of these games ranges from 1-4 years, making these ventures very difficult to fund, particularly in a hits-driven content creating business.  Core Labs will aim to get several, if not all, of its participants in each class funded by publishing partners such as NVIDA, who want to bring more quality games to their platform.
Anthony Palma, ETC alumnus from the class of 2012,  is the Direct of Core Labs.  Anthony says the idea stemmed from his own struggle of getting a game development studio off the ground.
The deadline to be considered for the inaugural class is May 31, 2015.   Visit Core Lab's website to apply and more information.
---