Serious Play winners
ETC students won the most honors in this year's International Serious Play Awards competition for games designed for use in education or training.  The student projects won 4 of the 7 awards.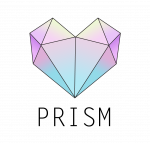 Gold mental honors went to Prism, a transformational web browser game designed for 3rd and 4th grade children to promote empathy for individuals with autism.  The game was created during the spring 2018 semester by the Prism team; Ridima Ramesh, Xueyang (Lena) Wang, Dan Wolpow, Yutian Zheng, Yidi Zhu  The project instructors were  Mike Christel  and  Scott Stevens.  The Prism game is available to play and download from the App Store as well as the teacher resources.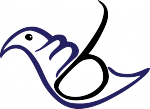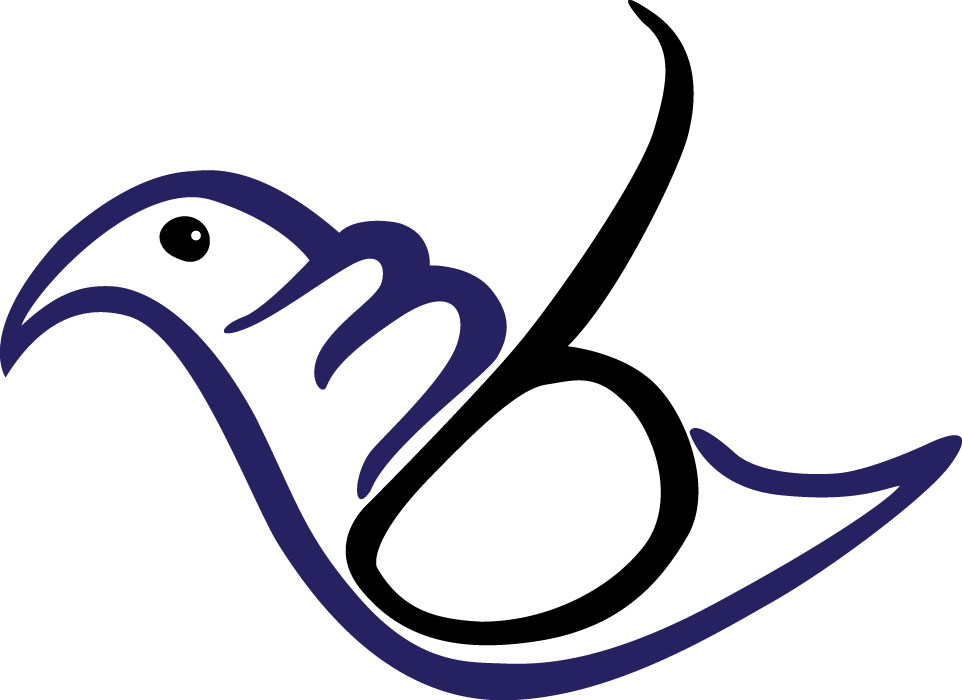 Silver medal honors went to Mind Field, a game for CMU students that provides an interactive experience and tools for dealing with subtle forms of racism.  During the spring 2017 semester, the Mocking Birds team created Mind Field.  The team consisted of project instructors Ralph Vituccio and Mike Christel with project members  Rony Kahana, Christopher Weidya, Na-Yeon Kim, Tauseef MD, Le (Leona) Yang, and Jiawei (Candice) Li.  The experience is available as graphic novel on a website.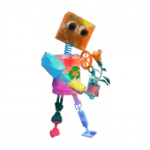 Bronze medals went to Trash Traders and Thin Line. Trash Traders engages K-12 students in learning about recycling and sustainability.   The Thin Line provides a virtual reality experience immersing users in a woman's unplanned pregnancy.  During the fall 2017 semester, the Flower Power team created Trash Traders with team members Mai Ao, Longyi Cheng, Kacey Eichen, Jibran Khan, Jacob Rosenbloom, and  Zhenhao Xiong.  The project instructors were Mike Christel and John Dessler.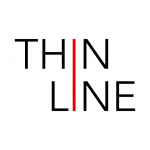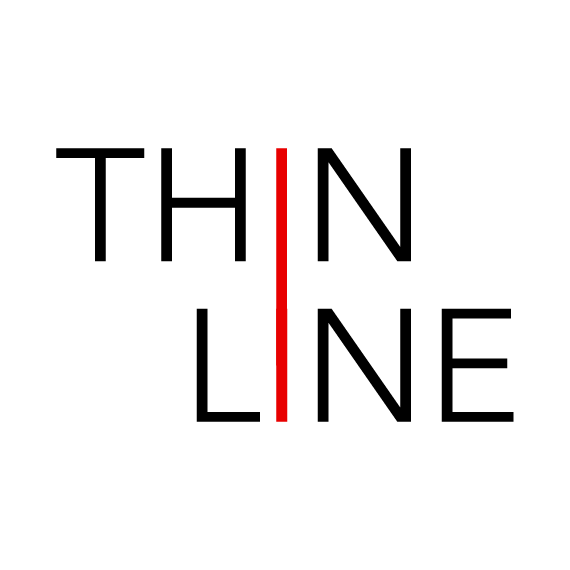 Thin Line was created by the team with the same name, the members consisting of Rony Kahana, Kyung Kuk Kim, Suk Young (Erika) Lee, River (Yuxin) Lie, and Trish Surve with project instructors Jessica Hammer and Chris Klug.  Trash Traders is available to play on the iPad with teacher resources.  Thin Line is a mobile VR experience meant for the Google DayDream available to play on Google Play.
The Serious Play Conference, now in it's 8th year, is a leadership conference for professionals who embrace the idea that games can revolutionize learning. Speakers, who come from all parts of the globe, share their experience creating or using games in the corporation, classroom, healthcare institution, government and military and offer tips on how to move game-based education programs ahead.
At Serious Play, attendees listen, share and participate actively in informal sessions dedicated to the discussion of the future of serious games.
To read more about the other winners in Serious Play Competition, see their press release.  CMU also did a story about the project winners, read the story on the news site.
Congratulations to the teams!
---