The First Pitch of "The Last of Us"
Neil Druckmann (ETC'05) is currently a Co-President of Naughty Dog with Evan Wells. At Naughty Dog in 2013, he was the writer and creative director of The Last of Us, a dystopian video game that won numerous awards. Fast forward to 2023, Neil and Craig Mazin co-created the television series adaptation of the game for HBO, which has also been met with critical acclaim.
Rewind to the Spring of 2004. When Neil was a graduate student at the ETC, he was on a semester-long project with nine other ETC students that was collaborating with George Romero on game concepts related to The Night of the Living Dead. The team was working on ideas to pitch to Romero, and Neil pulled together a concept set in a zombie apocalypse that was inspired by the handholding gameplay of the Japanese action-adventure game, Ico, from 2001 by Japan Studio and Team Ico, as well as the protagonist, Josh Hartigan, from the comic book series, Sin City (1991-2000), by Frank Miller.
When the team pitched their ideas, Neil's concept was turned down by Romero, mostly since it wasn't more directly related to world of The Night of the Living Dead. And Jesse Schell, ETC Distinguished Professor of the Practice encouraged Neil to drop the handholding gameplay mechanic as it was so obviously taken from Ico. Thus ended the first pitch of this idea, and Neil shelved it for the time being as he moved forward, graduated from the ETC, and received the internship at Naughty Dog that started his professional career.
Neil worked on Jak 3 and Jak X as a programmer at Naughty Dog, moved into design and writing for Jak and Daxter: The Lost Frontier, and was eventually promoted to creative director while working on the Uncharted series of games with Rich Lemarchand. During this period of his career, he adapted that ETC project pitch into a comic book concept that he proposed to Image Comics, which passed on it at the time. Along with Bruce Staley, he was tapped to create a new game for Naughty Dog, and he proposed the concept from that first pitch, which was greenlit and became The Last of Us. This was followed by a promotion to vice president, and he also co-wrote The Last of Us 2 with Halley Gross, which was released in 2020 and won even more awards than the first game.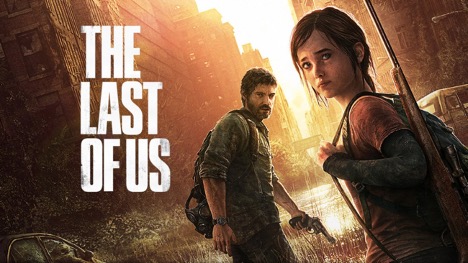 While Neil has shared this creation story publicly before, the ETC is excited to share some of the details from Neil's first pitch of the idea from 2004 when he was a graduate student. It's fun looking back to see how much of the concept has translated to the game released in 2013 and the television show of 2023.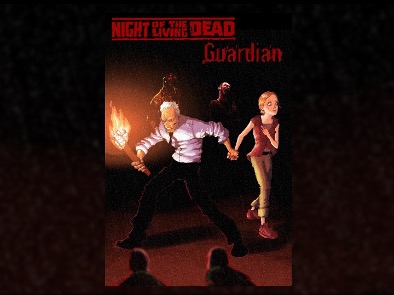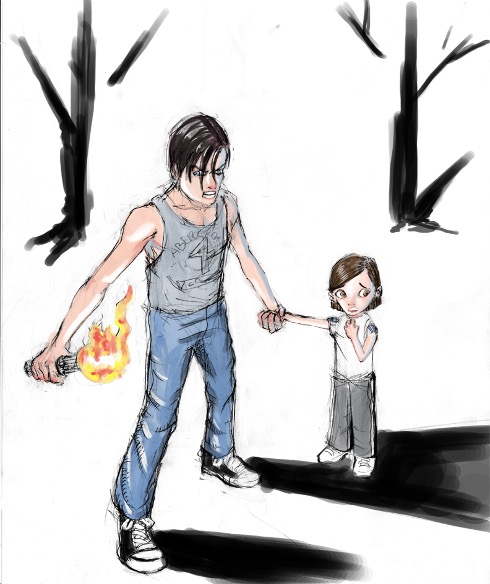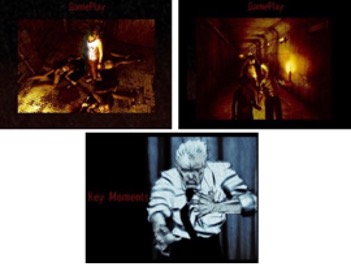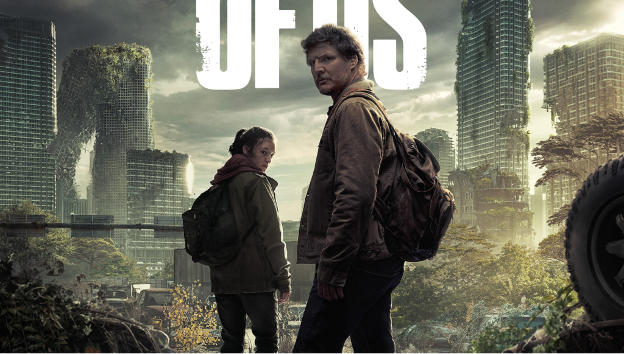 We couldn't be prouder of Neil and the success he has experienced in his career to date. It's a great lesson in how even some of the most successive ventures can start from something small. A student project can lead to an award-winning, international hit video game, that spawns a videogame sequel along with a TV show, and we imagine more to come even. And it's been illuminating to see how concepts from the first pitch were spores that grew into The Last of Us. And while there are some similarities, it's also interesting to see how the concept evolved, particularly with the idea to have a mutated Cordyceps fungus cause of the apocalypse (and the handholding got dropped). Most of all, we're excited to see what Neil does next.
---