Welcome to the ETC class of 2020
On Friday, August 24, the ETC was delighted to welcome 77 new students!  For the first time in the history of the ETC, our new class has a higher percentage of women!  Approximately 54% of the class is female and 46% male.  Our students represent 8 different countries giving us a 70% international population with 30% enrolling from the USA.  The majority of our new students will join the ETC with a background in art or technology, but about 20% will also bring a diverse group of majors to the ETC such as business, creative writing, English, and psychology.
During orientation, new students had the opportunity to visually express their reasons for joining the ETC through a "get-to-know-you" activity.  They also had the opportunity to meet faculty, staff and second year students.
Welcome ETC Class of 2020 and good luck with the Fall, 2018 semester!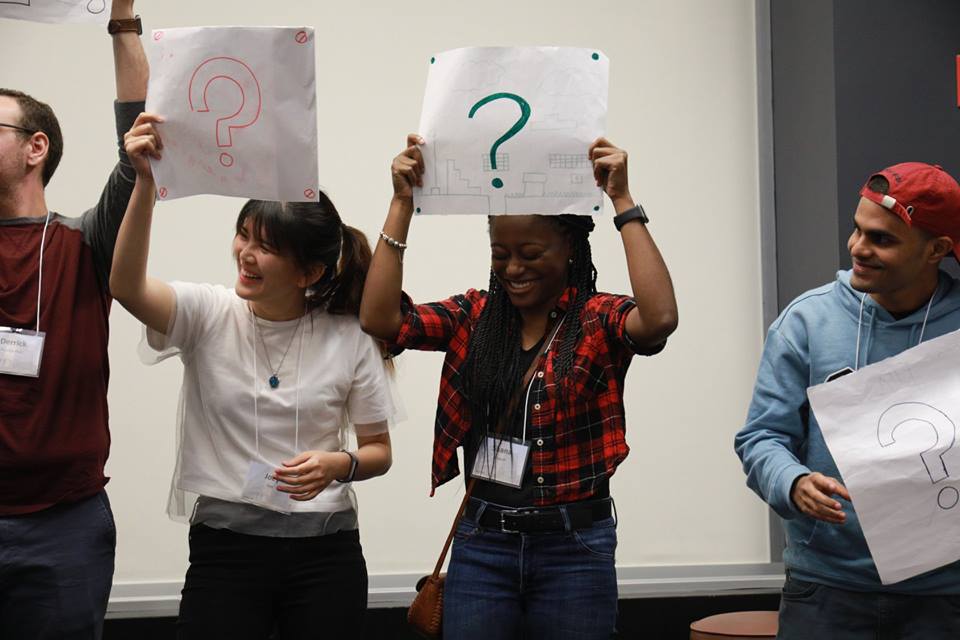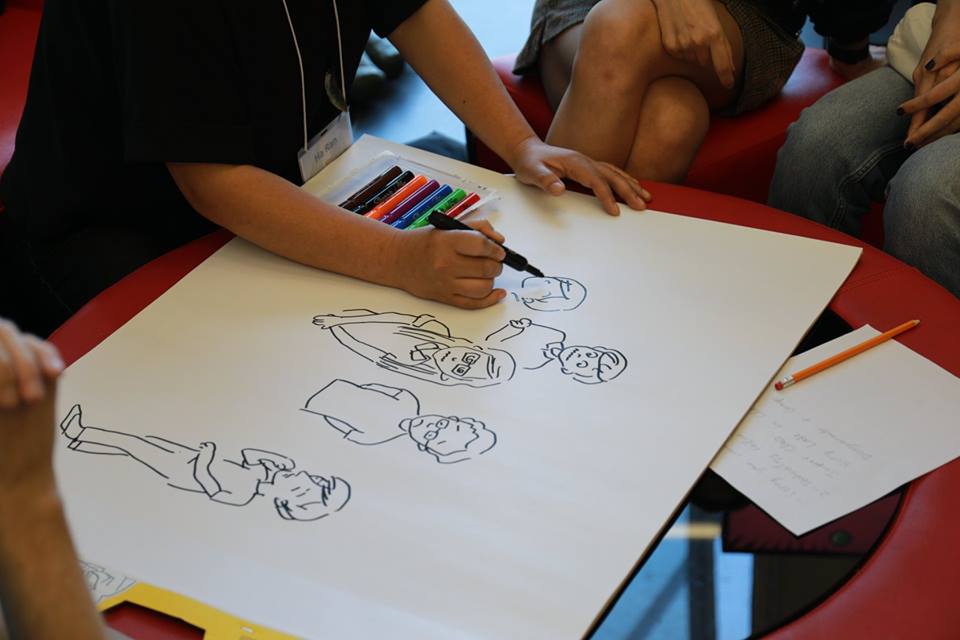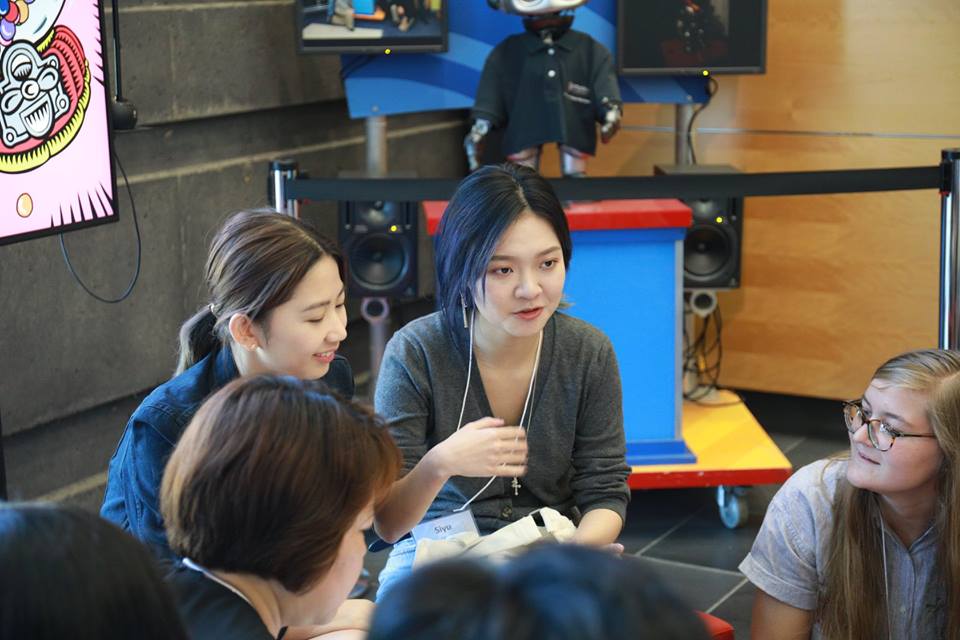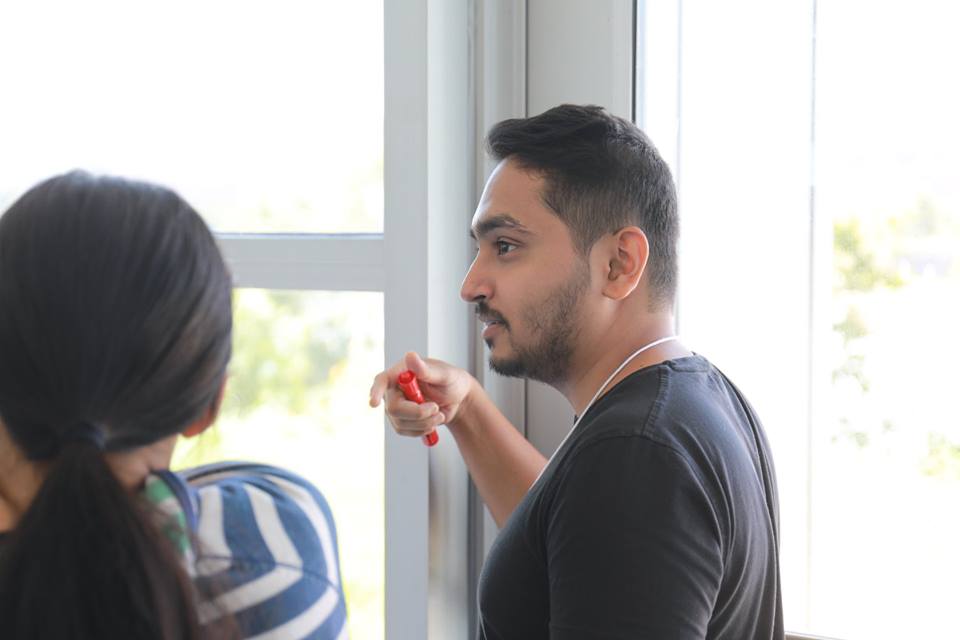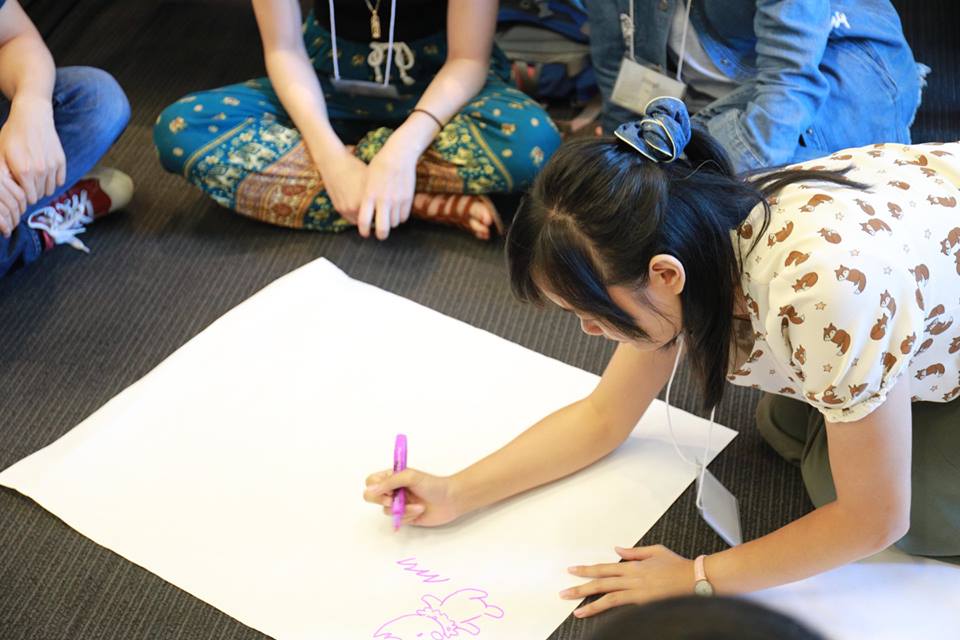 ---