A closer look at the ETC projects seen by Michael Keaton
The Piper, CMU's new source for faculty and staff,  did a great story of the Monday Michael Keaton visited the ETC.  His second visit to the ETC, Keaton visited with students and demoed some of the current and past projects.  Here is  a closer look at the projects that had Keaton describe the students as "extraordinary" and "mind-blowing".
Decisions that Matter is an experience that takes the form of a interactive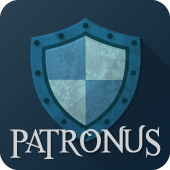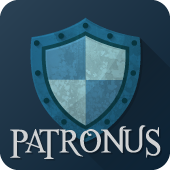 graphic novel, guiding the guest as a bystander through varying instances of harassment that can lead to an incident of sexual assault.  The graphic novel should leave the guest educated on the situations in which sexual assault can occur as well as feeling empowered at the difference they can make with their actions.  Team Patronus received national recognition as a way to change the way people react when they witness sexual harassment and violence.
Injustice is a three to five minute interactive virtual reality (VR) experience themed around racially motivated police brutality. In Injustice , guests witness an act of racial discrimination happening in front of them, forcing them to make moral and ethical decisions on the spot. The guest comes face to face with the characters of the story, filmed with live action, and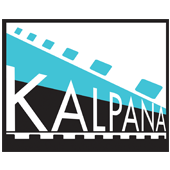 interacts in the space with them directly using gaze interaction and voice recognition.  Injustice is an experience aimed at exploring the emotional impact of VR space versus traditional film.  Project team Kalpana just wrapped up their project in December, but their work has already been featured on KDKA, as part of John Shumay's look at the Oculus Rift and hot technology.  Injustice has been added as an installation to Games for Change's Games Media and Summit on April 18 at the Tribeca Film Festival.
One of the current projects, the Black Ice team is working with Electronic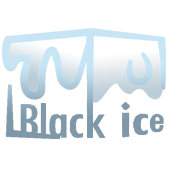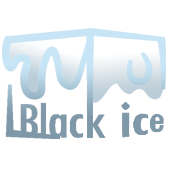 Art's Office of the Chief Creative Officer (OCCO) to develop a snowball-fight-themed family game on EA's Connected TV platform.  Connected TV is where players can use their mobile devices or tablets as controllers, and play a game together while watching it together on a shared TV screen.   Currently the Connected TV platform is available to Comcast customers via "Xfinity Games."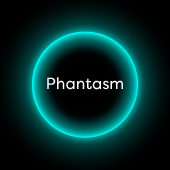 The other current semester student team Phantasm is working with Legendary Entertainment to build a VR experience that explores the realm of interactive storytelling. Leading movie studios have worked and refined techniques for decades to communicate narrative on a confined, flat screen, but VR now provides a new and untapped medium to tell stories using methods previously unavailable. Phantasm will create a product that shows the world and characters from an entirely new perspective, highlighting the ways that VR can reveal and move the story forward.
---