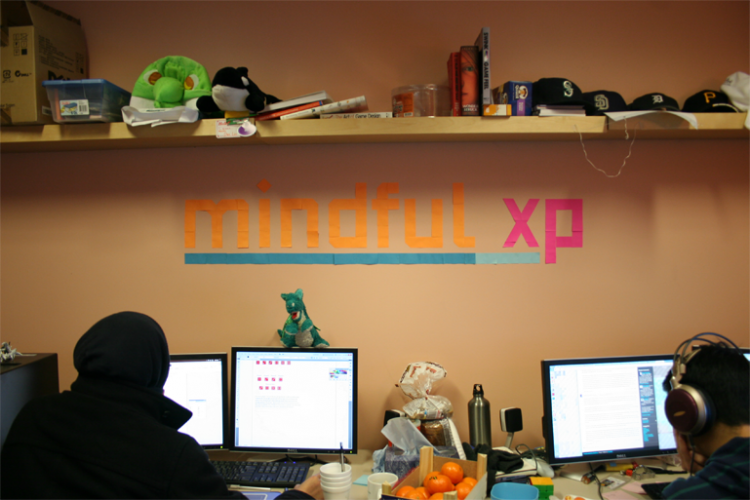 Here at mindful xp we try and nurture the creative energies of our development teams as much as possible! They're free to decorate their OpenCreativeGroupClusterSpaces™ however they want, because we want YOU, the best and brightest minds in the industry today to let loose the dogs of innovation, vision and energy that will be at the forefront of tomorrow's games!
Are you pumped and passionate about creating the next gen entertainment experiences that gamers worldwide crave? Does being part of a fast-paced and constantly changing electronic frontier excite you? Do you like being able to bring your best four-legged friend to work? Do you love adrenaline-charged cinematic competitive military gun bonanzas/social games with cutting-edge, state-of-the-art monetization systems?  Apply today to mindful xp, we'll pay for dinner!
JOB QUERY SEARCH RESULTS:
Unfortunately no positions are available at this time. Sorry!