As we start the new semester, we have several requirements that have to be met for our requirements. First and foremost is branding. Every team needs to come up with a name, logo, poster, team picture, and room theming. Here's a look at some of what our team has been doing for our project.
This is the front of our team's half-sheet. The back has a short description of our project and is mainly used as a handout when people stop by the ETC to give a brief overview of our project.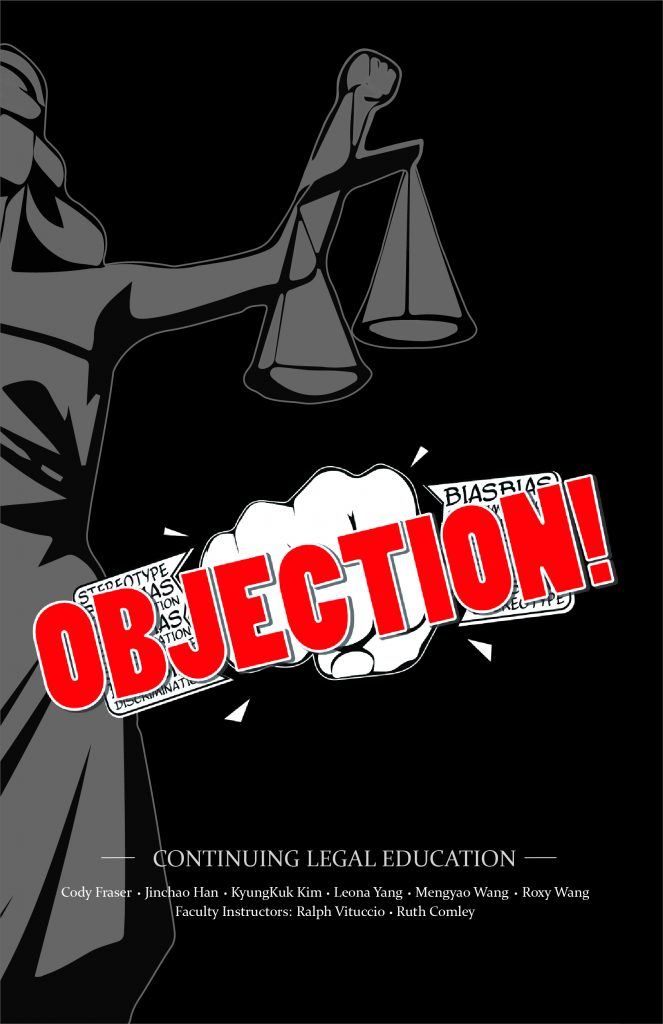 Below is our poster, similar to the half-sheet in design. Team posters are printed off and hung up in the ETC during the semester. Teams also get a poster for their rooms.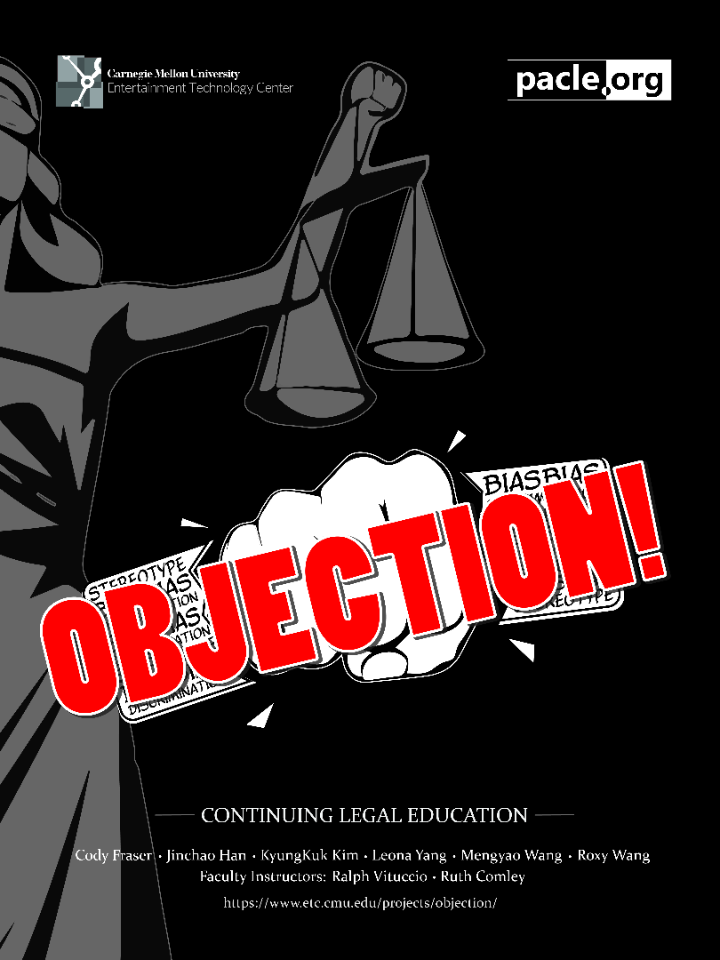 This is a couple of items we got for theming our room. Since we're working on a project that involves continuing legal education, we felt it appropriate to show both the legal and the education aspects through our theme.