This week, Project Ex focused on white washing remaining materials, finalizing details for our install, ordering the signs and making final iterations for the interactive elements.
Install details:
We will be working with a student from the CMU Drama department to move our materials over to the Mine Factory.  Shirley was able to put us in touch with him, and we will be confirming his involvement early next week before the break.  We also placed our order for the main display signage in the Museum, that will introduce the project to the guests.  It should be printed by Tuesday (Thank you FedEx!).  The remaining install elements we still need some iteration on include primarily lighting as well as exact object placement within the gallery.  On the resources side, we need to whitewash 10 pallets and 8 frames.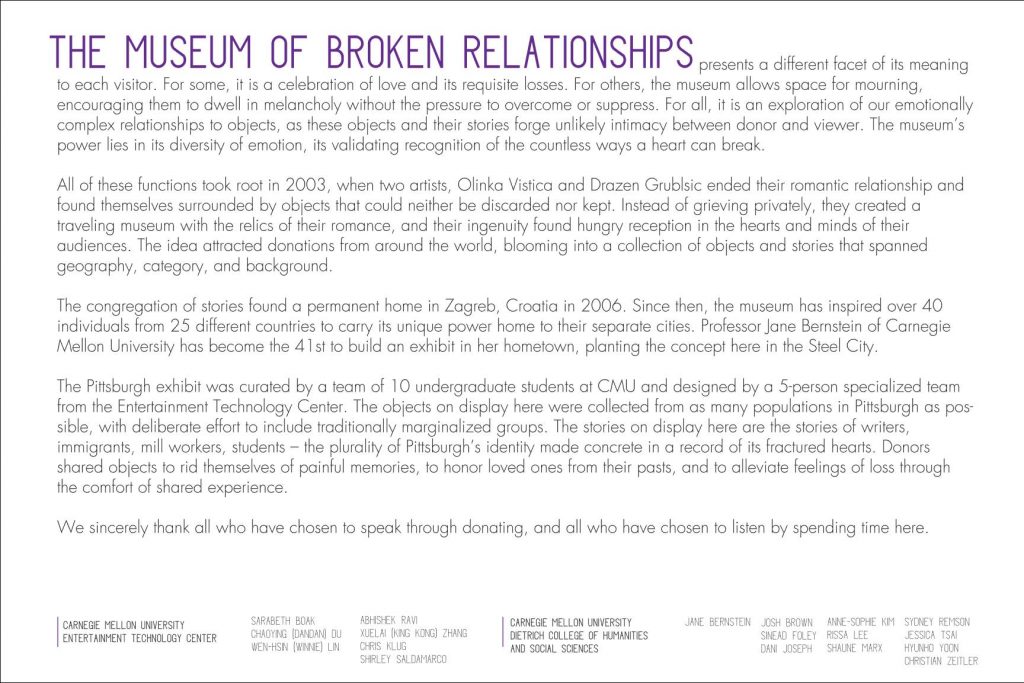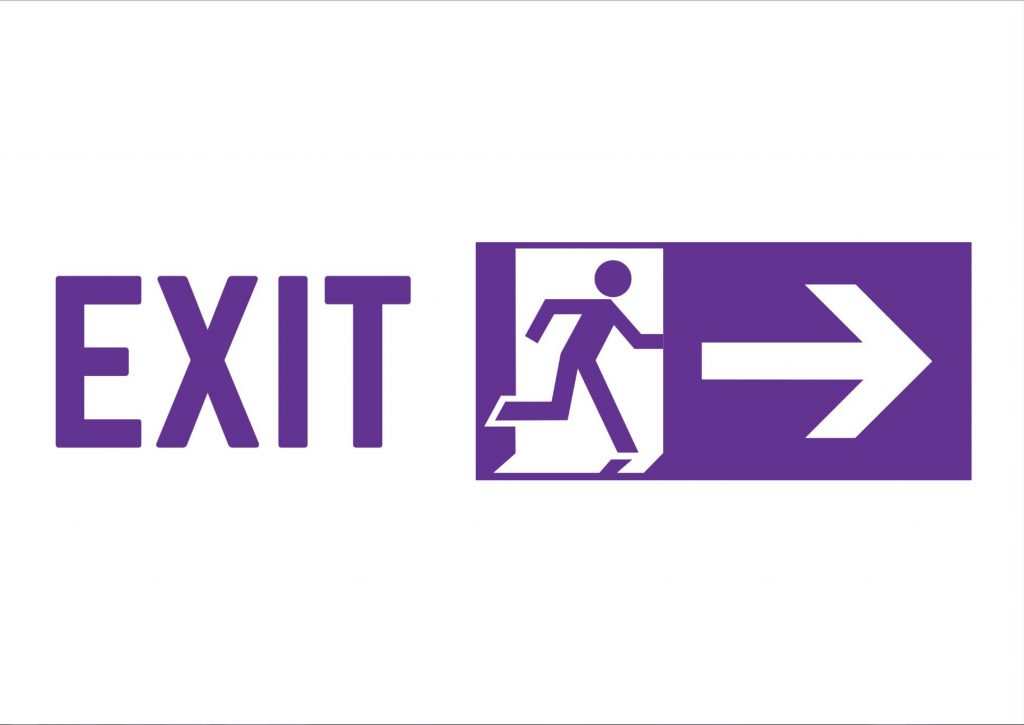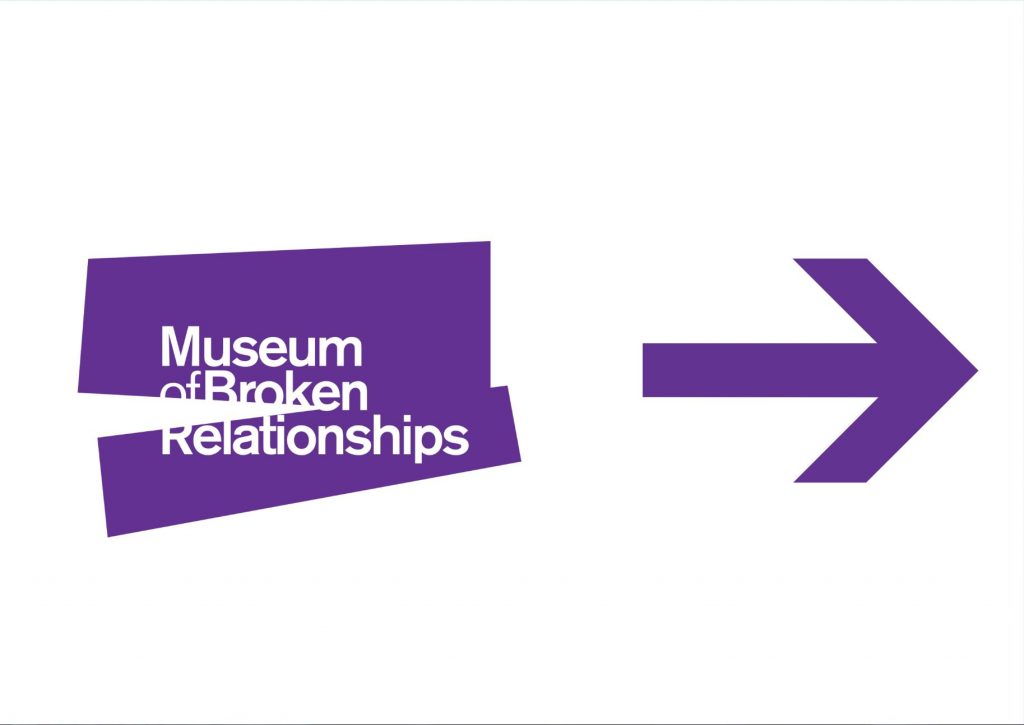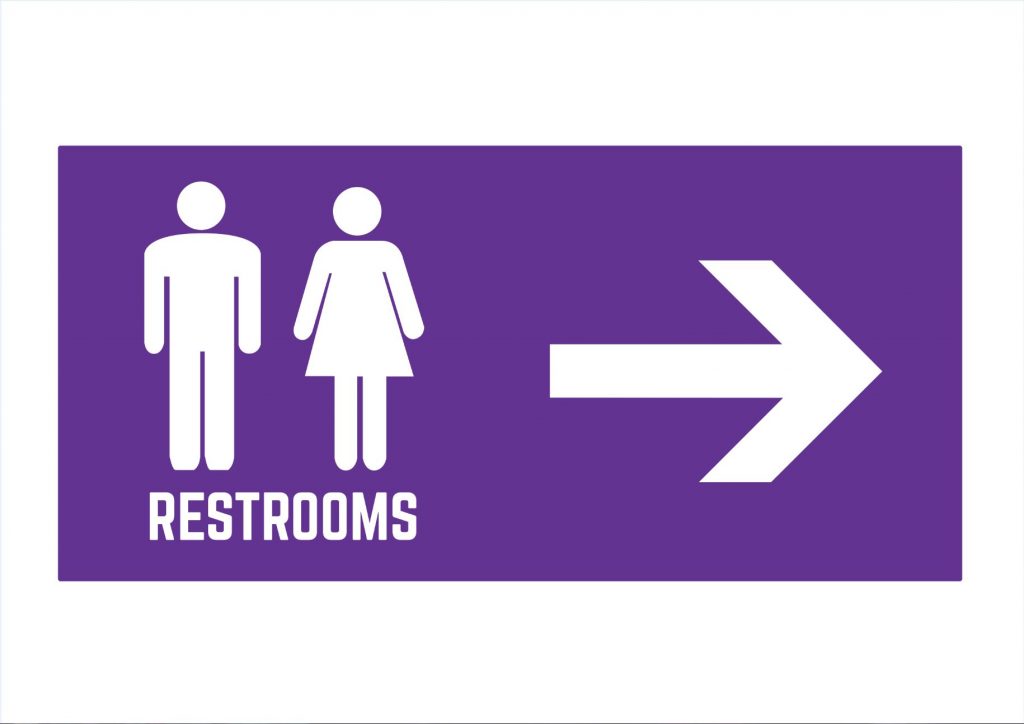 Pop Up Installation:
Speaking of install, we conducted (currently conducting as I write) a pop up install in the RPIS for the "Sad" quadrant, to get a sense of how the pedestals will look in the space, how the objects look displayed on them as well as some initial trials with Xmas lights within the pedestals, LEDs, our interactives as well as the media stand we created for our video donation.  Overall, we are happy with how it has turned out.  We plan to make some changes to further emphasize the objects on the crates (a small platform), as well as make some interaction changes to the Typewriter – automate cursor placement, make the stool higher to ease with typing, draw out UI to make keys like "return" and backspace clear, as well as provide clear feedback when you either "submit" or "discard".  For Misty Window, we need to add our SFX to all the ipad units and stress test.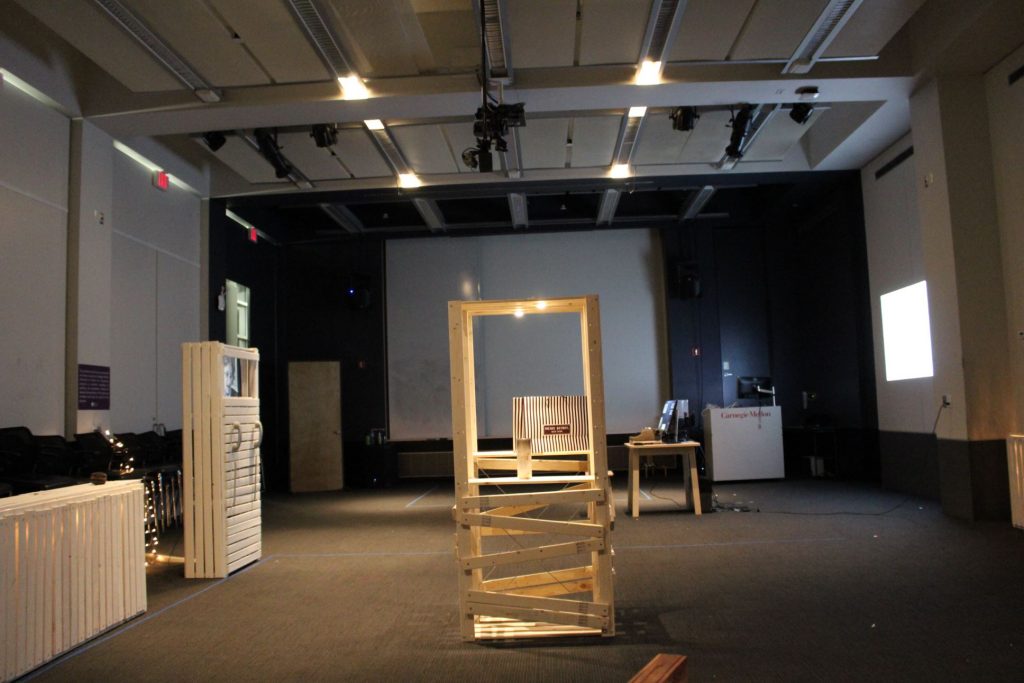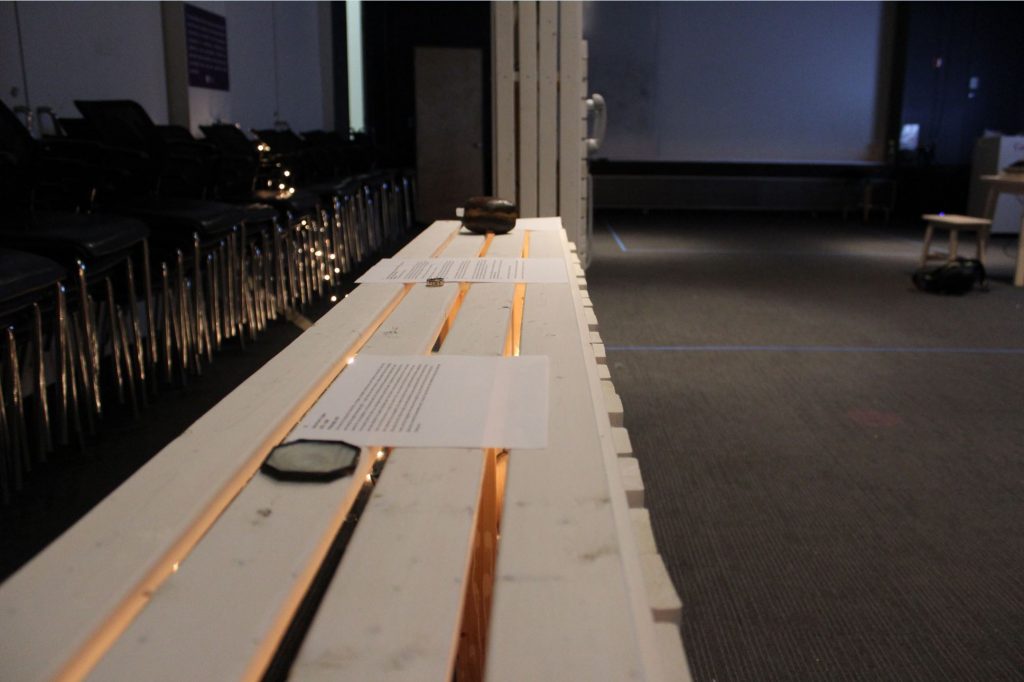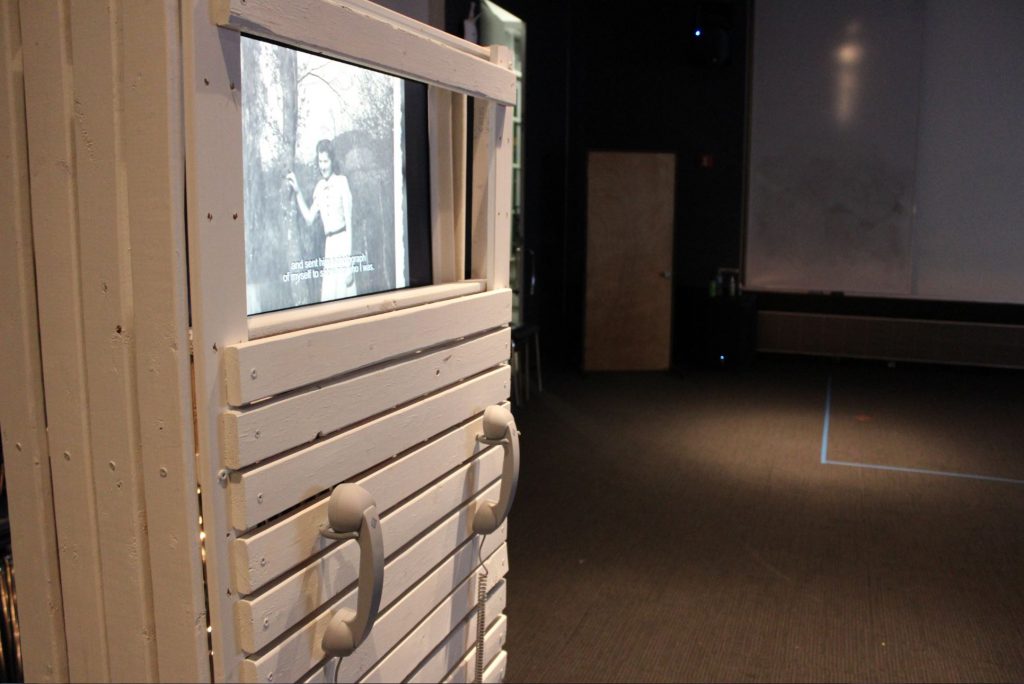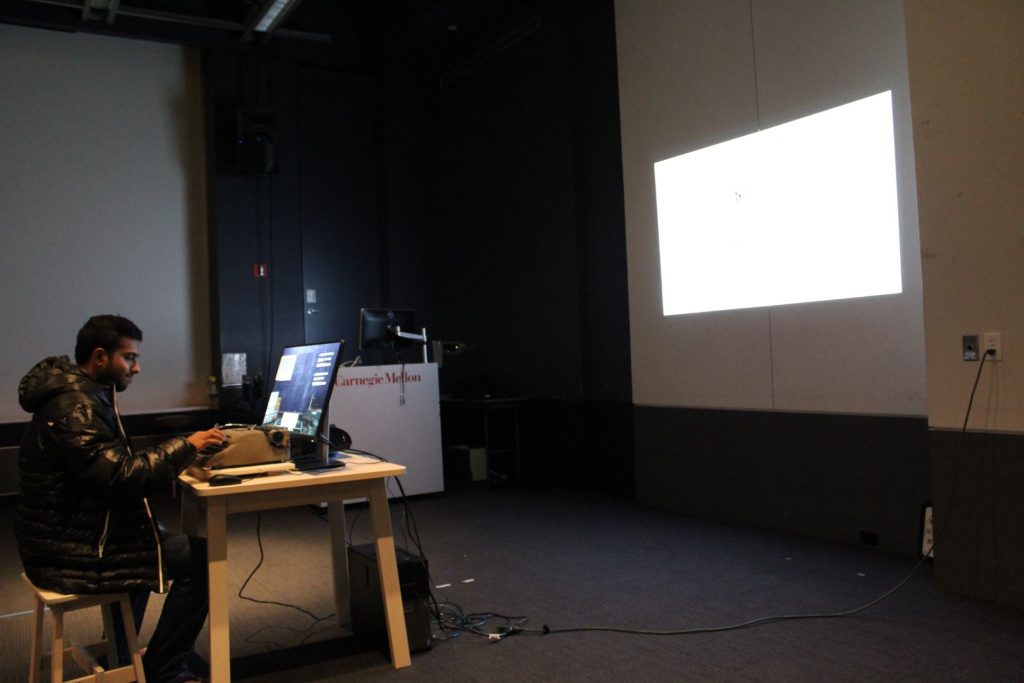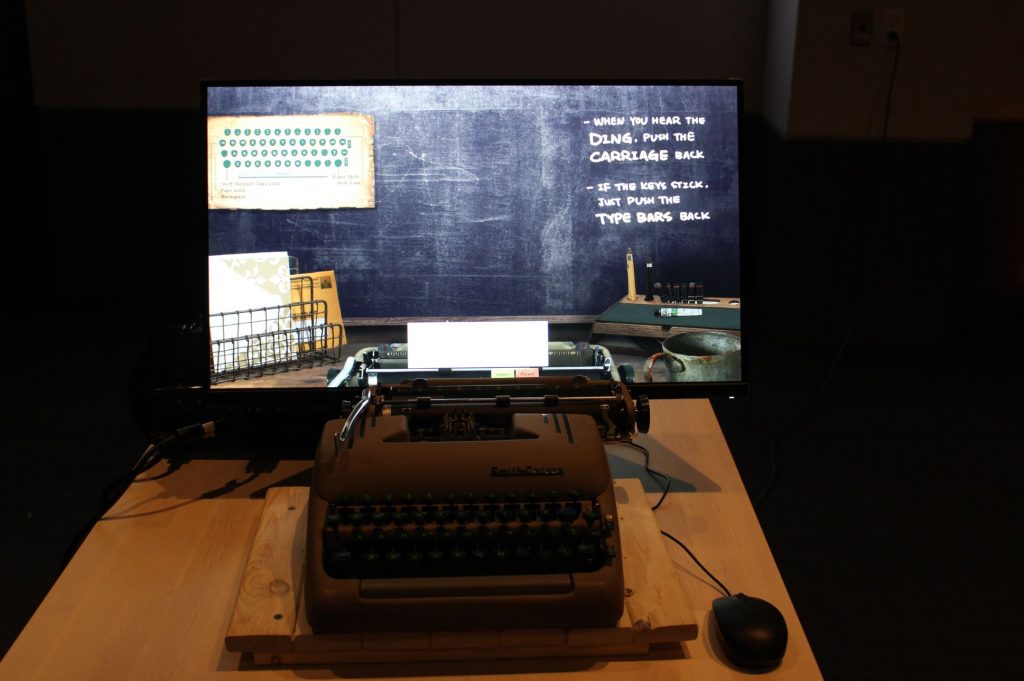 Donations:
We've confirmed which donations from Pittsburgh we want to use, and have communicated to the Museum which permanent collection items to bring.
Class:
The class has been busy planning the event opening as well as creating a book about the project.
Looking ahead:
We need to prep for install, continue thinking about how to show off our work for both Soft Opening as well as Final Walk Through, and prepare our final documentation of the project, namely our video, and our final presentation.