Well… we've certainly had an interesting few weeks since we last updated but it can be summed up in three words: LOTS OF EXPERIMENTING! After trying out a few different systems for organizing our ideas into verifiable playtests, carrying them out, and collecting valuable data, we now have a set system in place and it has definitely changed our workflow for the better.
---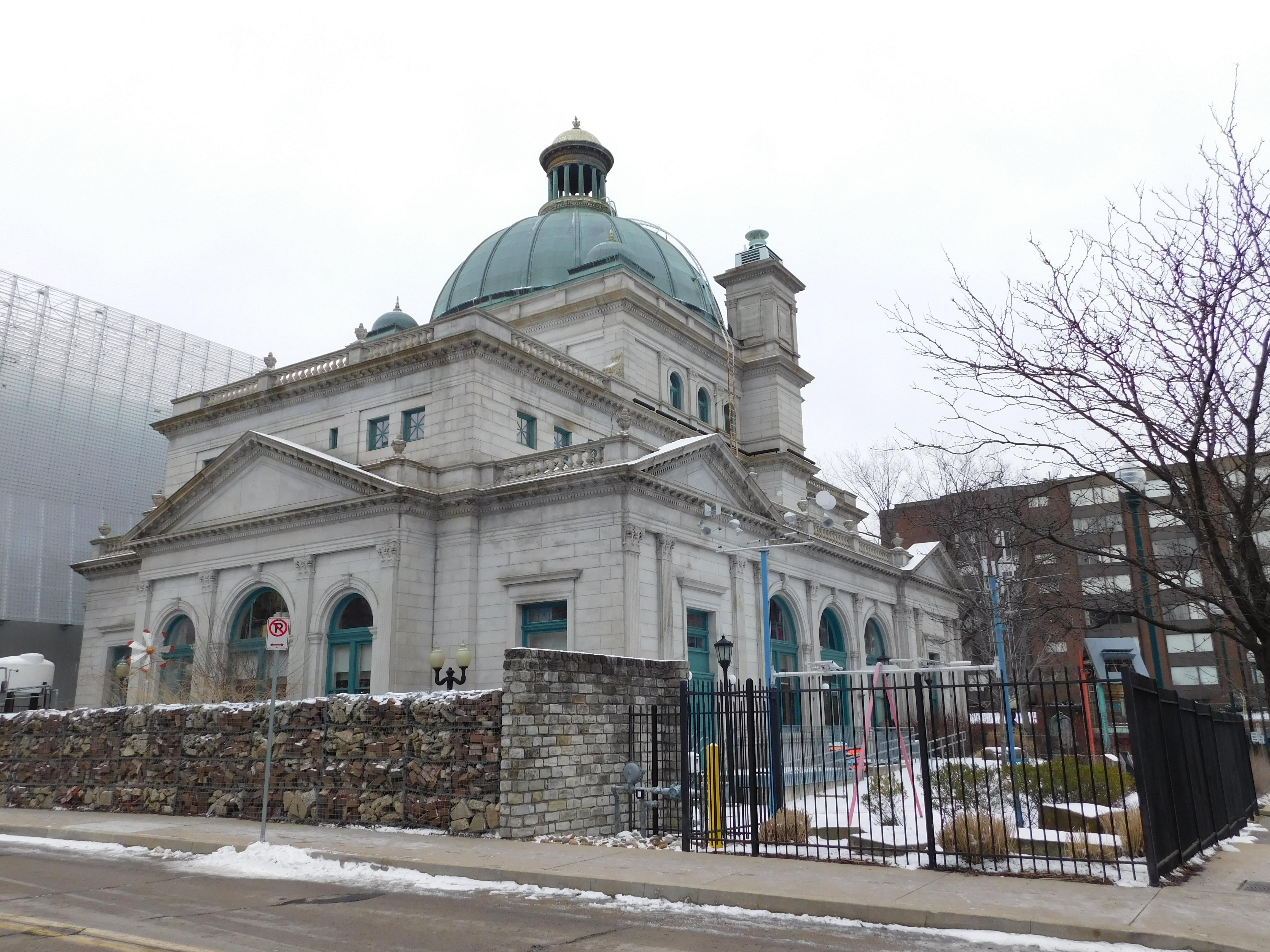 Originally, we were all going to the museum for the entire day (the MAKESHOP is open from 10 am to 4:30) on Mondays and Fridays. This was to keep us together as a group and because at least two of us had electives taking place on Tuesday, Wednesday, and Thursday, that prevented the entire team from making a museum visit. Tuesdays and Thursdays were especially a hassle as our elective schedules prevented us all from being together to work at the same time. As such, we really wanted to make the effort to get as many eyes with us to pick up anything during our observation and playtesting sessions at the MAKESHOP. The result?
We were all exhausted way before the visit to the museum was even half over
We found our notes often and frequently overlapped
Due to the team being tired and/or frustrated at the end of the day in addition to the traffic we encountered (rush hour in the middle of a city is not fun), we were definitely not in the mood to discuss and reflect
Often times the MAKESHOP would entertain large school groups which was of no-help to us as we were focusing on parent-child relationships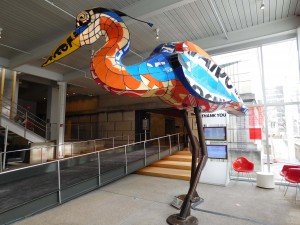 Our old schedule may have worked when we were just observing but it was becoming apparent that we could not move forward like this if were to playtest our ideas and collect valuable data. The new schedule now goes as follows: Mondays, Wednesdays, and Fridays, three team members of Aristeia will visit the museum for two to three hours of the day to playtest, observe, run ideas with the Teaching Artists staffed that day, and pass out surveys to guests at the MAKESHOP. The members left behind at the ETC will work together on analyzing and paraphrasing data from playtests ran at the last museum visit and work on putting together the playtest that will be run at the next museum visit. The result?
The team is more energized throughout the day
Focusing all our energy on short three hour sprints actually brought in more data then what we were collecting before
Our notes no longer overlap
We have had more productive discussions and reflective sessions
Our three hour sessions gives us more room to plan around school visits to the MAKESHOP
Only sending three members to the museum gives the team the ability to plan around other priorities such as electives. They are no longer such a major issue as they were before when planning all day visits
Our individual work on Tuesdays and Thursdays are now more productive because we have more info, notes, and reflections to go off of when we each work on coming up with ideas and possible playtesting scenarios
Aristeia now hopes to get at least one verified design principle in by halves. Keep your fingers crossed!
Written by Alejandra Soto