Newsletter 9 – Halves Presentation
Week 9 (Oct. 20th – Oct. 24th)
Halves Presentation!!
This week started off with a big challenge of Halves Presentation.
Because most of us were absent the week before for the company visits in Seattle, our team struggled to get back together on the weekends to prepare the slides and our presentation for Monday.
Thanks to Anthony and Vivek for holding the fort, and the rest of the team getting back on the ground quick we were able to give a strong presentation.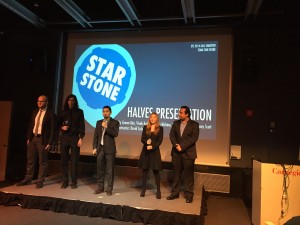 Cewon has finished a mock up UI of the Act I Main Option Screen.
Goblins are Attacking!!
What do you do? 4 options.
1. Attack the Goblins
2. Protect your Allies
3. Taunt the Goblins with an Insult
4. Do Something Else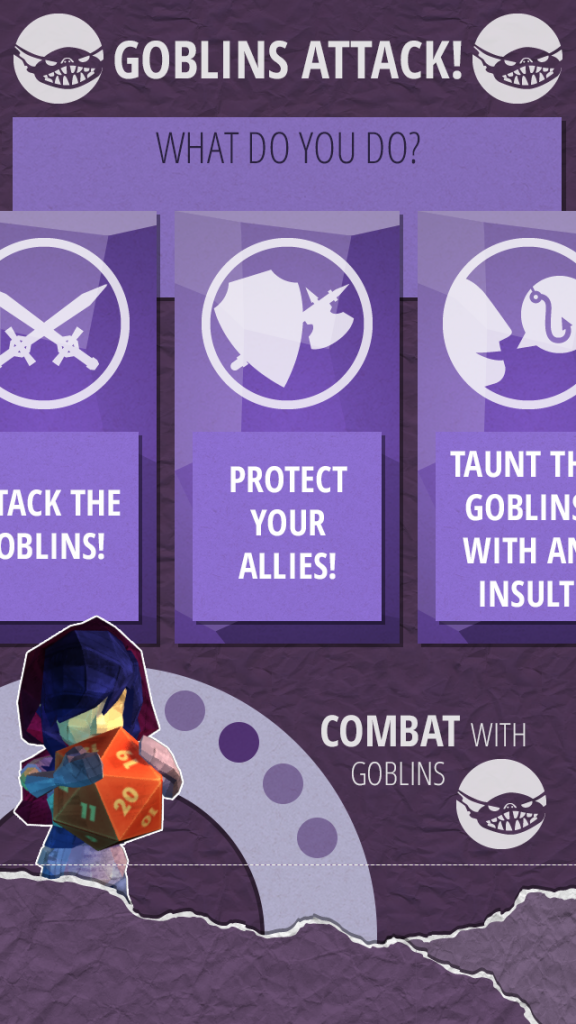 We will continue to Iterate and will run Act I at Professor Jessica Hammer's Game Lab course and also at the November 1st, ETC play test.
Be on the watch out for Audio updates!!
Our Sound Designer, Tim has been creating amazing environment sounds and it is on the way of being uploaded onto the website.
Go Star Stone!