Newsletter 14 – Softs + Thanksgiving
Week 14 (Nov. 14th – Nov. 28th)
Unfortunately, this week was very short.
Monday – Softs
Similar to the Quarter Walk around, the Faculty and few interested 1st years came to visit our project room to hear about what we have accomplished up until now.
Because we playtested with many of the faculties who had less experience, having context of what it feels like using our app definitely helped when we explained our application.
Video Shooting
As part of the project requirement, we created a 30 sec teaser video, and a 3 minute promo video.
We took turns, and interviewed each other sharing our experience of what we did for the application and the experience of being a part of Star Stone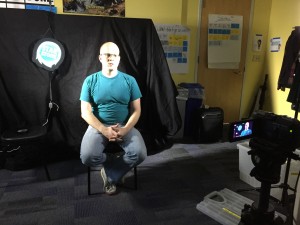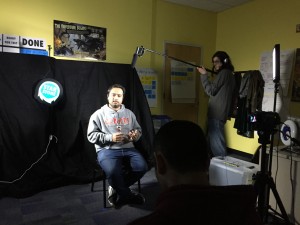 Wednesday to Friday
Happy Thanksgiving!
During Thanksgiving break our artist, Cewon Kim accomplished some more awesome assets for our application.
More Icons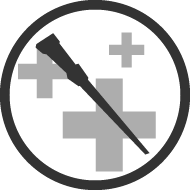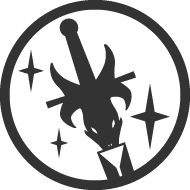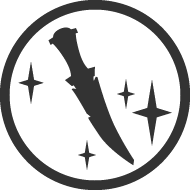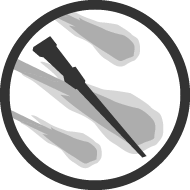 *From the Top Left – Wand of Cure Light Wounds, Dragon-Bane Longsword, Masterwork Dagger, Wand of Magic Missile.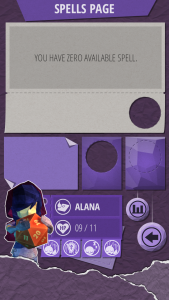 *Spells Page when the players have not yet prepared any spells.


*GM Page – GM page received a makeover and now looks really pretty! The top buttons allows control over music. The middle red buttons gives control over the background and the environment music. The button section gives control in the stats of each single player.
Next week:
Week 15! We will have the Building Virtual Worlds (BVW) Festival and a Playtest a Phils Game Masters!
We are getting close to the end of this semester! Go Star Stone!!