Show production
We study the various agencies that constitutes twitch streams and improv shows and designed a setup that will fit our unique needs.
Technical toolkit development
In creating a smooth-running improv show, we hope to create a technical toolkit that will be adapted in theaters in the future to help them run improv shows on twitch in the future.
interactions
We study Twitch and improv demographic and see what they have in common and how to bring them together.
Our Team
Our multidisciplinary team consists of 1 artist, 2 programmers, 1 producer and 1 UI/UX Producer.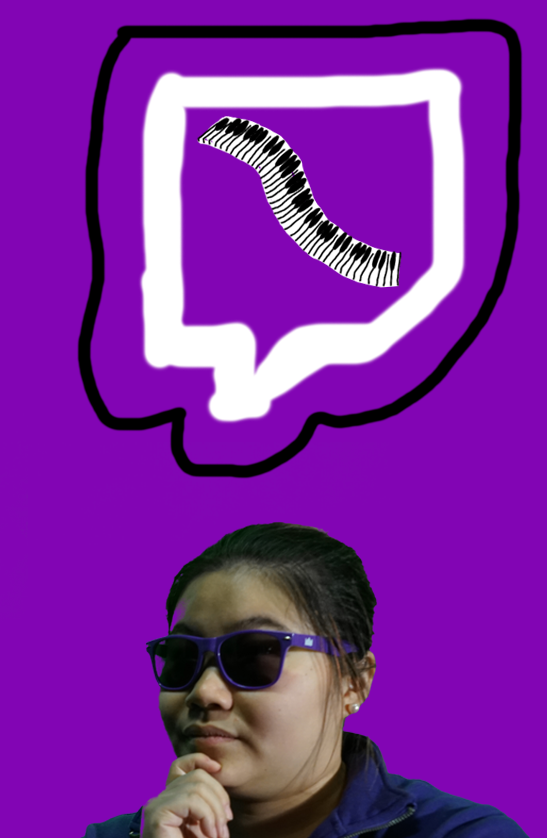 Karen (Zhiran) Xu
Producer
Karen is a first-year graduate student at Carnegie Mellon University's Entertainment Technology Center program. She studied music and computer science in her undergraduate program, and she hopes to use her cross-discipline mindset to explore creative mediums. In Commit 2 the Bits, she is working as a producer for the first time on a semester-long project; she will also tackle design challenges and spearhead branding responsibilities with her teammates.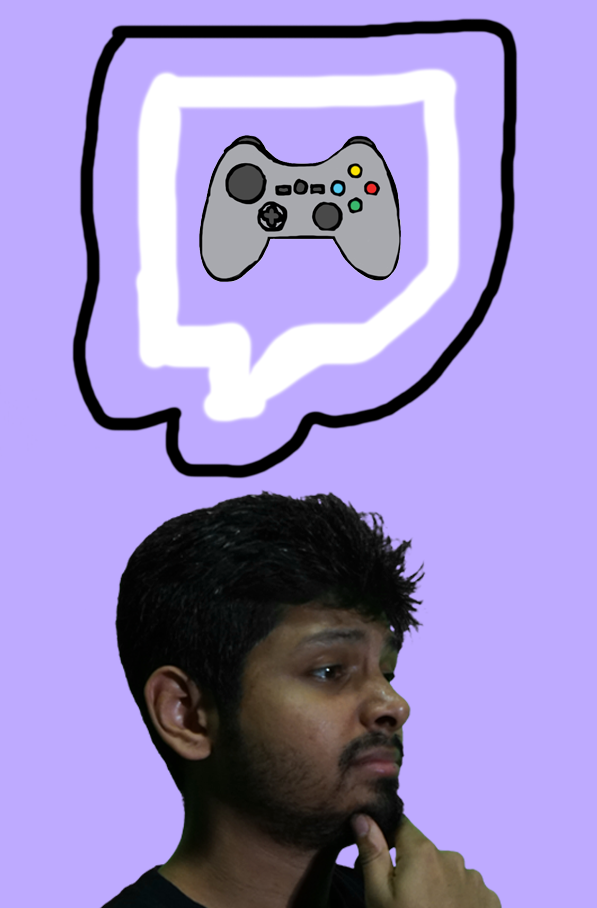 Shiva Kannan
Programmer, Designer
Shiva is a first year graduate student interested in the intersection of computer graphics, music and human-computer interaction. He comes from a production technology background with experience as a pipeline engineer in VFX and Animation studios. He composes and performs music and loves to sketch and binge watch sitcoms during his free time!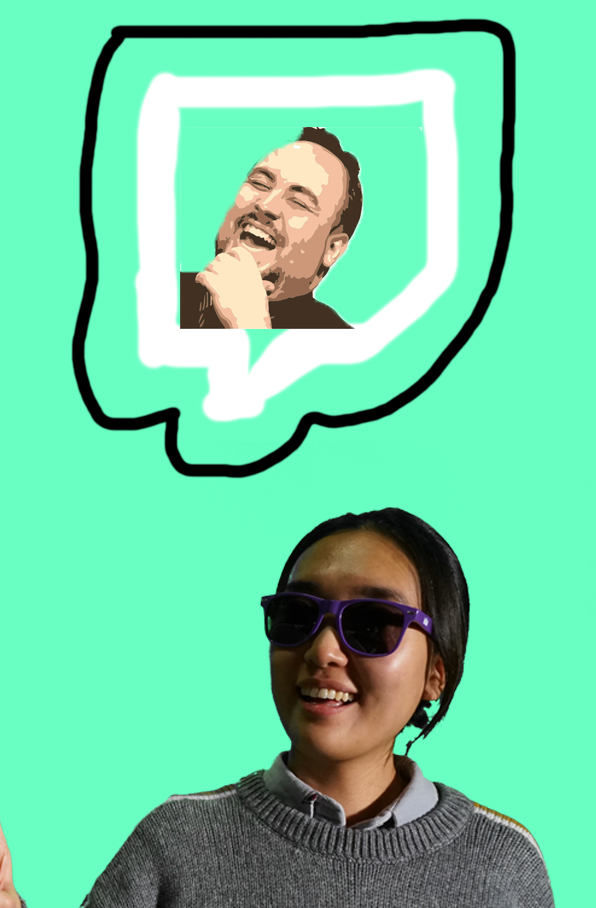 Hyoeun Kim
UI/UX Designer
Hyoeun Kim is a UX Researcher & Designer with a background in game development and film marketing. She leverages my interdisciplinary background to design compelling interactive VR/AR experiences.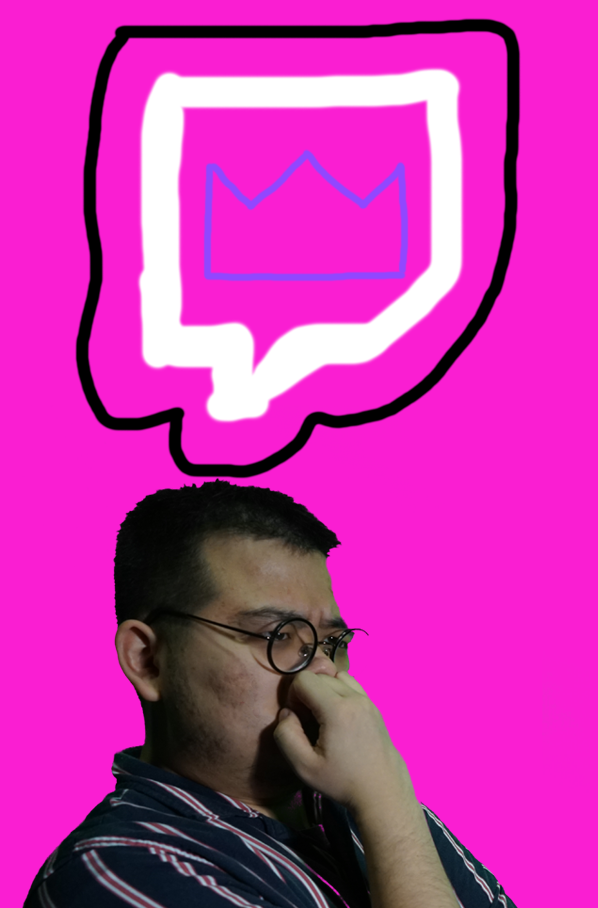 Guimin Ren
Programmer, Designer
Guimin Ren is a current ETC student pursuing a career in software development, game programming, and immersive XR experience development. He majored in Digital Media Technology in his undergrad. He worked at China Academy of Transportation Sciences and developed serious VR traffic games and applications for civil engineers prior to the ETC. In commit 2 the bits, he is working as a software development engineer to design and development technical toolkits for a better twitch improv show experience.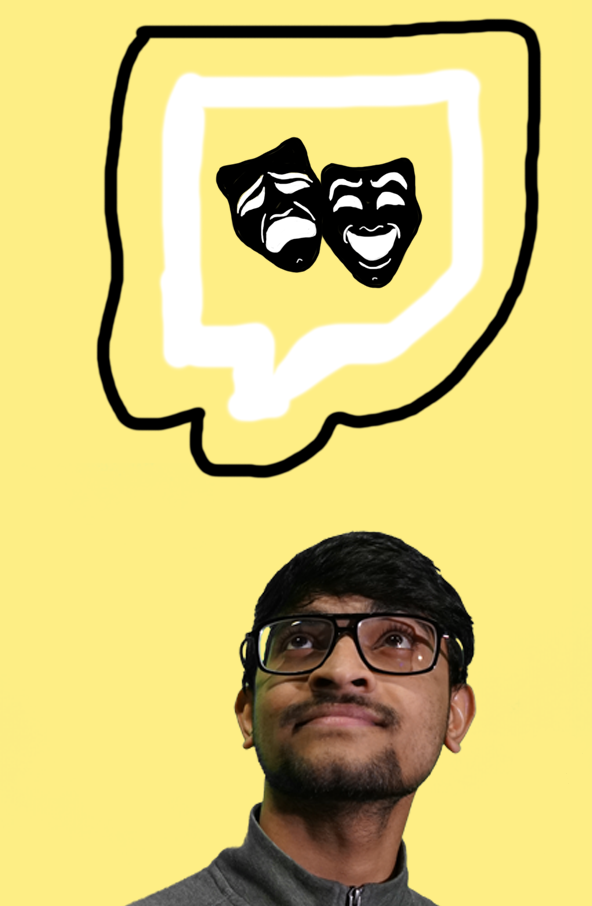 Namrakant Tamrakar
Artist, Designer

Namrakant Tamrakar is a graduate student at the Entertainment Technology Center at Carnegie Mellon University. He is exploring the different ways in which he can tell stories. Coming from a programming background (Computer Science and Engineering) and having an interest in animation feature movies, he is exploring himself as a technical artist. He likes sketching, life-drawing, painting, creating stop-motion animation videos, writing diary/short stories/characters and photography while solo-traveling. In his free time, he watches animated movies.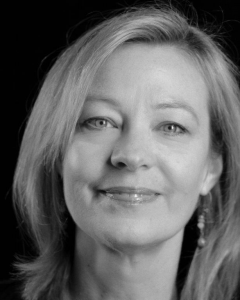 Brenda Bakker Harger
Brenda Bakker Harger is a theatre director (MFA Carnegie Mellon University), improviser, and professor of Entertainment technology at Carnegie Mellon University's Entertainment Technology Center where she teaches improvisational acting and leads diverse interdisciplinary projects.

Jessica Hammer
I study the psychology of games, focusing on the way specific game design decisions affect how players think and feel. I also help design games that change people's lives for the better. I study how games can change the way people think, feel, and behave; my other research interests include creativity, gender, mobile technologies, and community design.
<!—-><!—->
<!—->
<!—->
<!—->
<!—-><!—->
<!—->
<!—->
It is crazy how fast this semester has been flying by, especially since we started to run shows. Anyway, we are a week away from the final, and started to prepare for our final presentation. We also decided to run another show; what is different this […]
<!—-><!—->
<!—->
<!—->
<!—->
<!—-><!—->
<!—->
<!—->
This past week, we had Soft Opening (which is similar to beta testing/opening in the industry; abbreviated as softs commonly at the ETC) for our projects. We also ran another show on Friday with the improvisers and we had a lot of fun, as well as […]
<!—-><!—->
<!—->
<!—->
<!—->
<!—-><!—->
<!—->
<!—->
Introduction Team Commit 2 the Bits is a group of five ETC students consisting of Shiva Kannan (programmer), Hyoeun Kim (UI/UX Designer), Guimin Ren (programmer), Namrakant Tamrakar (artist), and Karen Xu (producer). Our faculty advisors are Brenda Harger and Jessica Hammer. Commit 2 the Bits is […]